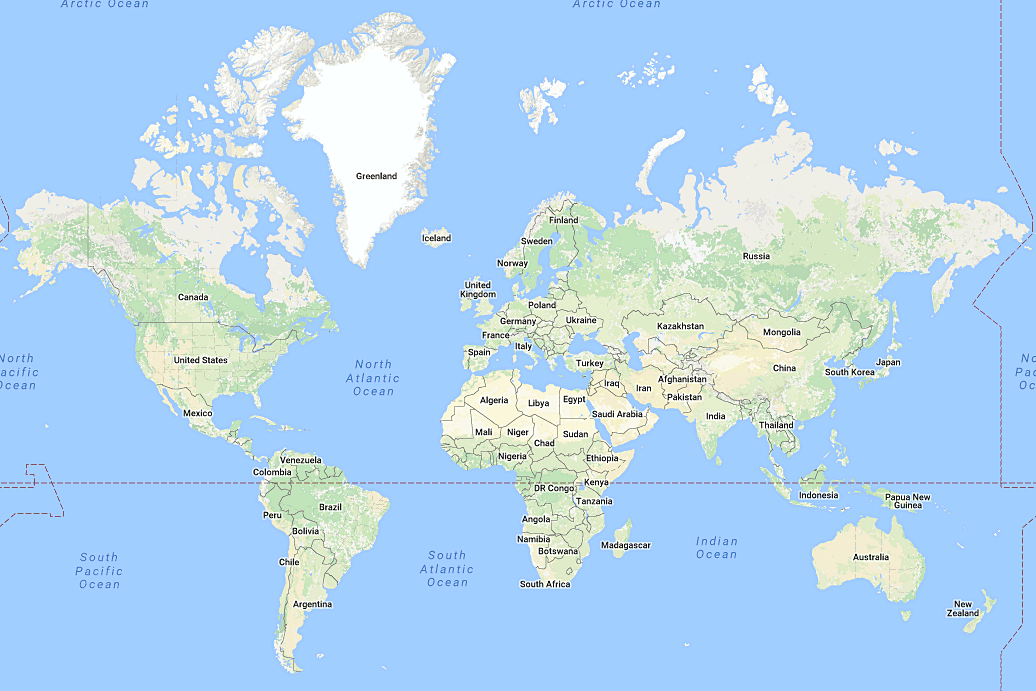 I'm going to carry my plan out in the near future.
It's travels to see my origami friends!!
I'd like to see "Kusudama power" with my own eyes.
How do my friends like it?
How can it connect my friends and me?
How does it make a joy?
And I'd like to share a great folding time with my friends.
I'll go anywhere where my friends are in the world.
If you would like to see me, please feel free to ask in the Patreon site.
Even if you'd be patron of $1 or more, you'll have the right to ask.
—-
My travel plan
(one country per month)
■The first country is Germany (Werl)
06 Jul. 2017 – 05 Aug. 2017
■The second country is Poland (Warszawa)
06 Aug. 2017 – 05 Sep. 2017
■The third country is …. I haven't decided yet…
But it would be EU.
05 Sep. 2017 – 04 Oct. 2017
■The fourth country is ….have no plan….
But it must be without Schengen Area (without Austria).
—–
I'm going to take the travel like these while my money lasts.
wish I can visit many many countries.