These laboratories were made by curiosity of Mio.
There are impression, miscellaneous reflections and too many wild idea.
Enjoy !!
It is a study, investigation, consideration or research reports about kusudama, kusudama origami, modular origami and unit origami. May be...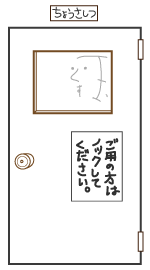 These reports are examinations, tests and observations about the kusudama origami. Or Mio is just playing with kusudama, in other words.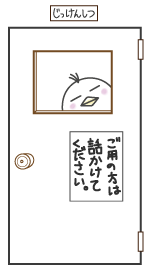 Referece Room
What's New
04 Jun. 2013 : The research room is provided only in Japanese for the moment. There is a plan that it will be translated into English but it might take time more.
04 Jun. 2013 : Kusudama Laboratories open.