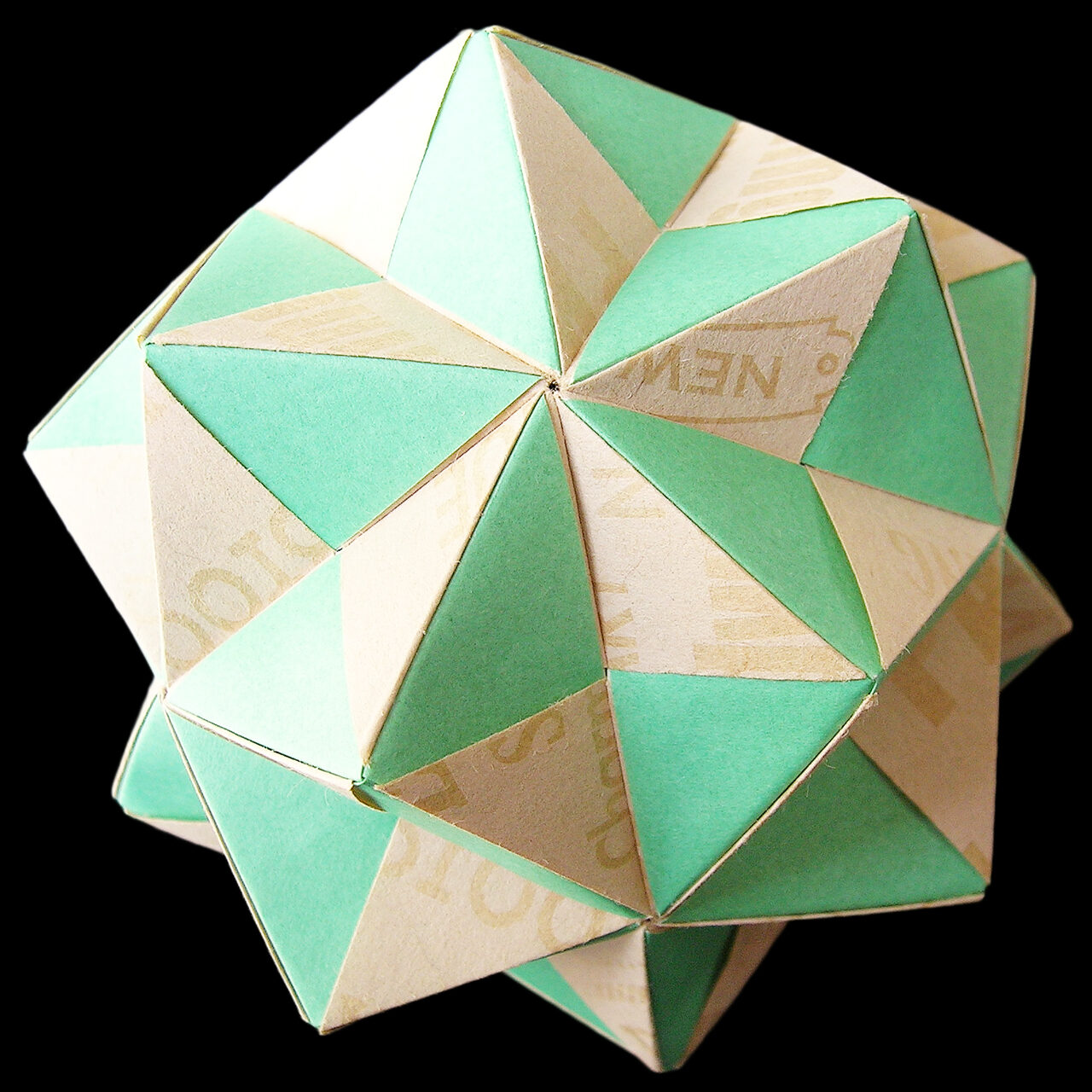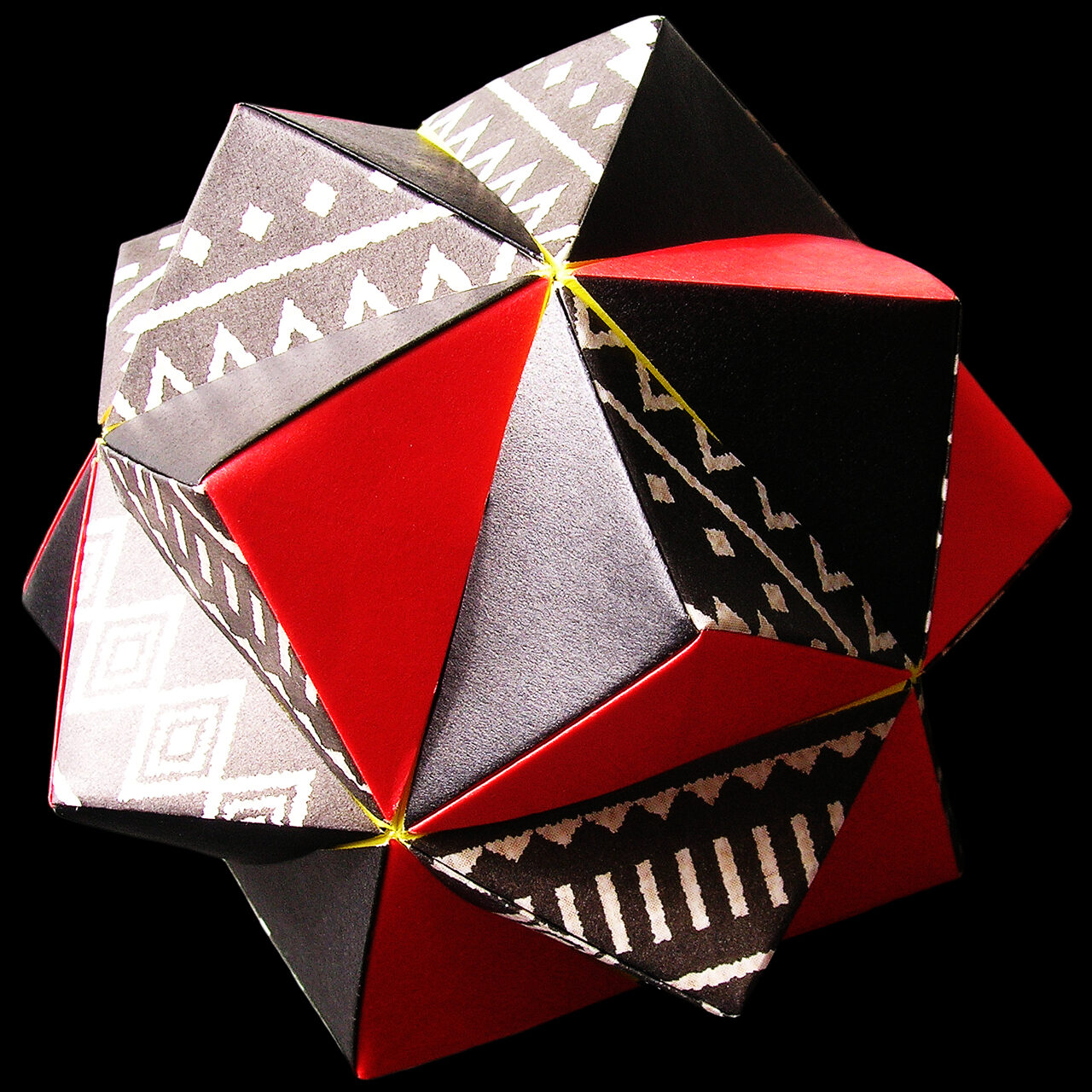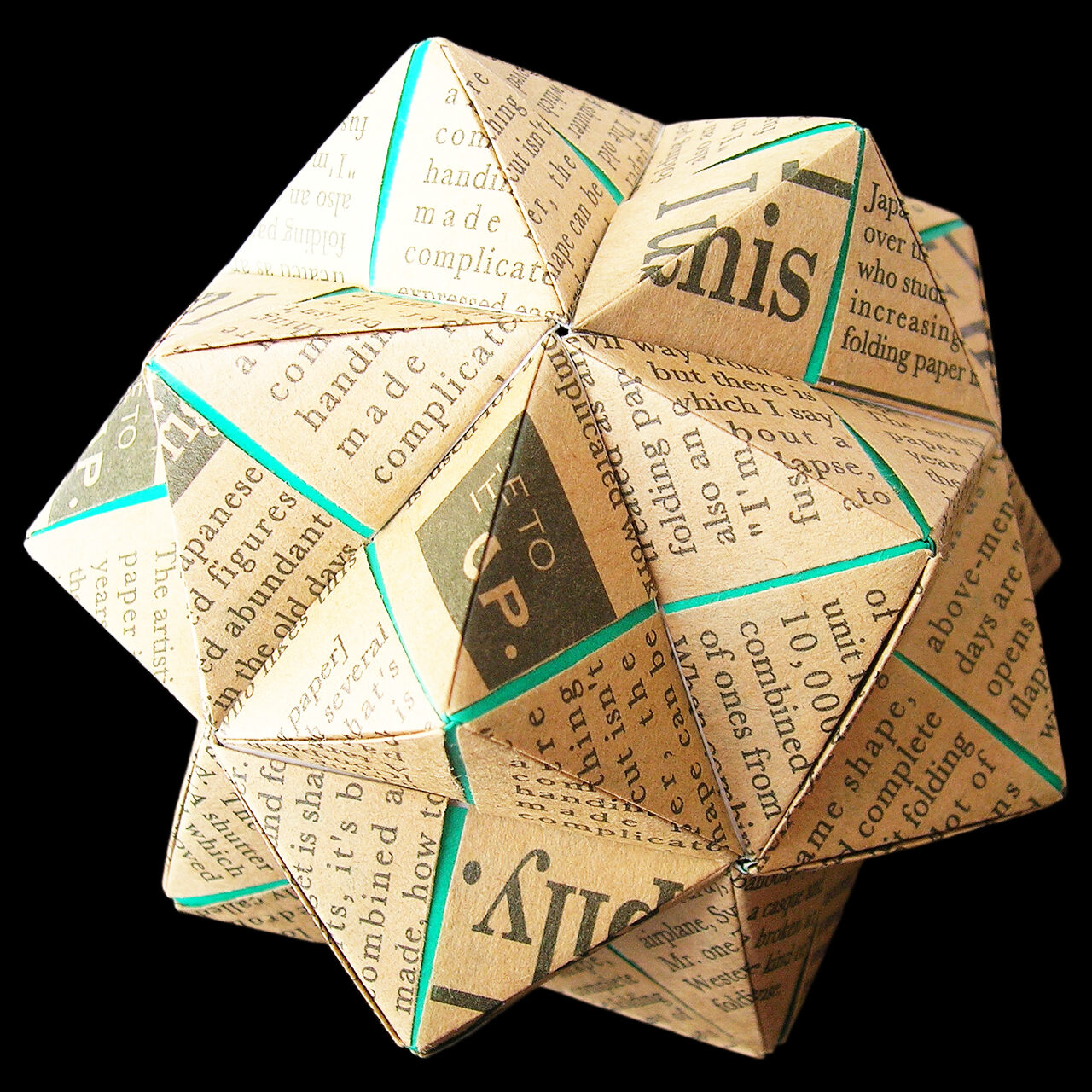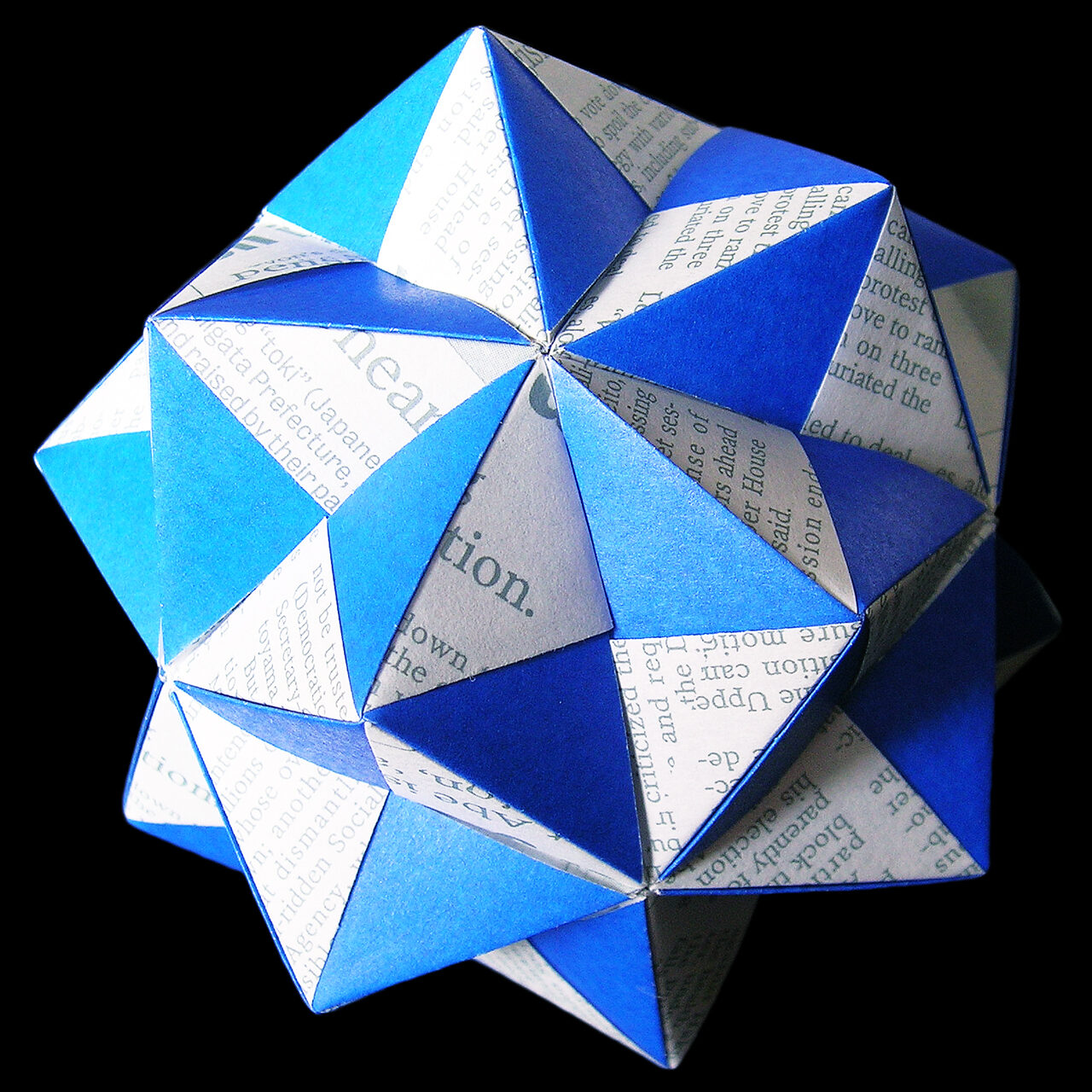 Work's Data
Author

Mio Tsugawa

Created

Jan.2020

Made

Jan.2020

Drawing

Jan.2020

Number of parts

60 pieces

Paper size

3.75 × 7.5 cm

(Half square paper)

Joining materials

No use

(No glued)

Joining method

joint
Memo
One part consists of two parts, and one work consists of 30 parts.
When combining parts to make one part, there are two types: On A type and On B type.
when assembling parts as a whole, there are two types: horizontal assembly and vertical assembly.

You can make a total of 4 types of works with the same parts.





ひとつのパーツはふたつの部品から成り立っていて、ひとつの作品は30パーツでできています。
部品を組み合わせてひとつのパーツを作るときは、オンAタイプ、オンBタイプの2種類があります。
さらにパーツを全体に組み立てるときは、ホリゾンタル組みとバーティカル組みの2種類があります。
同じパーツで合計4種類の作品をつくることができます。

カレイドスコープと似たバリエーションが作れるほか、さらに発展させたより多くのバリエーションも作ることができます。

インウィットの名前は 「It's not what you think」 から。
Diagram
You can make it! The diagram is 300 JPY (Include tax).
折り図売ってます。1部 300円 (税込み)です。