Sarabanda with Iceberg rose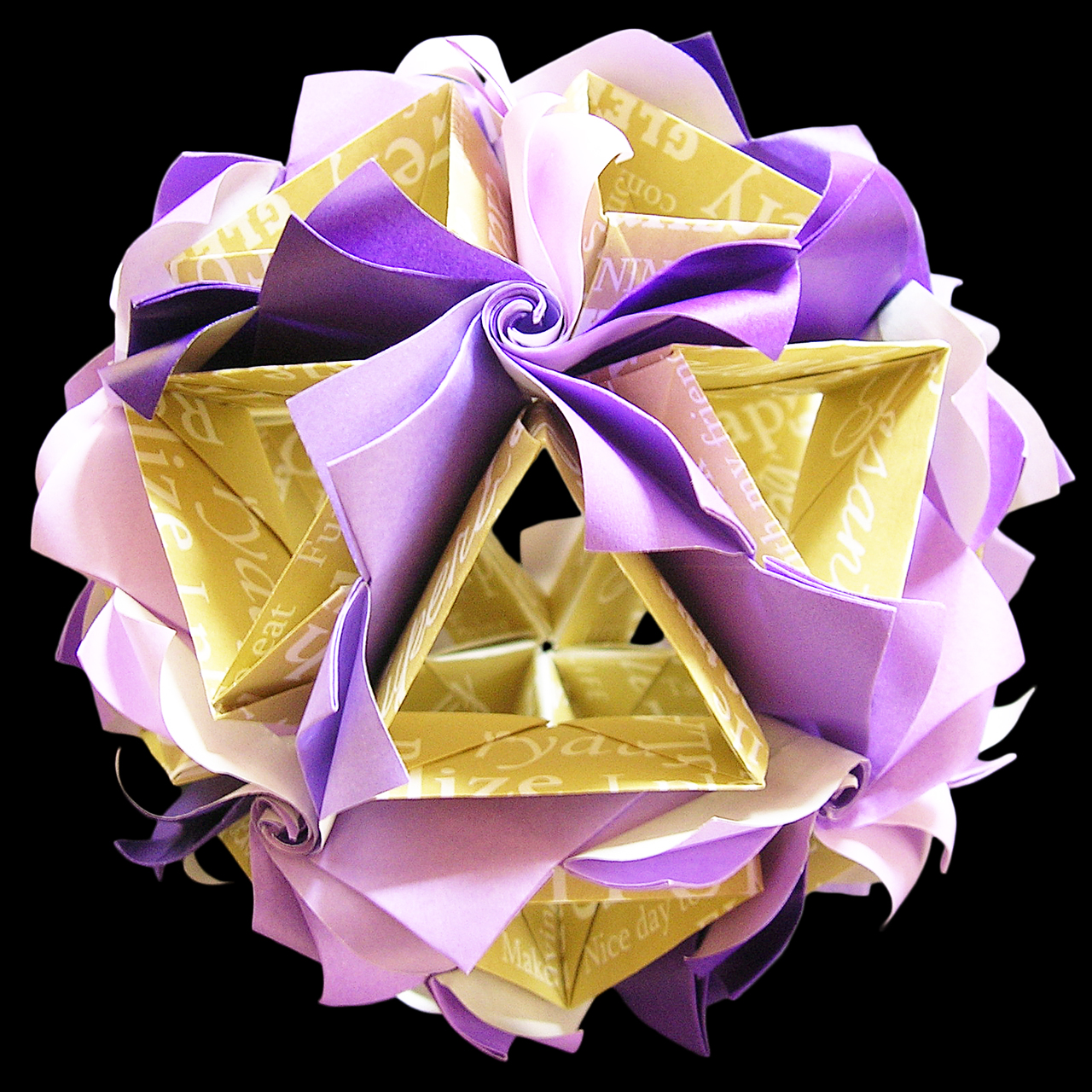 (C) Mio Tsugawa
Sarabanda with Wimi rose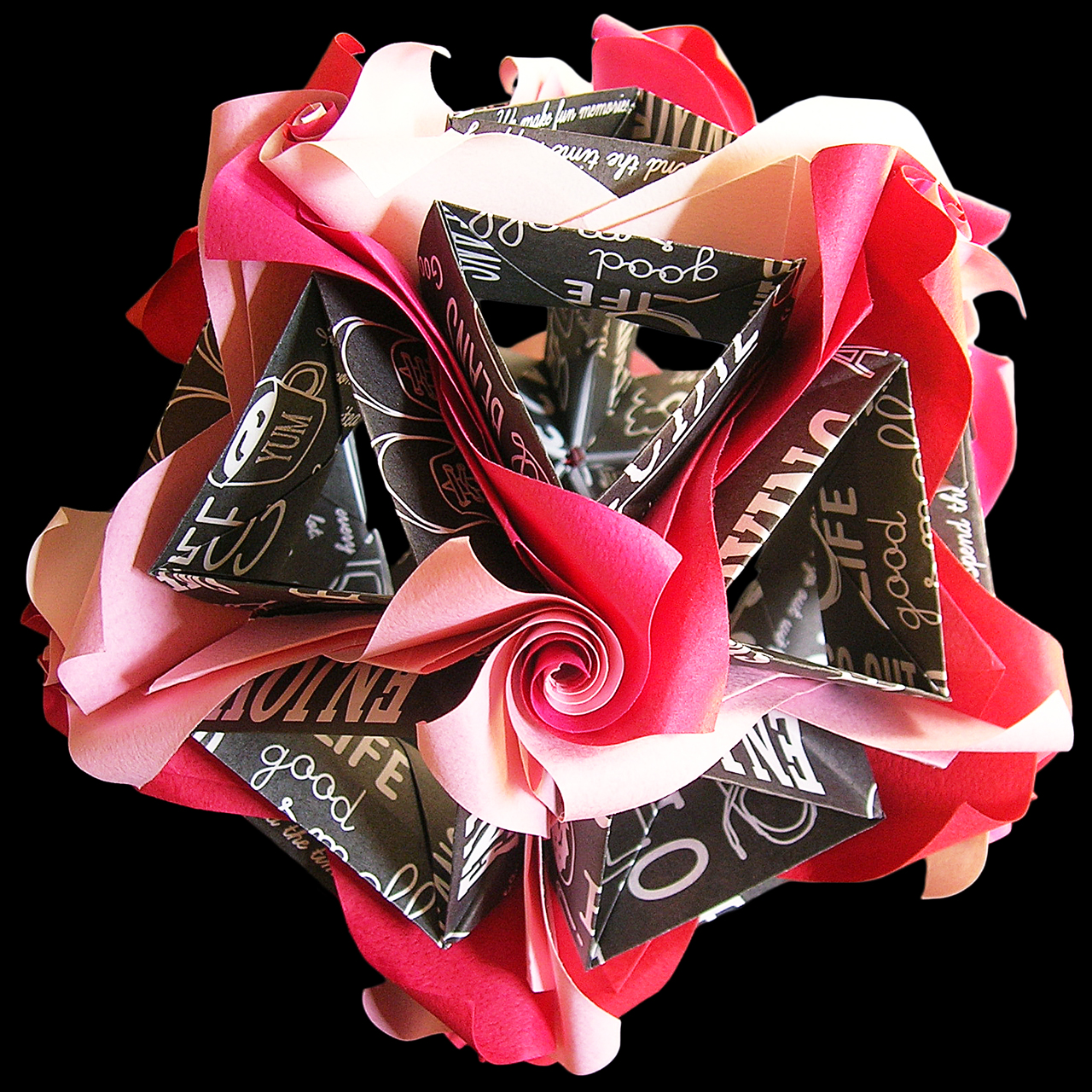 (C) Mio Tsugawa
Sarabanda with Pristine rose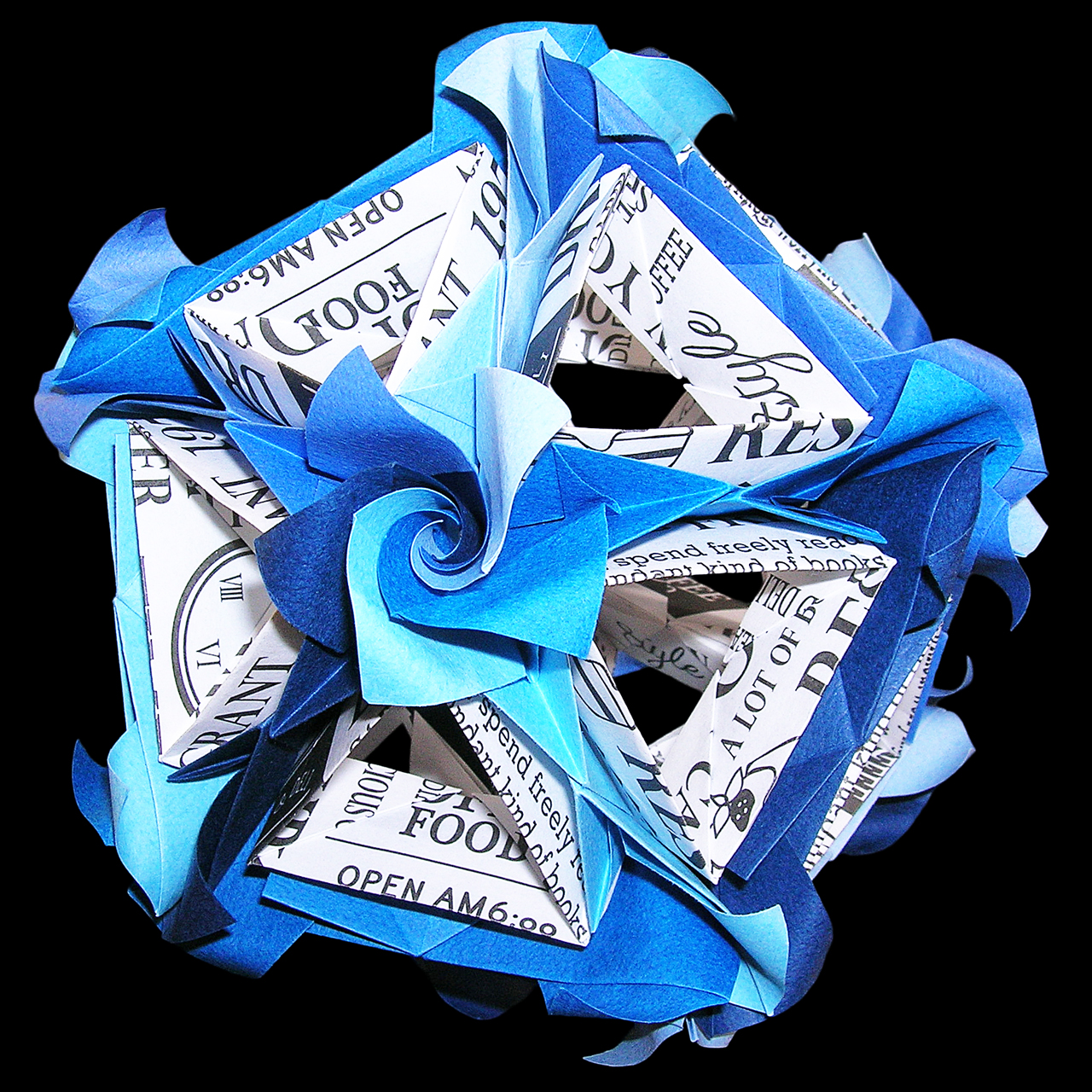 (C) Mio Tsugawa
Sarabanda with Green diamond rose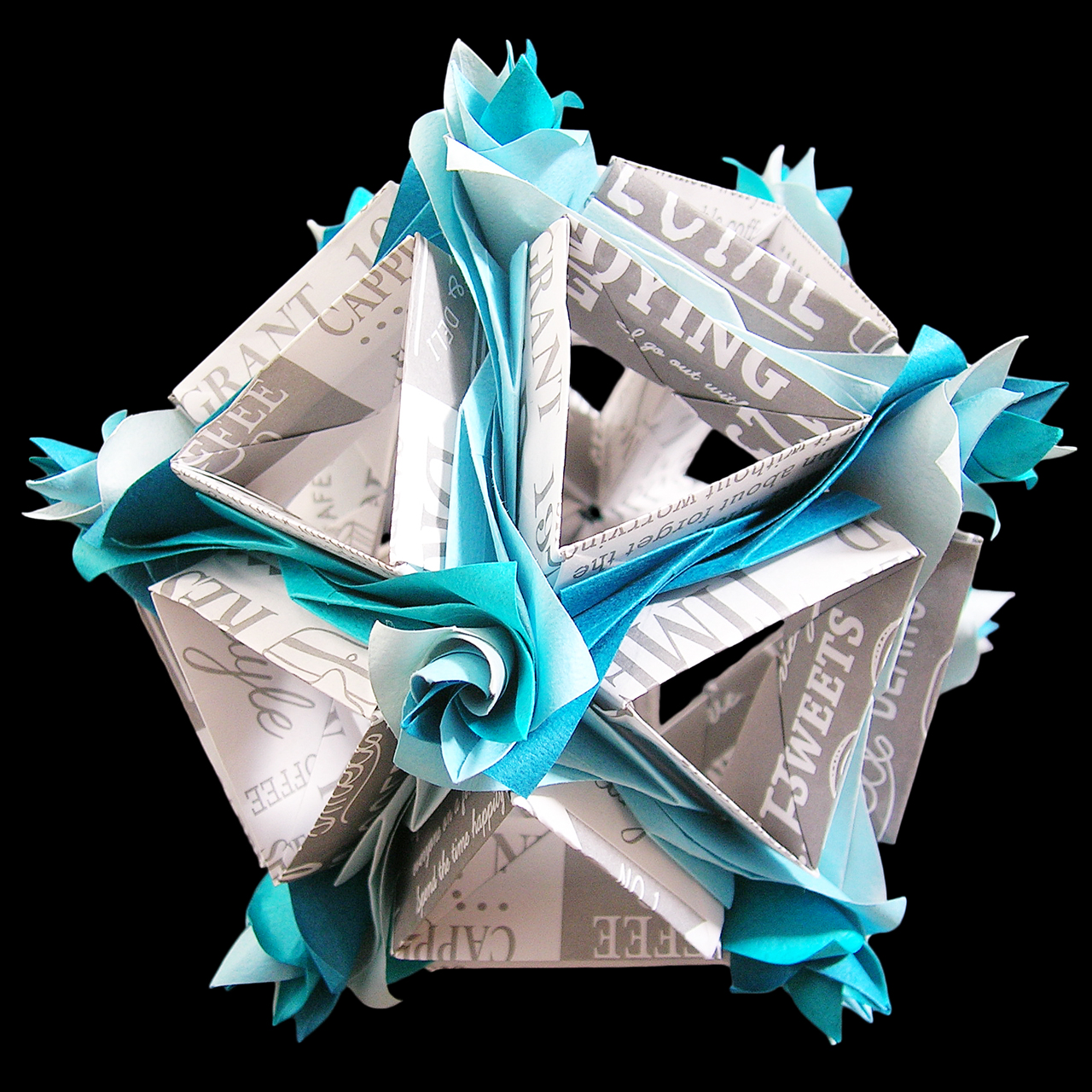 Works data
Assembling type : Modular
Joining method : Flap and Pocket joint
Joining materials : No use
Number of part
body part : 30, decoration part : 30
Comment
The body work of the basic is "Sarabanda", it's decorated with decoration part "Rose" each.
I got this idea and made trial works when I stayed in Mexico in February this year.
But I didn't have enough time to make it then, these were made when I stayed in Japan in September. And I drew these diagrams this month here in Malaysia.
It takes a long long time, But I was relieved to finish the work.
The diagrams
These diagrams are given to my patrons as monthly diagrams this month.
If you are interested in the works, don't hesitate to become my patron!!
Others
Thank you so much for your birthday messages in Facebook.
I was so glad, and I think am a really happy person.
コメント
サラバンダという作品を、ローズというデコレーションパーツで飾った作品です。
今年2月、メキシコにいたときに思いつき、試作品を作ったものの時間が無く、そのままそのヨレヨレの試作品をメキシコ→ガテマラ→日本と連れ回し、日本滞在3ヶ月目にしてやっと全作品を完成。
そして今月、ようやくここマレーシアで図面を仕上げました。とさ。
今月のマンスリーダイアグラムとして、パトロンさまに配布中。
興味のある方は、ぜひゲットしておくれやす!!!
雑談
たくさんのお誕生日メッセージ、ありがとうございました!!
私は幸せものです。
ほんとうに、ありがとーっっっ!!!ですっ!!!!