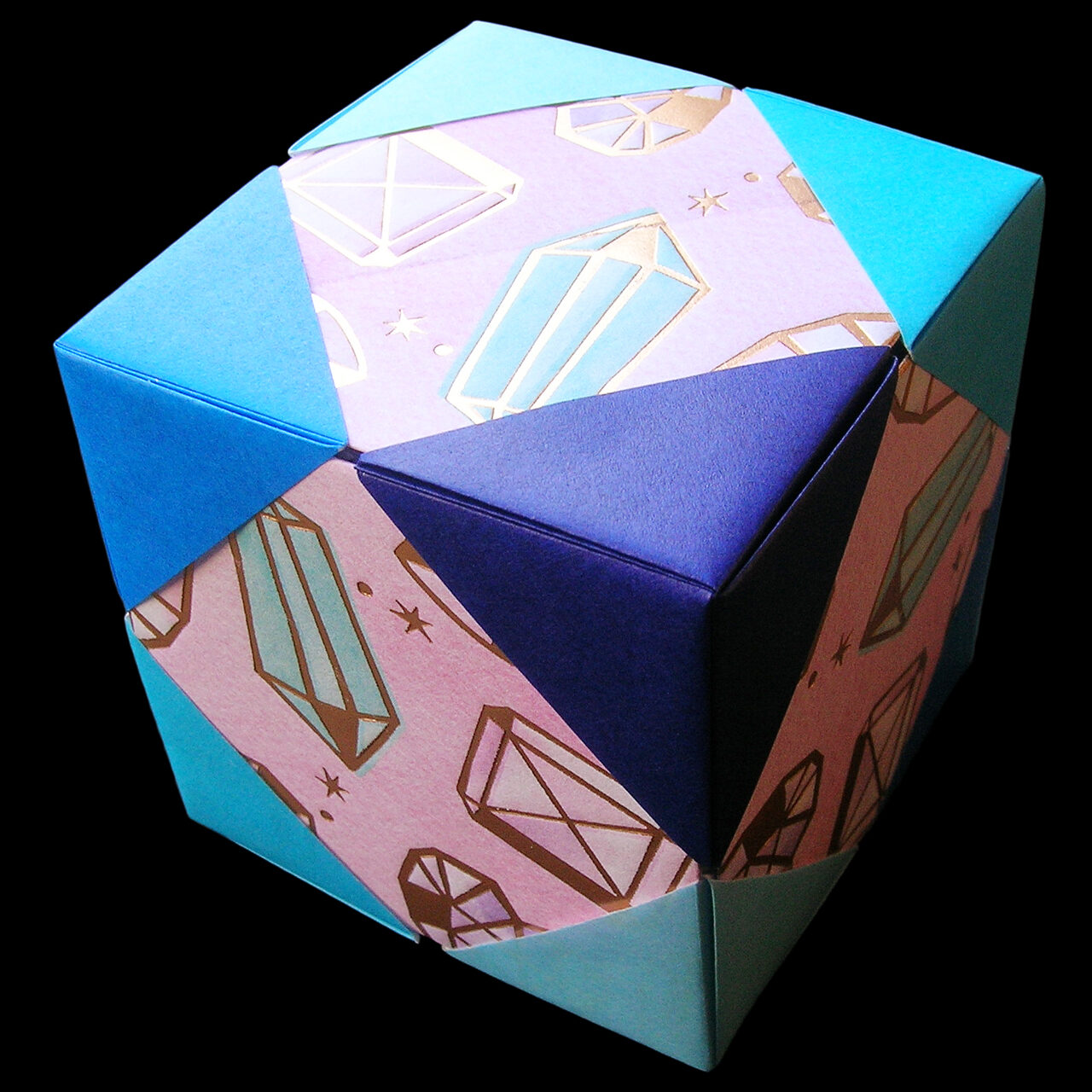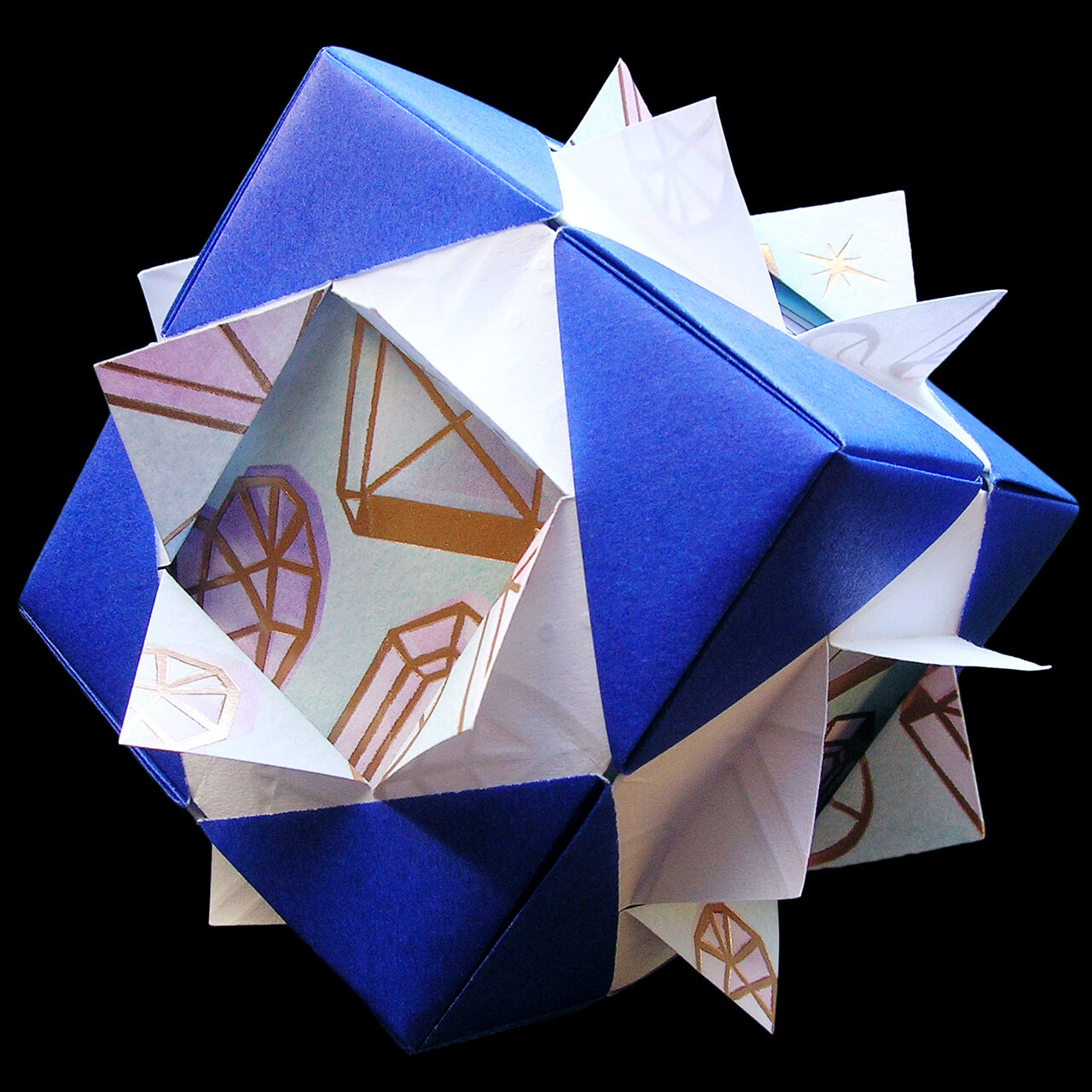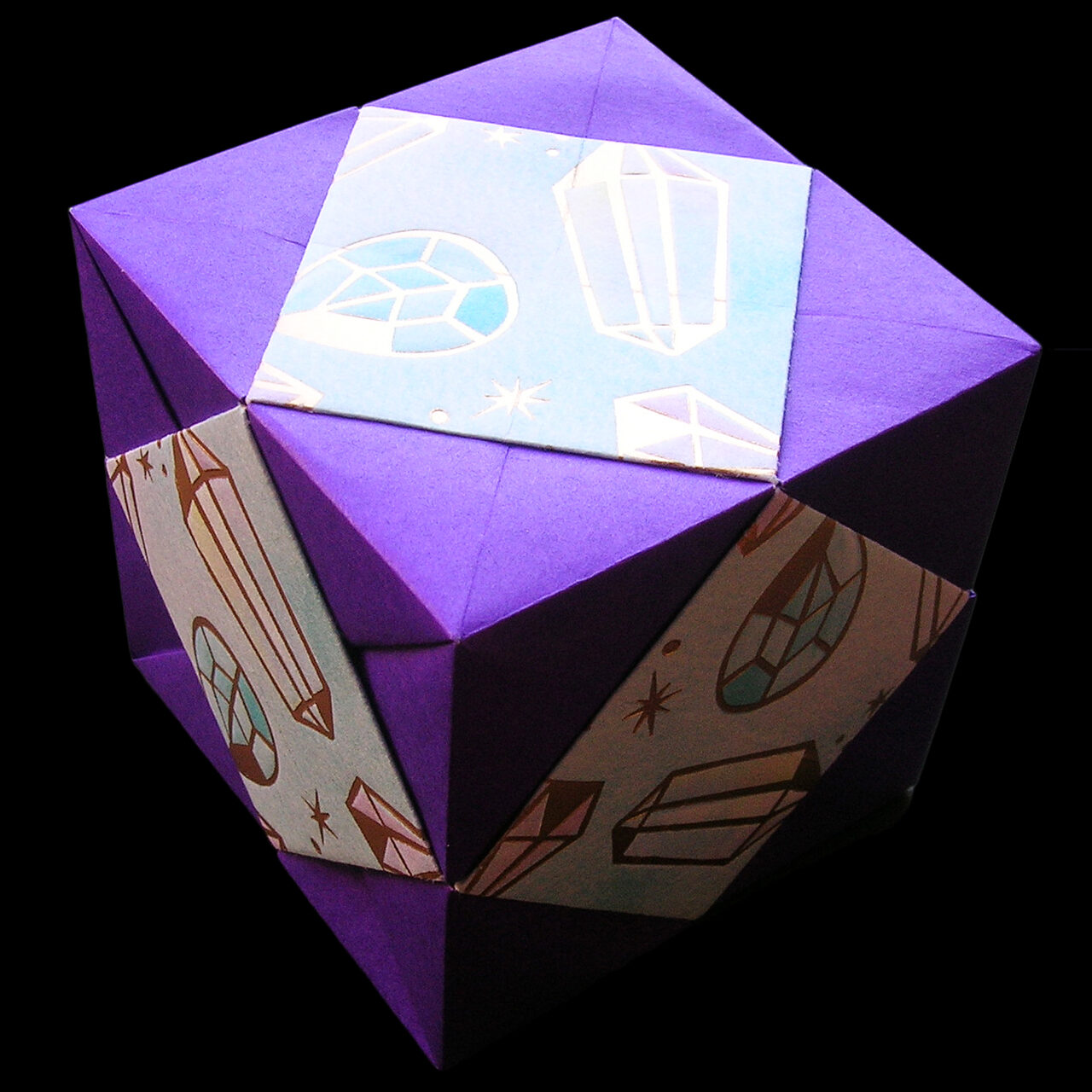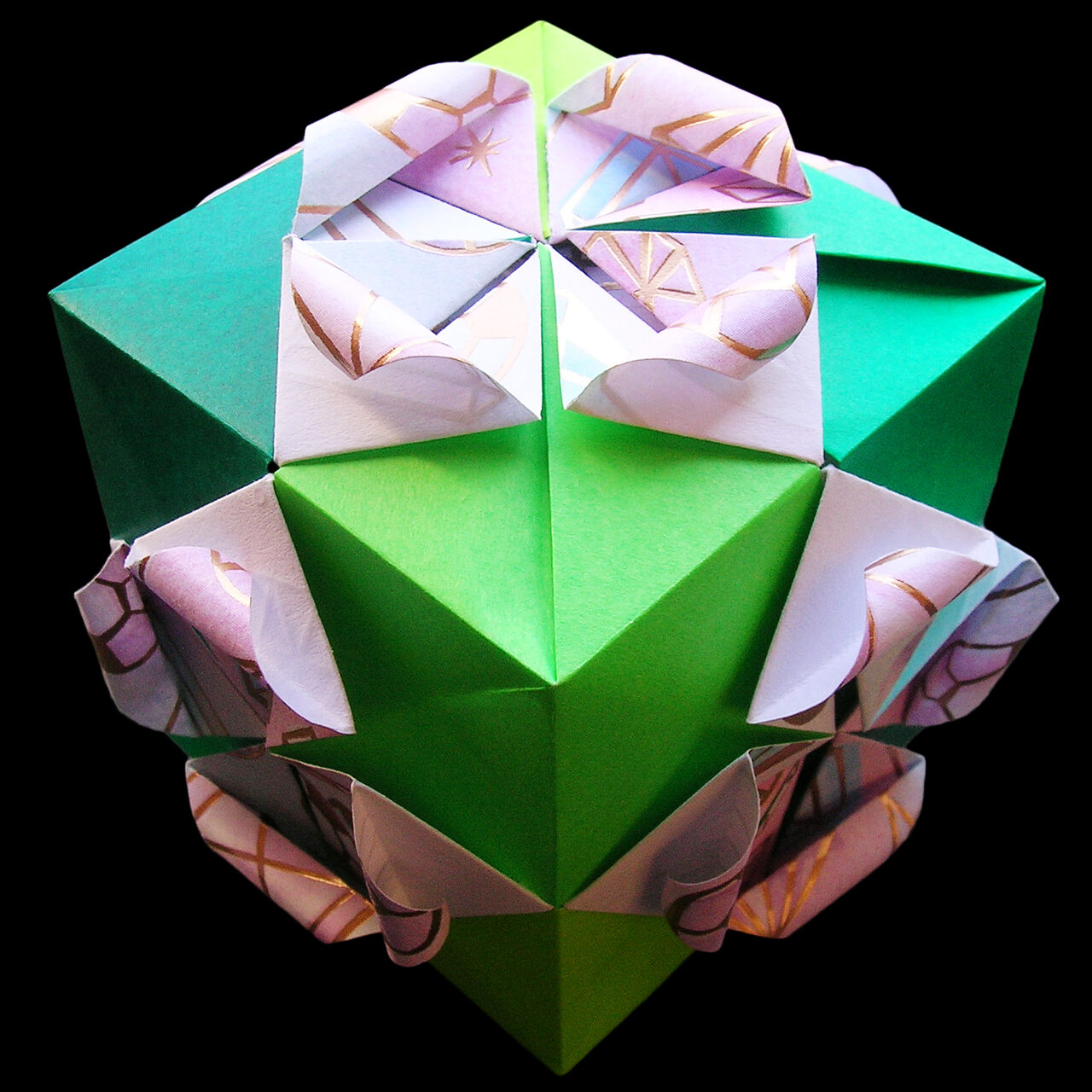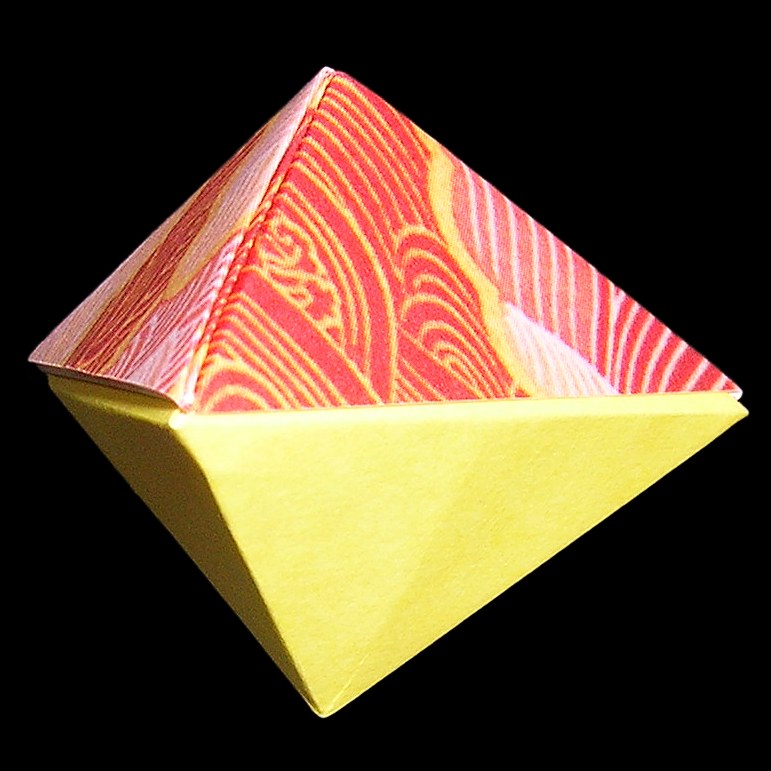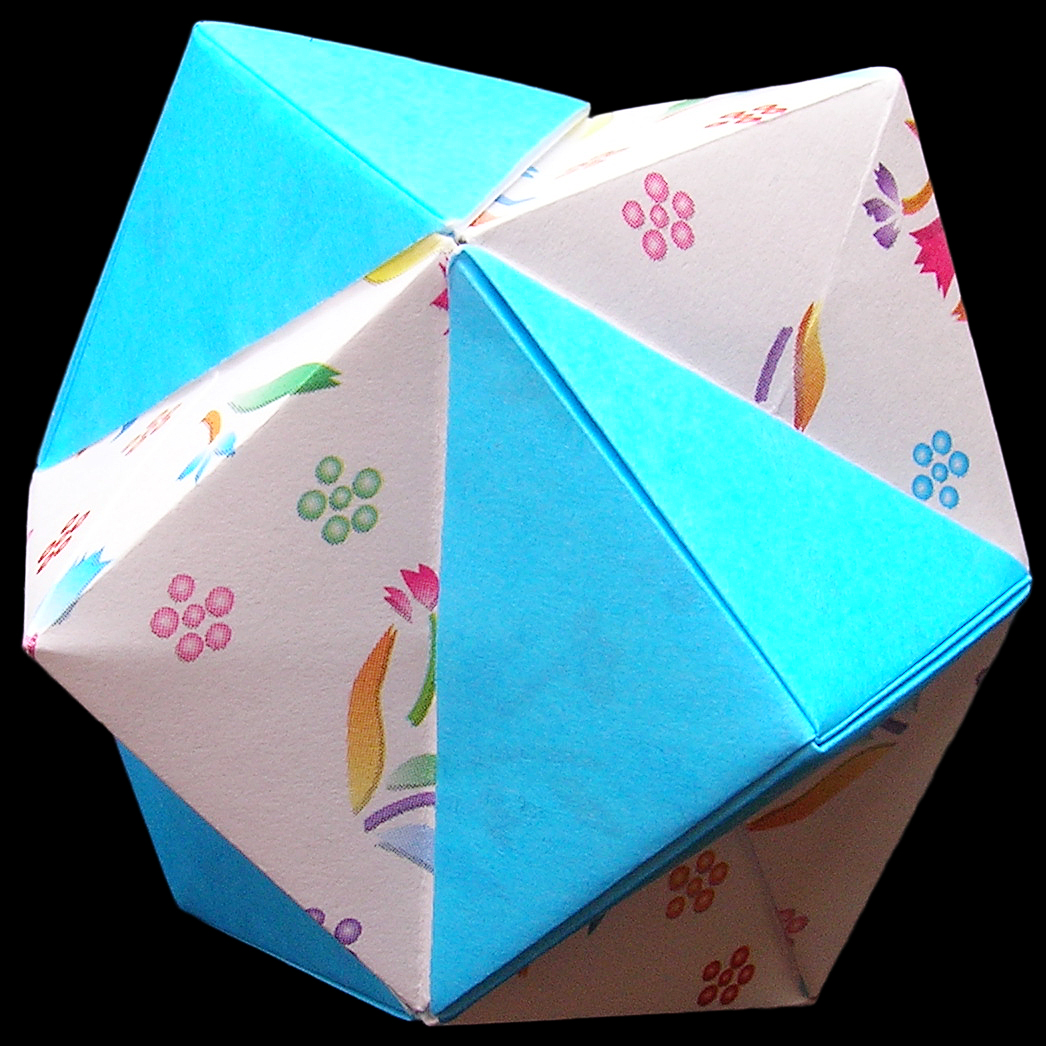 Work's Data
Author

Mio Tsugawa

Created

Jan.2010

Made

Jan.2010 – Nov.2020

Drawing

Nov.2020

Number of parts

2 – 12 pieces

Paper size

15 × 3.75 cm

(1:4 ratio)

, 7.5cm

(Square paper)

Joining materials

No use

(No glued)

, or glue

Joining method

Flap and Pocket joint, or glued
Note
"Corner" is a piece of work that makes up a "corner. It's combined with other parts to create compound works, It can be combined with "1/2 Root 2 unit" standard works.
Basically, glue is not necessary, but it may lack stability in some works, so it is used as needed.

There are two types of "Corner" (flap and pocket), which can be combined to make a single work. When no glue is used, two works can be made: a 2-piece assembled and a 12-piece assembled (see the two photos below).





「カド」は「角」を構成する作品。他の部品(パーツ)と組み合わせて、複合作品を作ります。
「1/2るーと2ゆにっと」規格の作品と組み合わせることができます。
基本的に接着剤は必要ありませんが、作品によって安定性に欠ける場合もあるので、必要に応じて使います。

「カド」には、フラップ型とポケット型の2種類あり、このふたつのみを組み合わせてひとつの作品をつくることもできます。接着剤を使わない場合、2枚組みと12枚組みのふたつの作品をつくることができます(下ふたつの写真)。

個人的に、ソロバン型の作品がお気に入り。接着剤なしで作るけど、一度組み合わせると、分解がなかなかむずかしい。かちっとはまる。

カドのポケット型は、単体で、メモスタンドにもなったり。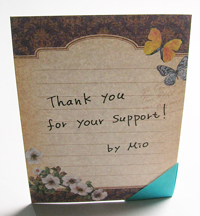 Diagram
You can make it! The diagram is 300 JPY (Include tax).
折り図売ってます。1部 300円 (税込み)です。