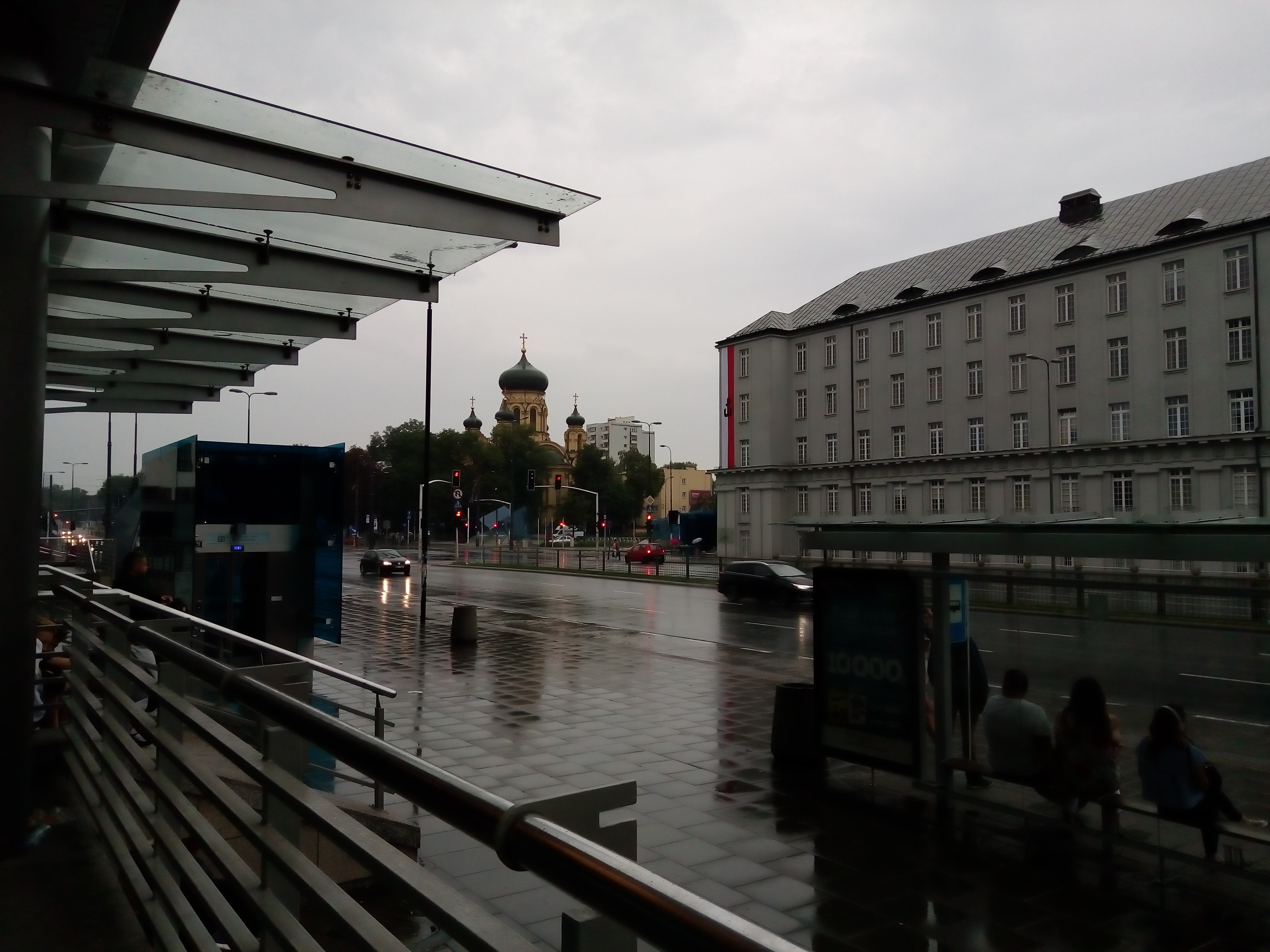 Four days passed since I got to Poland.
To get to Poland was a little bit adventure to me.
The first, I took trains from Werl to Berlin, and at Berlin, Polskibus which was a night bus brought me to Warsaw Poland.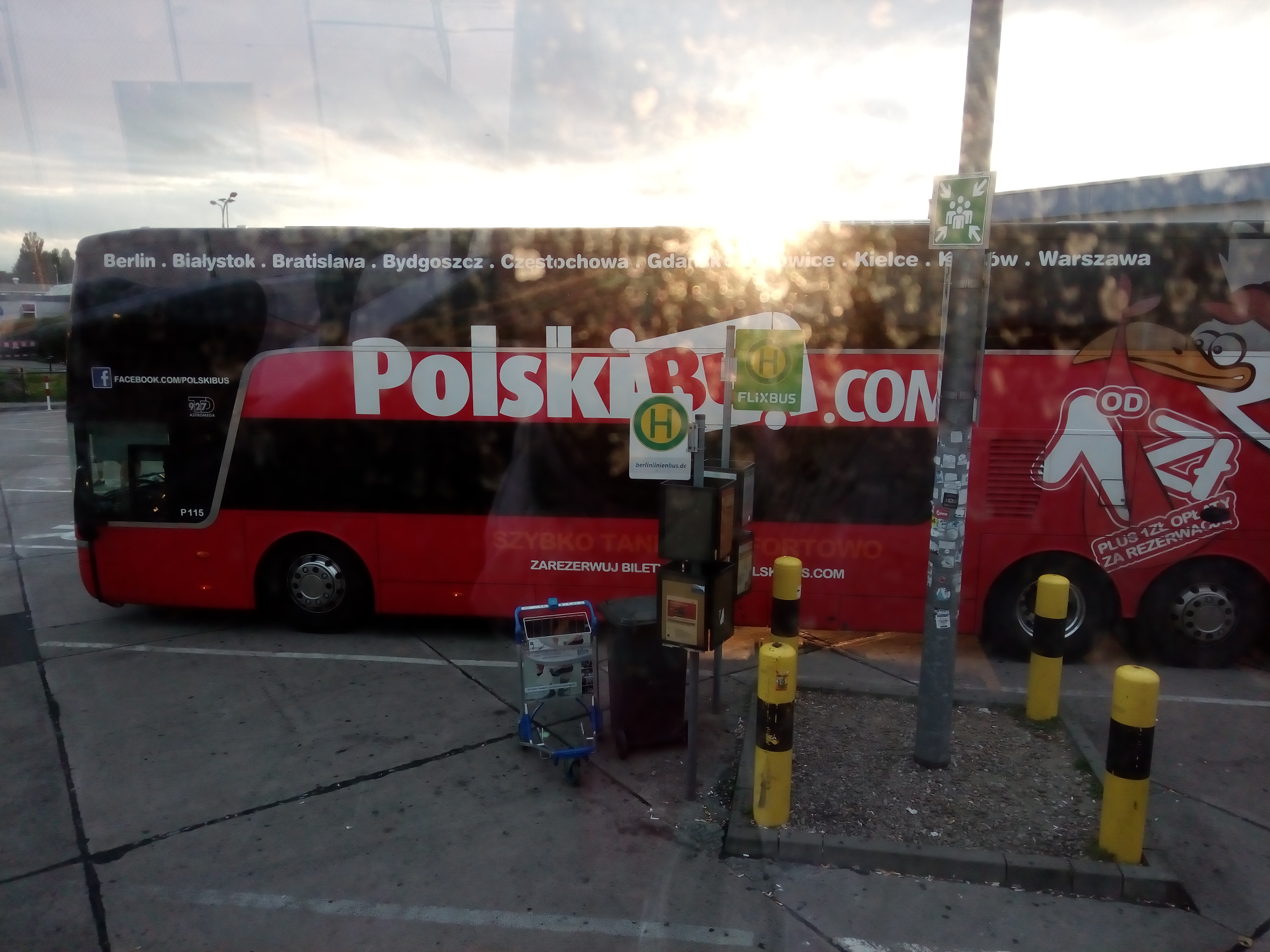 Polski Bus was so fun!
My seat was upstairs, the view was so nice!!
After I got to Poland, the route for a house I booked made me freeze.
I mean it was so hard!!
Many Polish people helped me.
I thank them very much.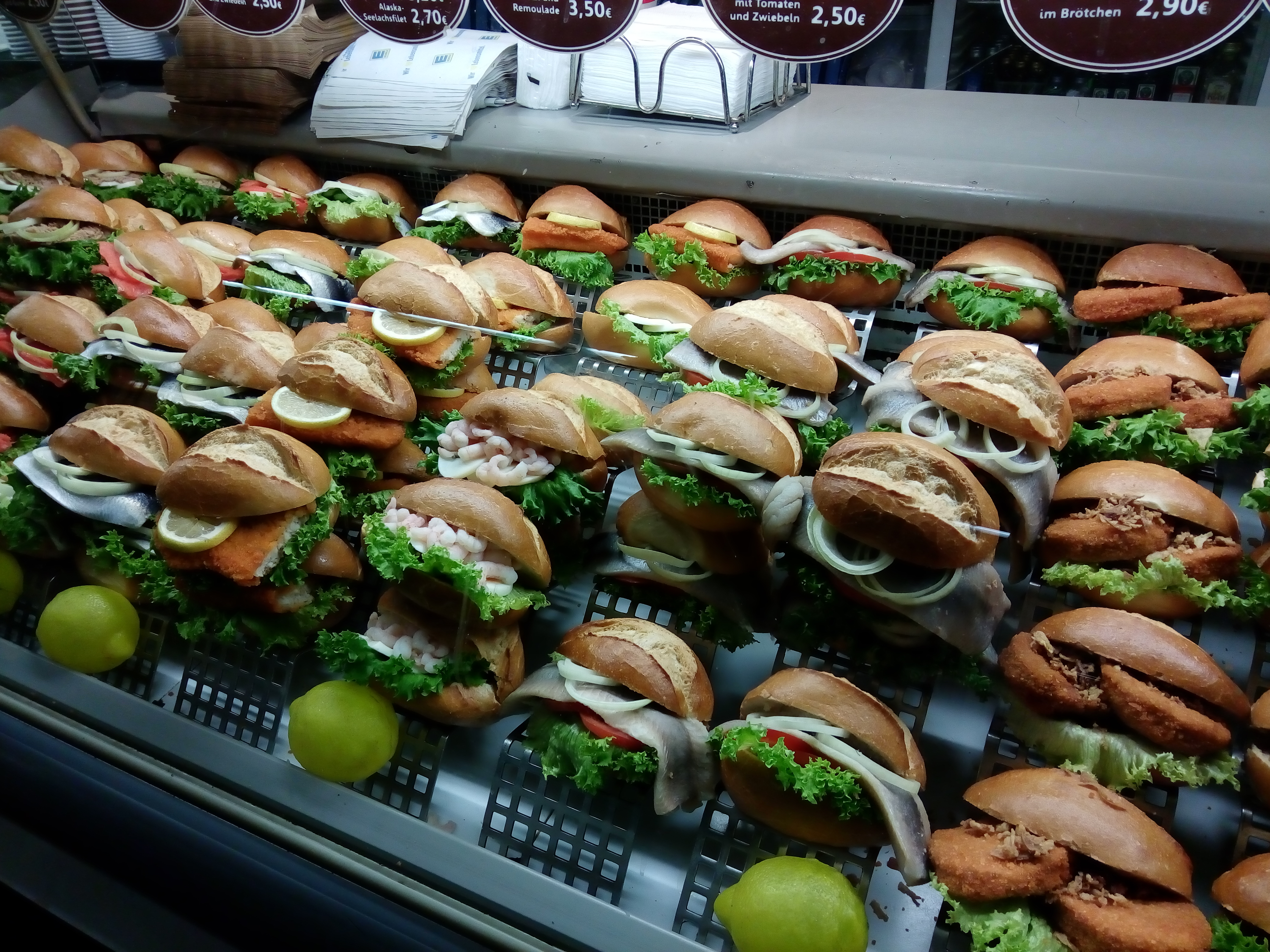 This photo was taken in Dortmund station while I was waiting the next train.
These are sandwiches having fish inside.
It was very interesting!!
ポーランドにいます
4日前からポーランドです。
Werl から電車に乗り、ドルトムントで乗り換えてベルリンへ。ベルリン中央駅からベルリンZOB(バスターミナル)へ。バスターミナルから Polskibus という夜行バスに乗りポーランドへ。ワルシャワのバスターミナルから市内バスでメトロの駅へ。そこからひとつ電車を乗り換えて、ようやくホストハウスへ。
Werlのホストハウスを出たのは、5日の朝10時ごろ。ワルシャワのホストハウスについたのは、次の日の夕方の5時30分くらい。
一番下の写真は、ドルトムントで乗り換え電車を待っている間に撮ったもの。
駅の中にあったサンドイッチ屋さん。挟まれているのは野菜と魚。
魚はいろいろと種類があって、魚のフライの他に、生のサーモンとか、酢でしめたような青い生魚もあった。
まじで??と、おもわずガン見。
新しいB級グルメかも。