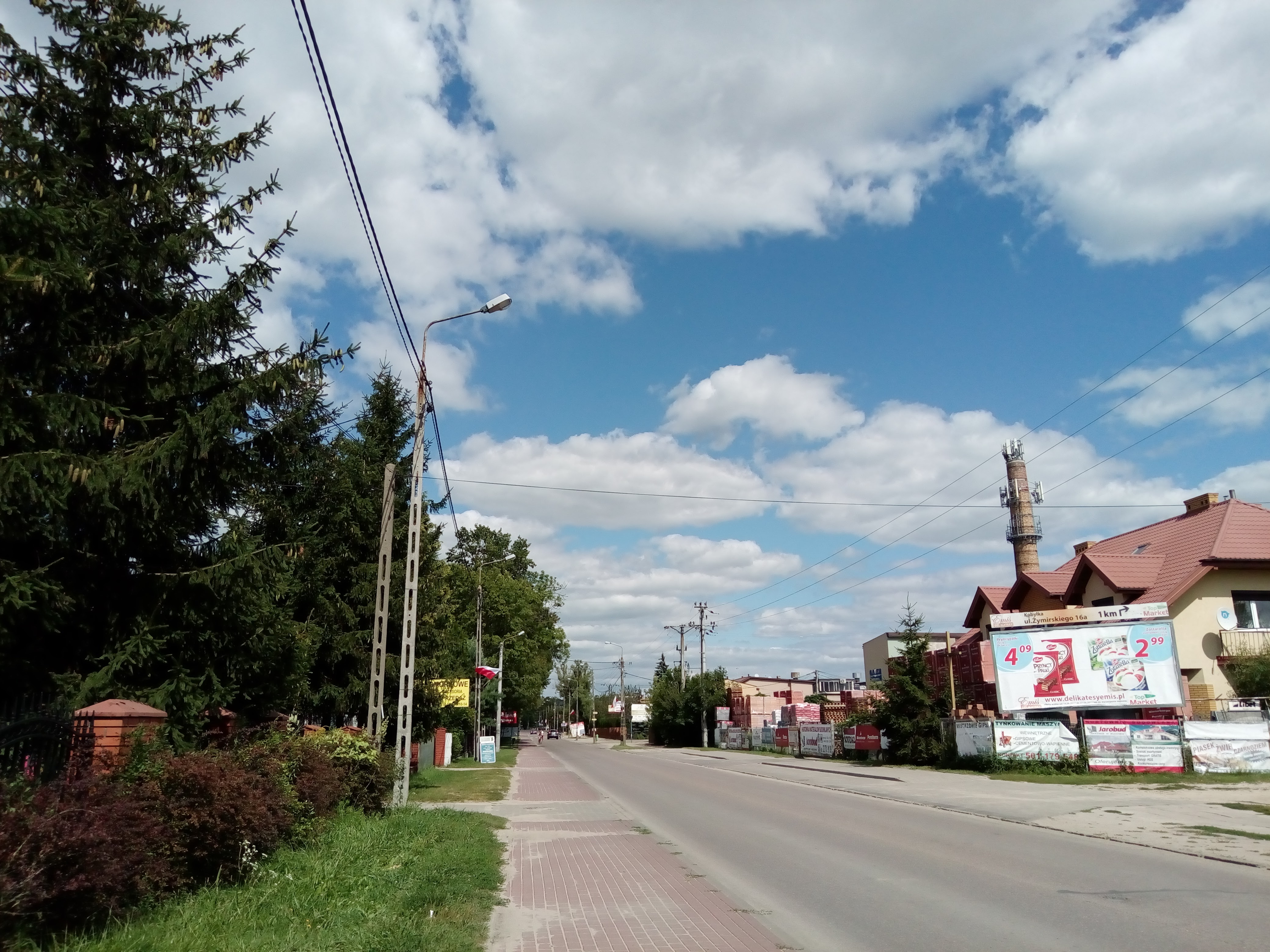 It has been passed 2 wedeks since I arrived at Poland.
As for this month, I'm trying to complete the monthly diagram ealier than usual.
But time is fast. I haven't done it yet…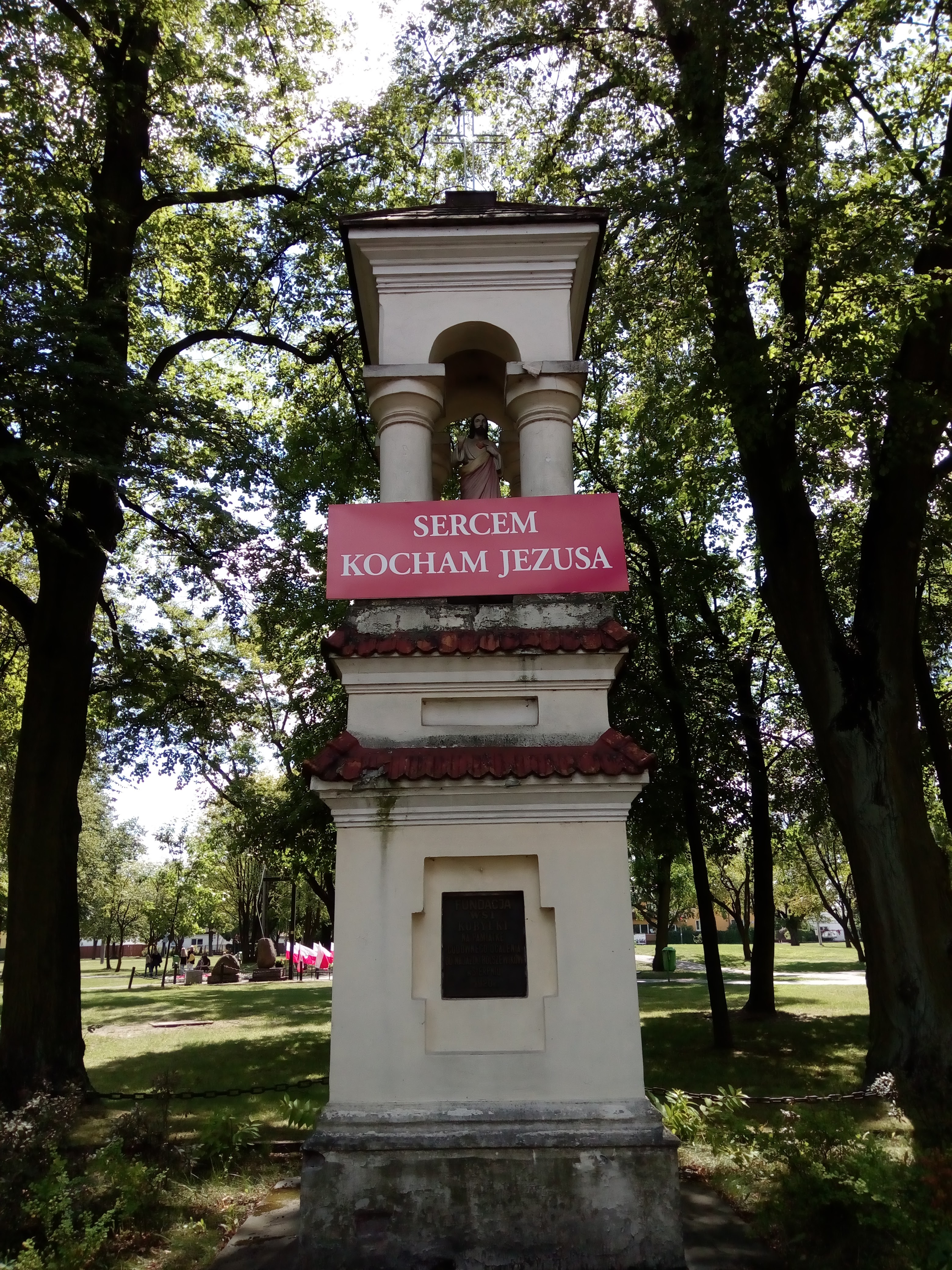 15 Aug., It was memorial day in Poland,
and I took a walk to around a house which I'm staying for a chenge.
Then I found a big church.
But unfortunately the door was closed.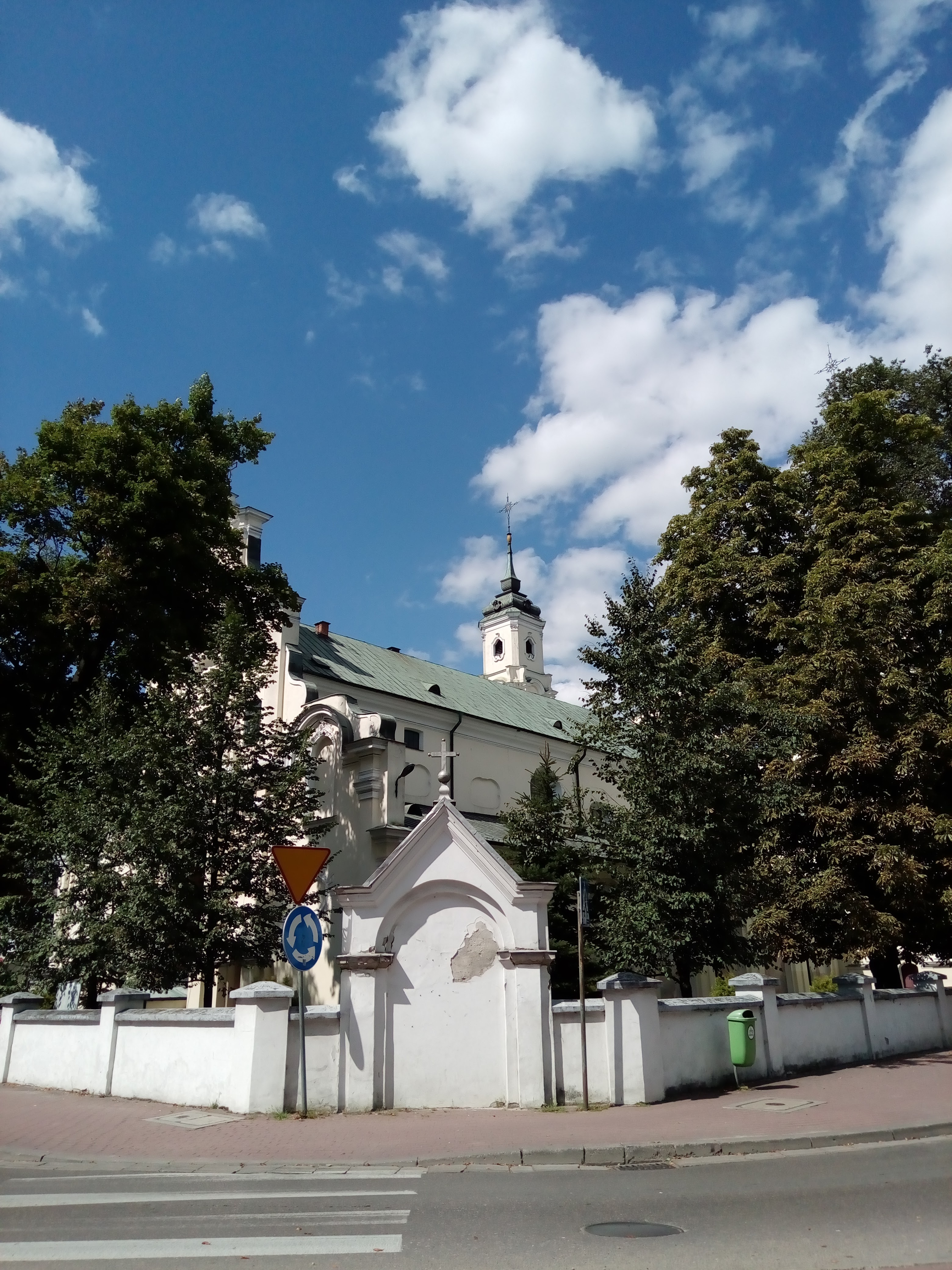 ポーランドの日常生活
ポーランドに来て、はや2週間。
今月は、図面を早く仕上げようと着いて間もないうちから、作図に取りかかった。が、いまだに仕上がらず。
だいたい折り図をひとつ仕上げるのに、10日から2週間だけど、怠け者の私は早めに取りかかるとまだ時間があると思って、自然とスローペースになるらしい。
まさか、このまま月末までずるずるっと行ったりして…。
先日8月15日、ポーランドは記念日で祝日だった。
気晴らしに散歩に出かけてみた。
ホストのおうちの周りは、特にこれという観光する場所はないけど、2kmくらい離れたところに、でっかい教会を見つけた。
残念ながらドアは開かず。
午前中なら良かったかも。