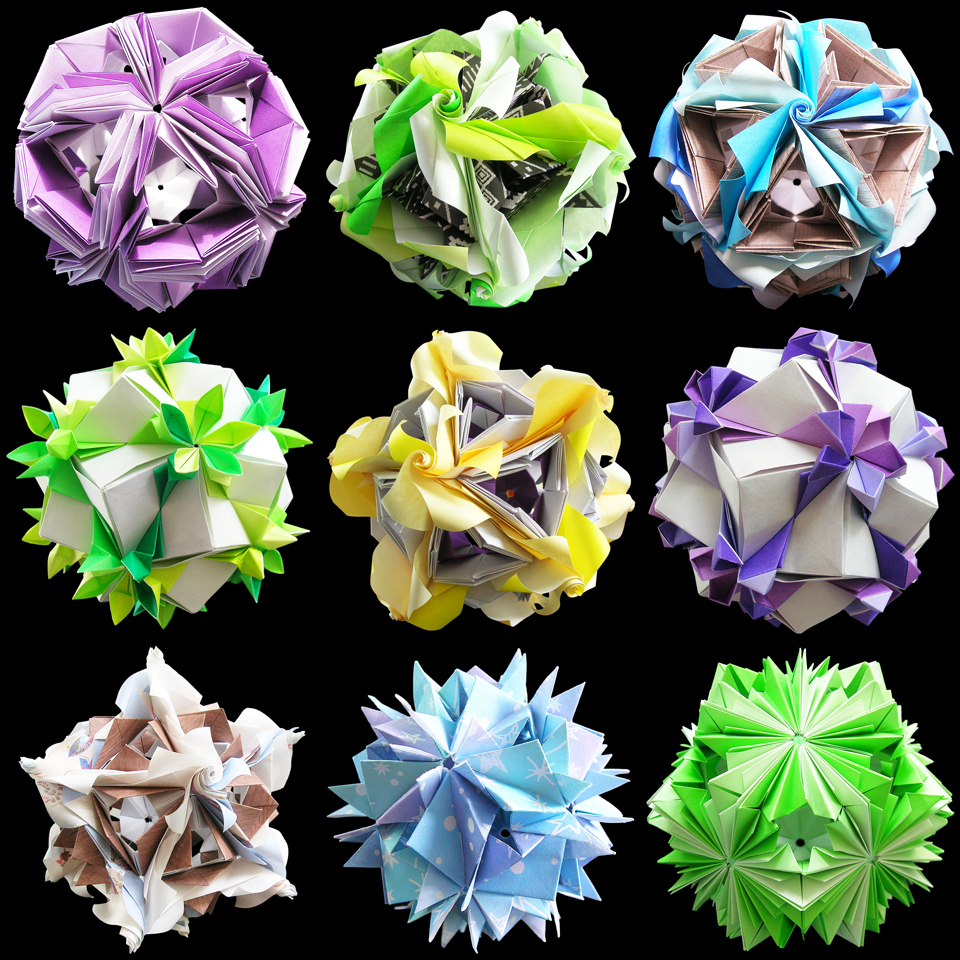 Happy new year
Thank you very much for visiting my blog, and I hope you spend awesome time.
My activities
The new year has begun, but my activities are in the same as usual, I am continuing drawing new diagrams for my patrons.
The photo is my creations that I made at Malaysia in 2018.
Some diagrams were shown to patrons in Patreon (Cynthia, Artemis, Hecate), and to draw one diagram was finished already (Polonaise), and some diagrams are being drawn now.
世界はどうやらめでたいようだ
年越し。新年。などと言えば、なんかちょっといつもと違ってワクワクする感じがするが、何てことはない。
ようは月末だ。
いつもどおり図面描きに追われて、ちょー焦っている。(←のに、ブログを書いている。)
写真はマレーシアで生まれた新しい作品たち。
ほんとうはもう1作品あったけど、作品を10個にすると、写真が正方形じゃなくなるので (!) カットした。
マレーシアの年越しの様子
それが、さっぱり分からん。外に出てないしな。
ちょうど夜中0時を回った頃、爆竹みたいな音がドアの外から響いていたな。
くらいか。
あれ、なんだったんだろう。花火だったんだろうか。まったく不明だ。
新年らしく、今年の抱負なんぞを
今年も世界を旅して、バカスカ創るぞーっ!!!