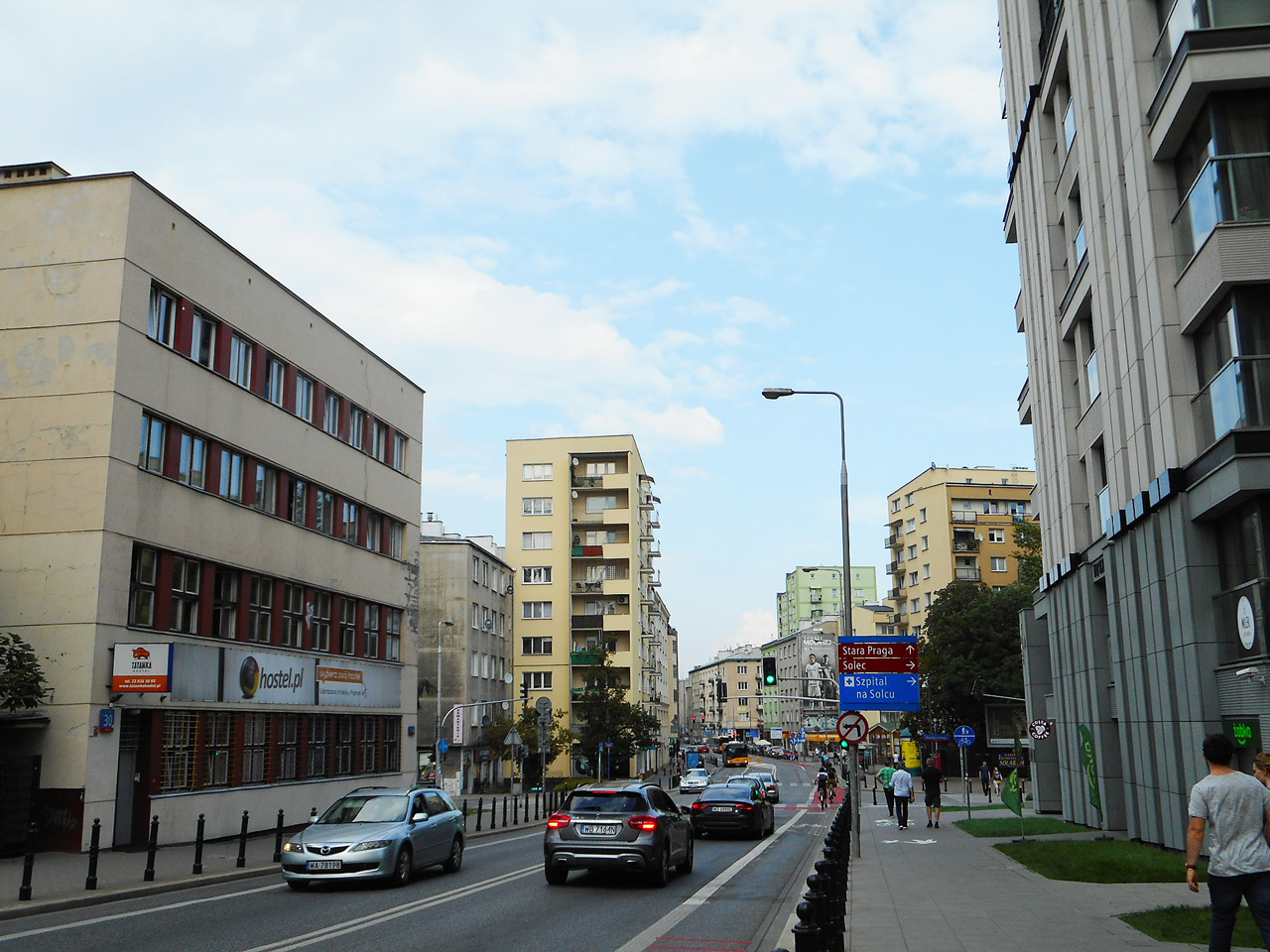 I organized an origami workshop in Warsaw, but no one came. So sad…
Then I went to sightseeing instead it.
When I was in cafe one day, someone asked me that do I like Chopin?
"I like Chopin but I like Bach and Vivaldi more, why??" I answered.
He said.
"Because Chopin is one of famous thing in Poland, he was born in Poland."
I didn't that…
Then I took a bus and went to the "Museum Fryderyka Chopina".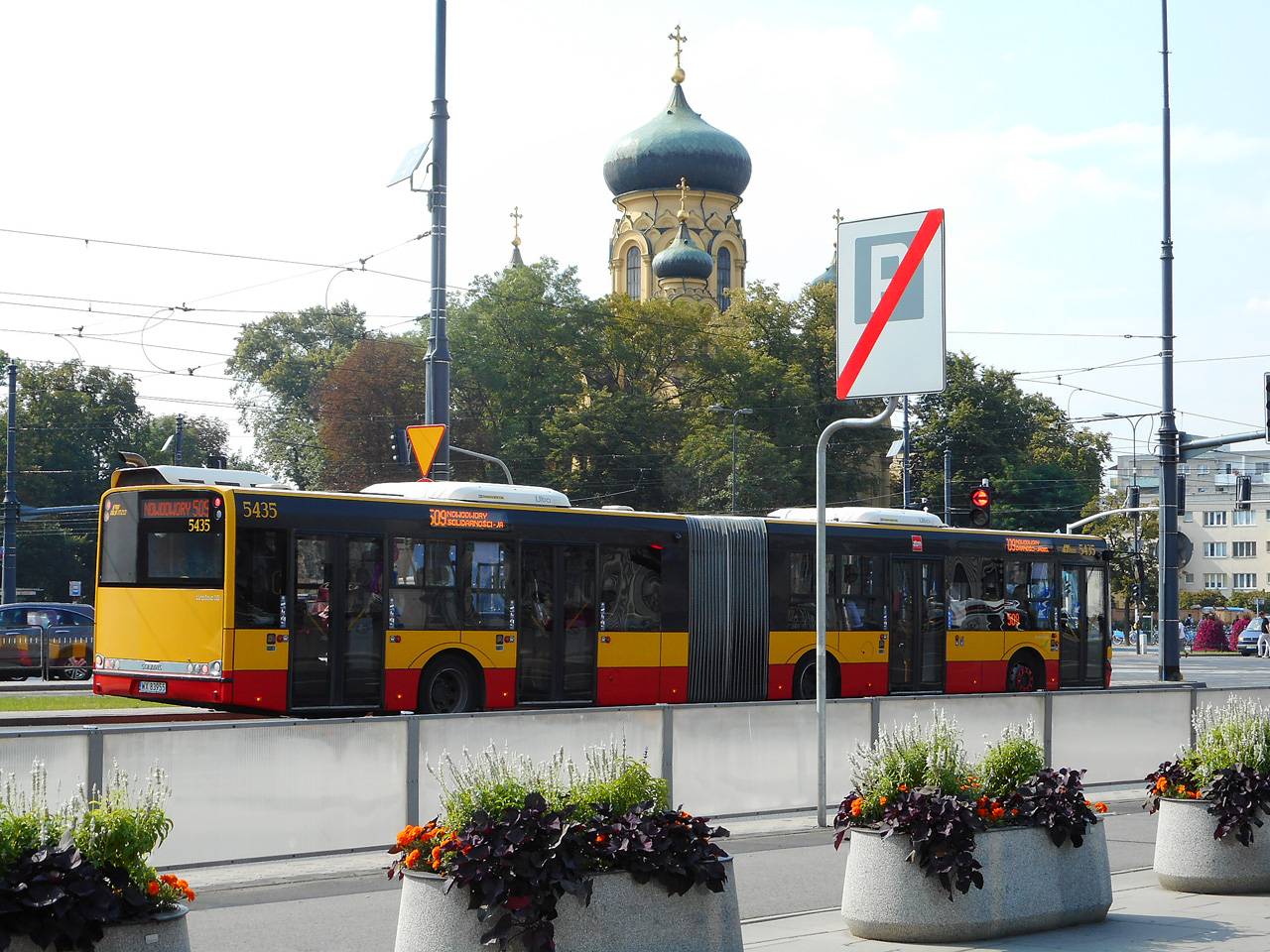 (It's very interesting about a long bus which 2 body has. There aren't them in Japan.)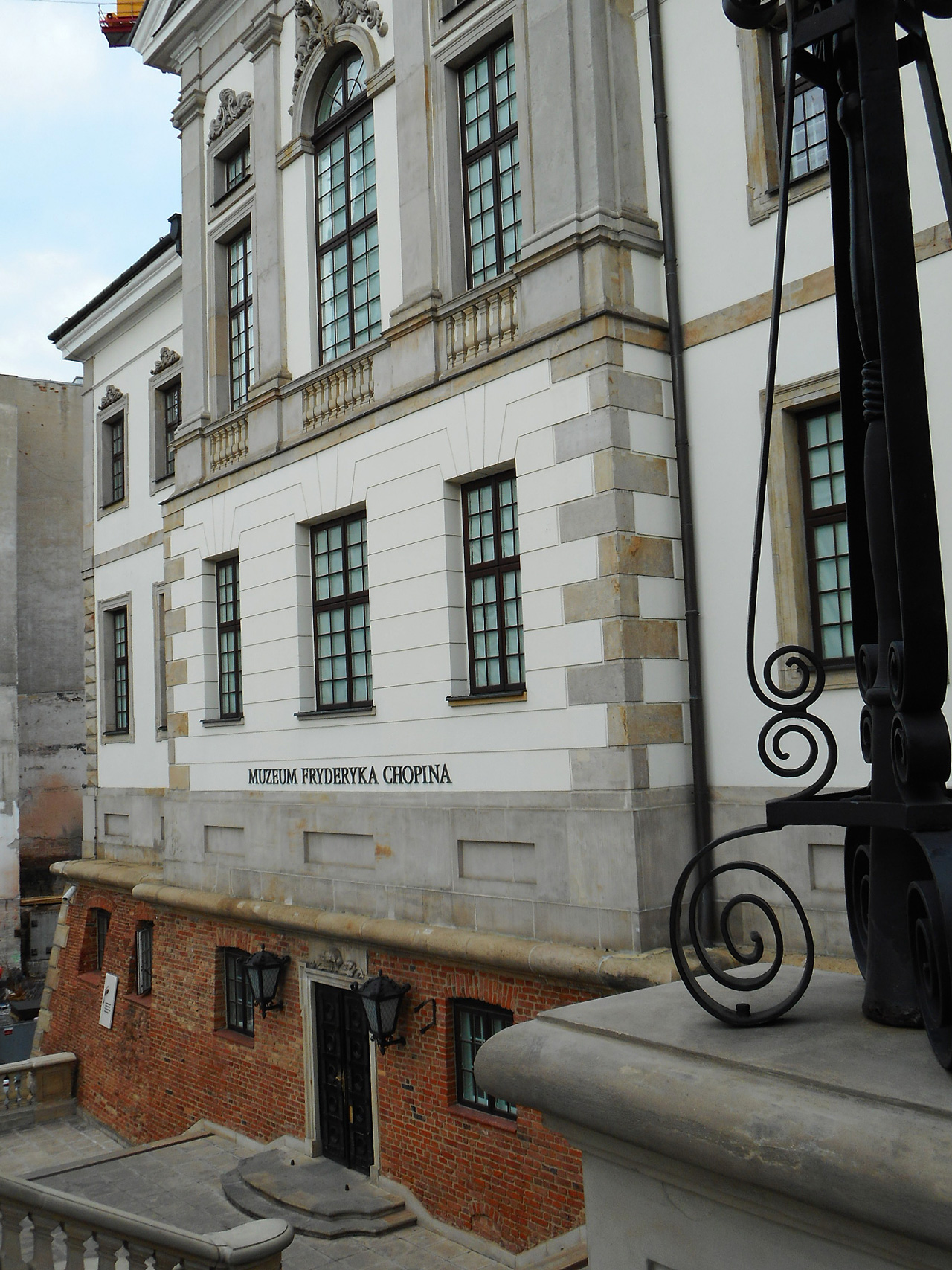 It's free on Sunday, and a lot of tourists came.
The museum was so nice and I enjoyed it even I didn't understand Polish and English.
Because I could listen to his much music.
One of feel moving was there was a replication of death mask. Also, there was sketching of his hands he died. He died at 39, so young…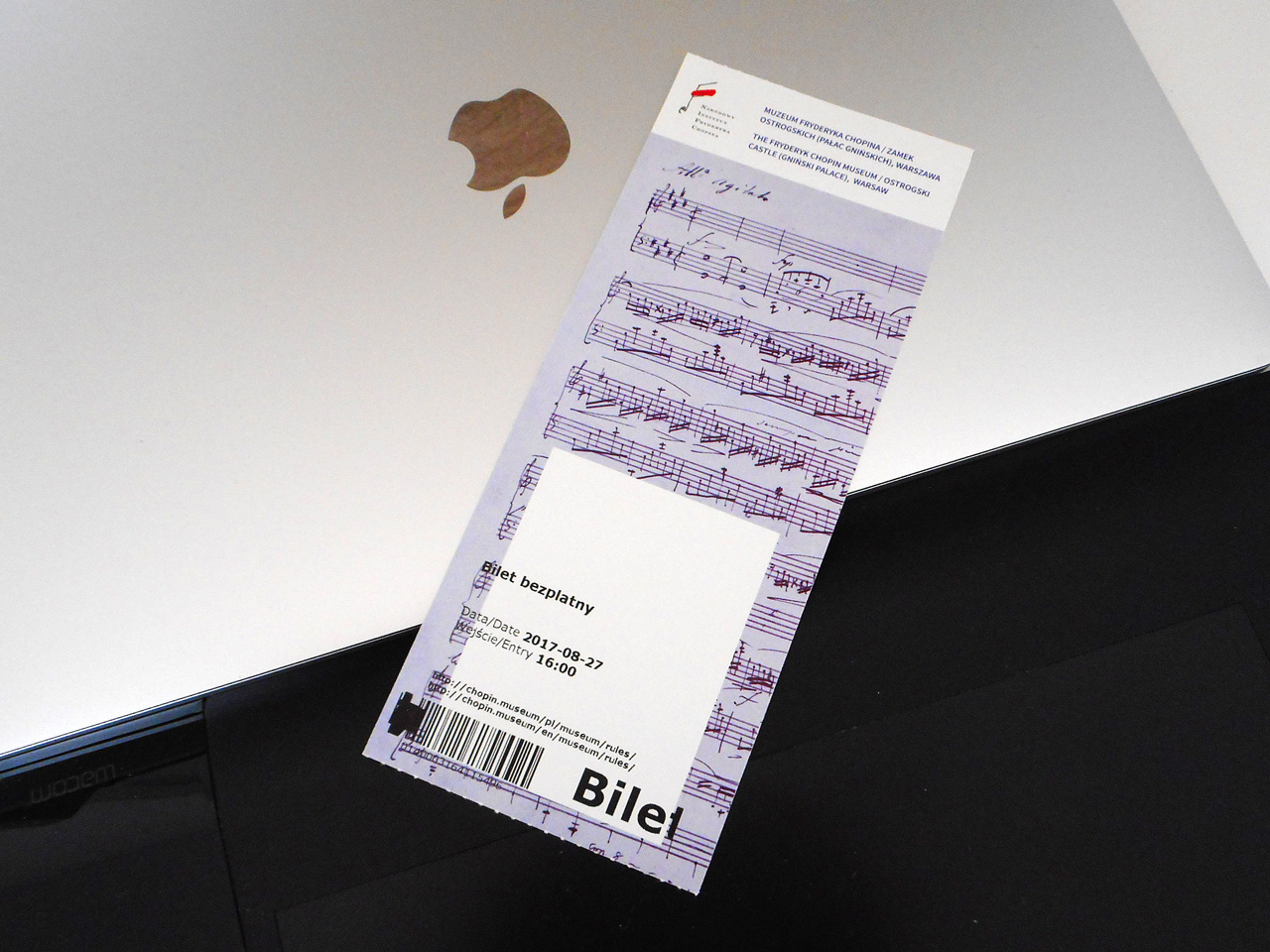 ショパンミュージアム
ワルシャワで折り紙教室のイベントを作ったけど、だれも来ず。
か、かなしい。
で、代わりに観光することに。
いつだったか、カフェでコーヒーを飲んでいたら、ある男性が話しかけてきて
「ショパンが好きか?」
と、尋ねられた。
「ショパン? まぁ、好きだけど、バッハやビバルディの方がもっと好きだ。」
と、答えた。なんでだ。と聞くと、
「ポーランドはショパンで有名だ。ショパンはポーランドで生まれたんだ。」
だそうな。
知らんかったぜ。
ショパンの曲と言えば、私が思い出すのは「ピアノ協奏曲」。
とにかく、すんげぇオーケストラの前奏が長い。
ずいぶん昔の話だが、私はそれが誰の曲かもわからず、BGMで適当に聴いていただけなので、ピアノ協奏曲だと知った時はかなり驚いた。しかも、ショパン。
と、いうことで、観光先は「ショパンミュージアム」。
行くと、入場料は無料。1時間に1回の入れ替え制。日曜日はそういうシステムなのらしい。
15分程待って、中へ入れた。
ショパンミュージアムは体感できる美術館だった。
あちこちにヘッドホンがあって、ショパンの曲を聴ける。
ポーランド語も英語もさっぱりわからなかったけど、結構楽しめた。
一番驚いたのは、デスマスクがあったこと。
レプリカらしいけど、すごい。と思った。
あと、彼が死んだときの手のスケッチも。
ショパンが亡くなったのは、39歳らしい。若い。
おうちに帰って、ショパンをウィキペディアを調べたら、やたら詳しく載っていた。
美術館に行く前に見とけばよかった…。