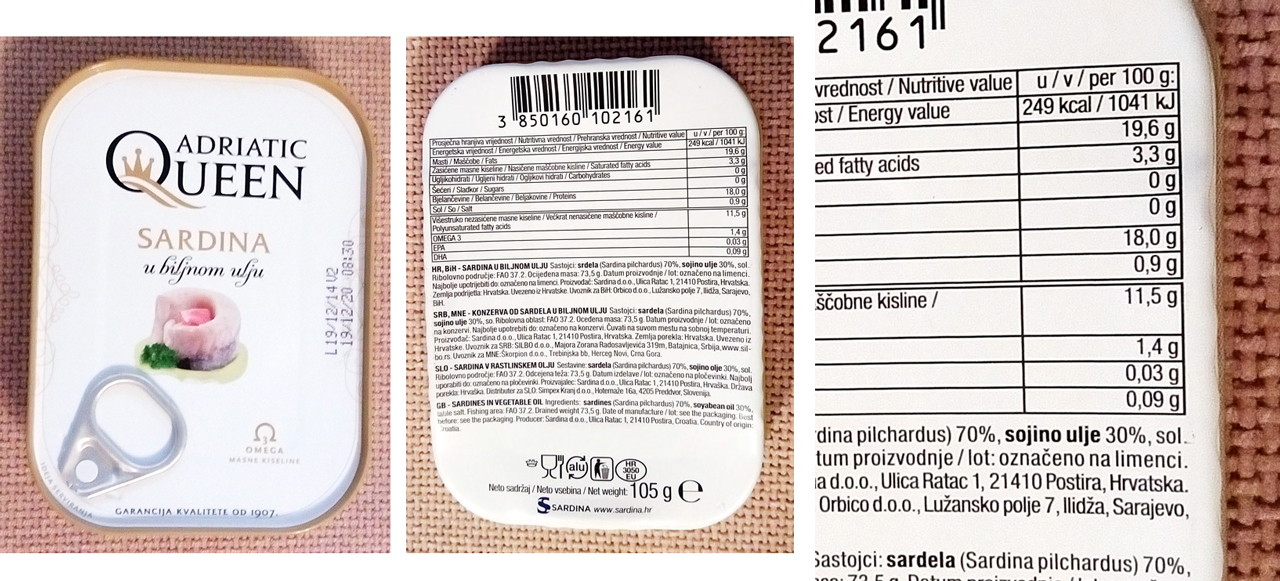 There is a common interesting thing in all four countries I've visited: Germany, Poland, Italy, Serbia.
It's units of something.
For example, the unit of weight is gram or kilogram.
And the unit of volume is the liter.
These things are common in Japan, too.
About units of energy, only calories are used in Japan, but there are two units which are the calorie and the joule are displayed on many foods in these four countries.
In regard to this, it's very kind to the people of various countries, I think.
I'm going to U.S.A. the next month, and this country has different units from Japan almost. I hope I will be not confused. But there is one common thing between U.S.A and Japan; is a plug and a outlet or a socket. It's very interesting, too.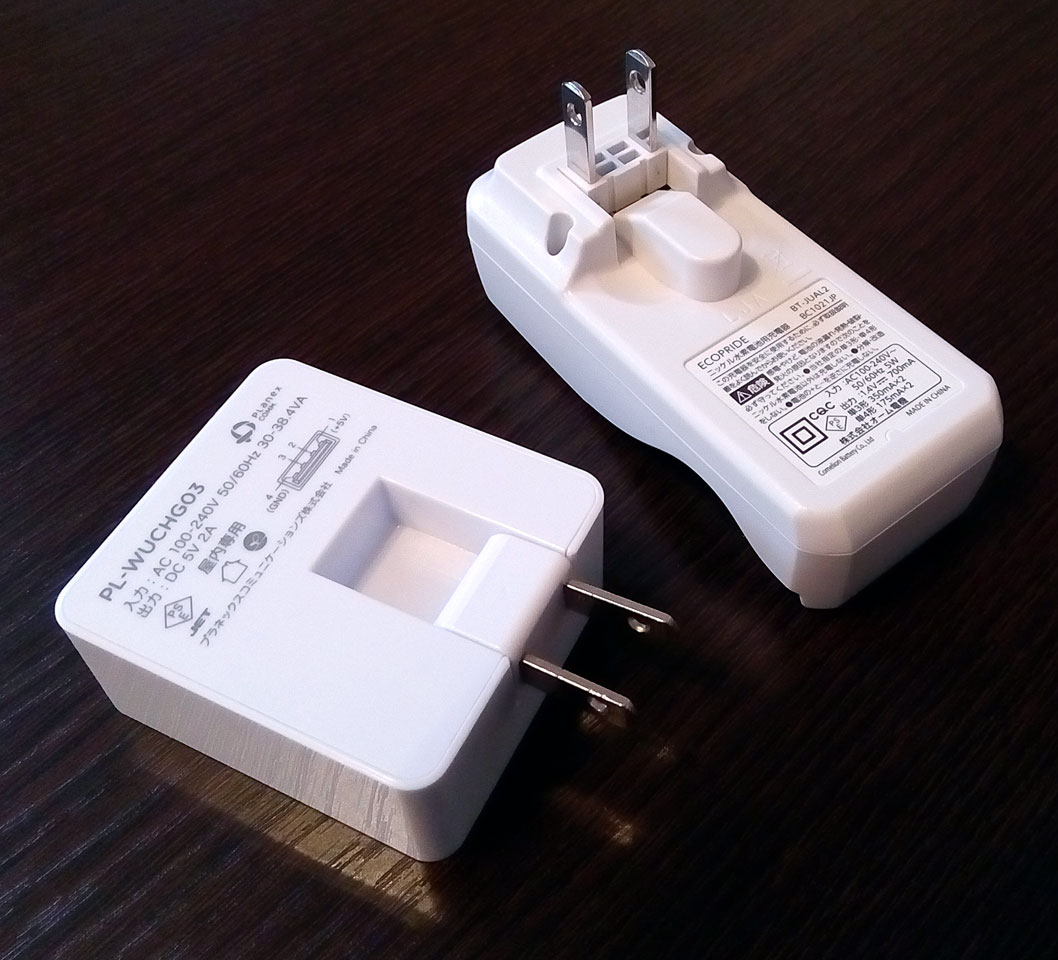 By the way, the most impressive thing is units of time called as the second, minute, hour, day…
I guess it's one of common thing all over the world and is especially interesting.
Speaking of the time, "East Asian age reckoning" had been used in Japan before 1902.
And it is still used in Korea if I remember aright.
It means; for example, even we say 20 years old; but is the different age between people of most countries and Korean people.
海外でのいろいろな単位
今まで、ドイツ、ポーランド、イタリア、セルビアを旅行してきて、各国に共通して、おっ。と思っていたことがある。
それは、重さに対する単位。
この4カ国は、すべて重さの単位がグラムやキログラムだ。
スーパーで野菜や果物を買う時に、キログラムで表示されているのを見て、あっ、日本と一緒だ!と思ったんだな。
それから、食べ物に表示されているカロリー表示。
この4カ国に関しては、必ずふたつの表示がある。
ひとつは「kj」。もうひとつは「kcal」。kjは「キロジュール」って読むのらしい。
1 kj = 1.239006 kcal
日本では「kcal」の表示しか無い食品が多い(と思う)のに対して、このふたつ単位の表記は、色々な国の人に対して親切だなって思った。
あとは、容積の単位。
これはこの 4カ国に関しては「ミリリットル」や「リットル」だ。
これも嬉しい。だいたいの感触がつかめる。日本で瓶のワインはだいたい 720ミリリットルだけど、こっちでは、1リットル瓶のワインもよく見かける。
だいたいこの3つの単位「重さ」「カロリー」「容積」は、特に女子(?)が気にする単位なはず。その他の単位については、(私に関して言えば)触れる機会が無いので「不明」。
長さも、インチなのかセンチなのか、たいして気にしてない。ドイツで折り紙を買った時に「15cm」だったのには感動した。
それから、気温も摂氏(C)なのか華氏(F)なのか、さほど気にしてない。ネットで検索するとどちらの表示も出るからだ。
ただ、ほんとうに驚くのは、時間の単位。
1時間が60分。1日が24時間。
これが、違うっていう国はあるんだろうか? と思う。
答え。無い (と思う)
「時間」の単位が世界中で共通だという事実は、ほんとうに不思議だと思う。
それほど「時間」が「人類」または「人間」にとって、重要なんだろうな。と実感する。
もちろん「時間」に対する「考え方」の違いは、たくさんあると思う。
そのひとつに「神との対話(Neale Donald Walsh 著)」に出てくる時間の概念だ。
たしか「すべてのことはすべて同時に起こっている」みたいなことを言っていたと思う。
(手元に本が無いので、正確じゃあありまへん。)
私はこれを信じるし、ほんとうにそうなんだろうな。って思う。
さて、来月はアメリカに行く。
アメリカは、ほぼほぼ、すべての単位が日本とは違う。長さも、重さも、容積も。
単位が変わると、ピンとこないんだよな。ビールなんかも1ガロン。とかで売ってたような気がする。
唯一、日本と同じなのは、プラグ。つまり、電気のコンセントの差込口。
逆にこれも不思議だ。なんで、コンセントの差込口が日本と一緒なんだろう。ふーむ。