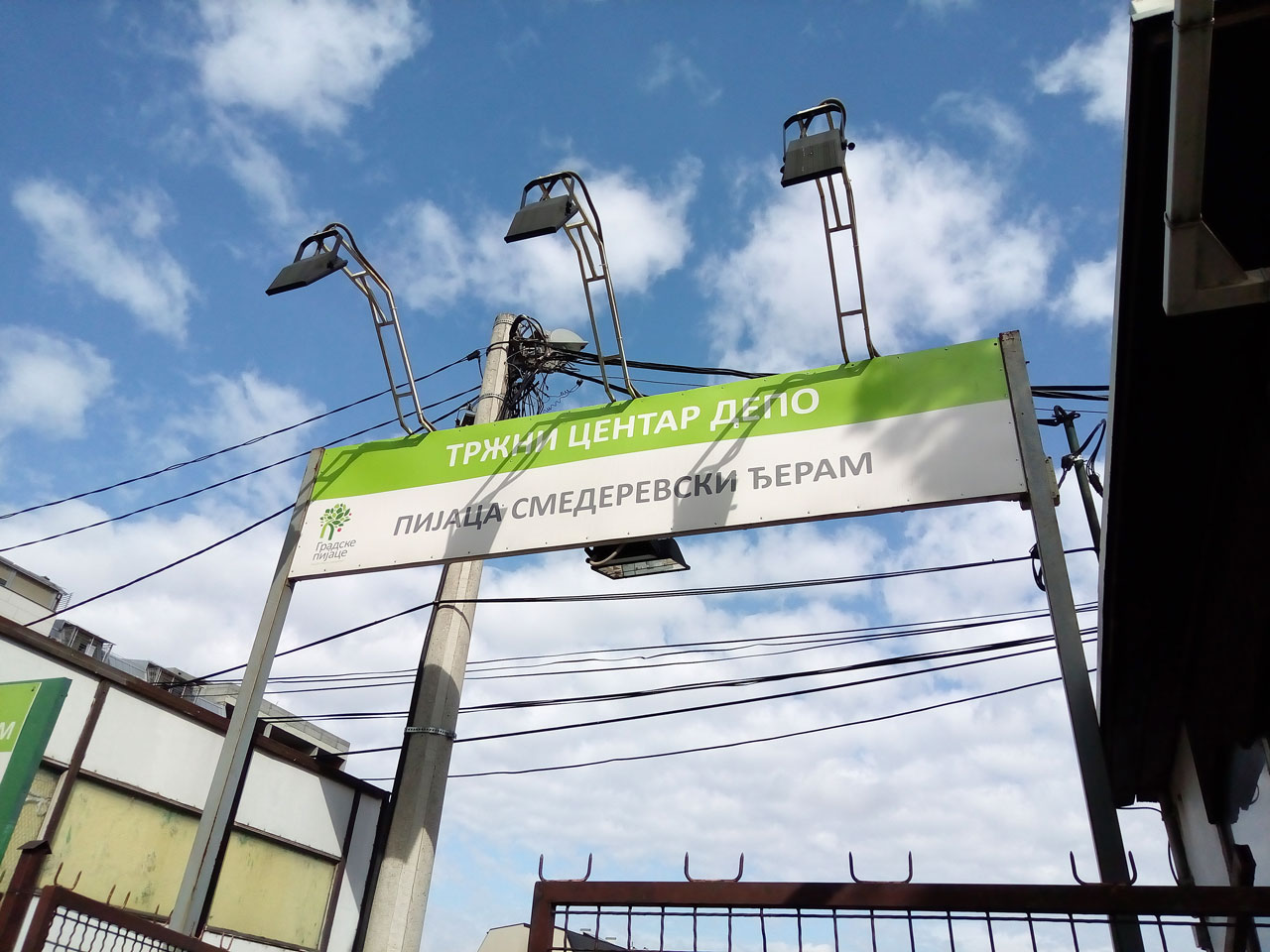 There is a main street near a house I'm staying, and too many cars are running all day every day.
The city doesn't have enough parking area, so many cars are parked on sidewalks, then walkers cannot walk on sidewalks, it's ordinary conditions in this city.
A lot of mini grocery stores around the main street, I'm enjoying shopping every other day.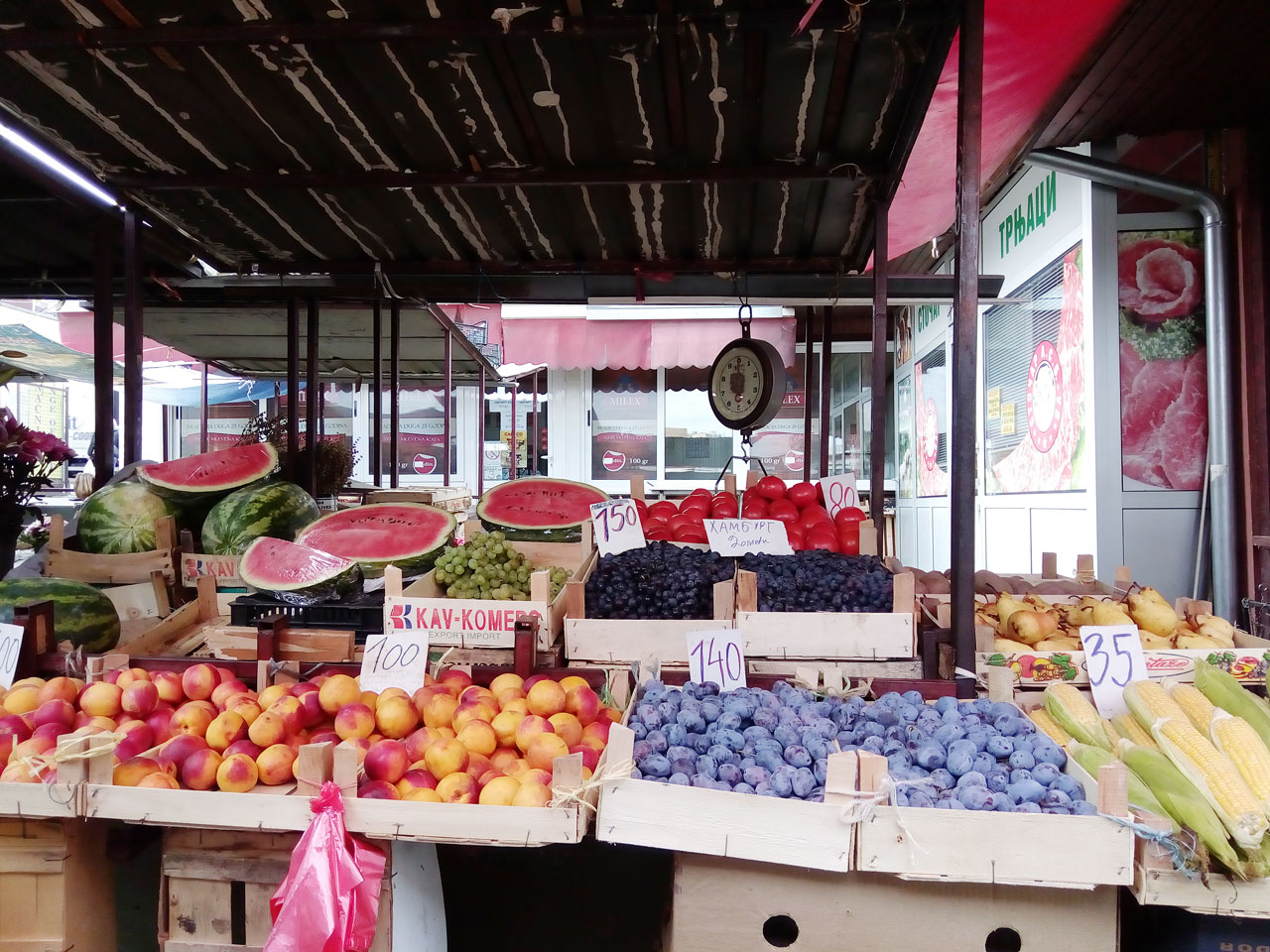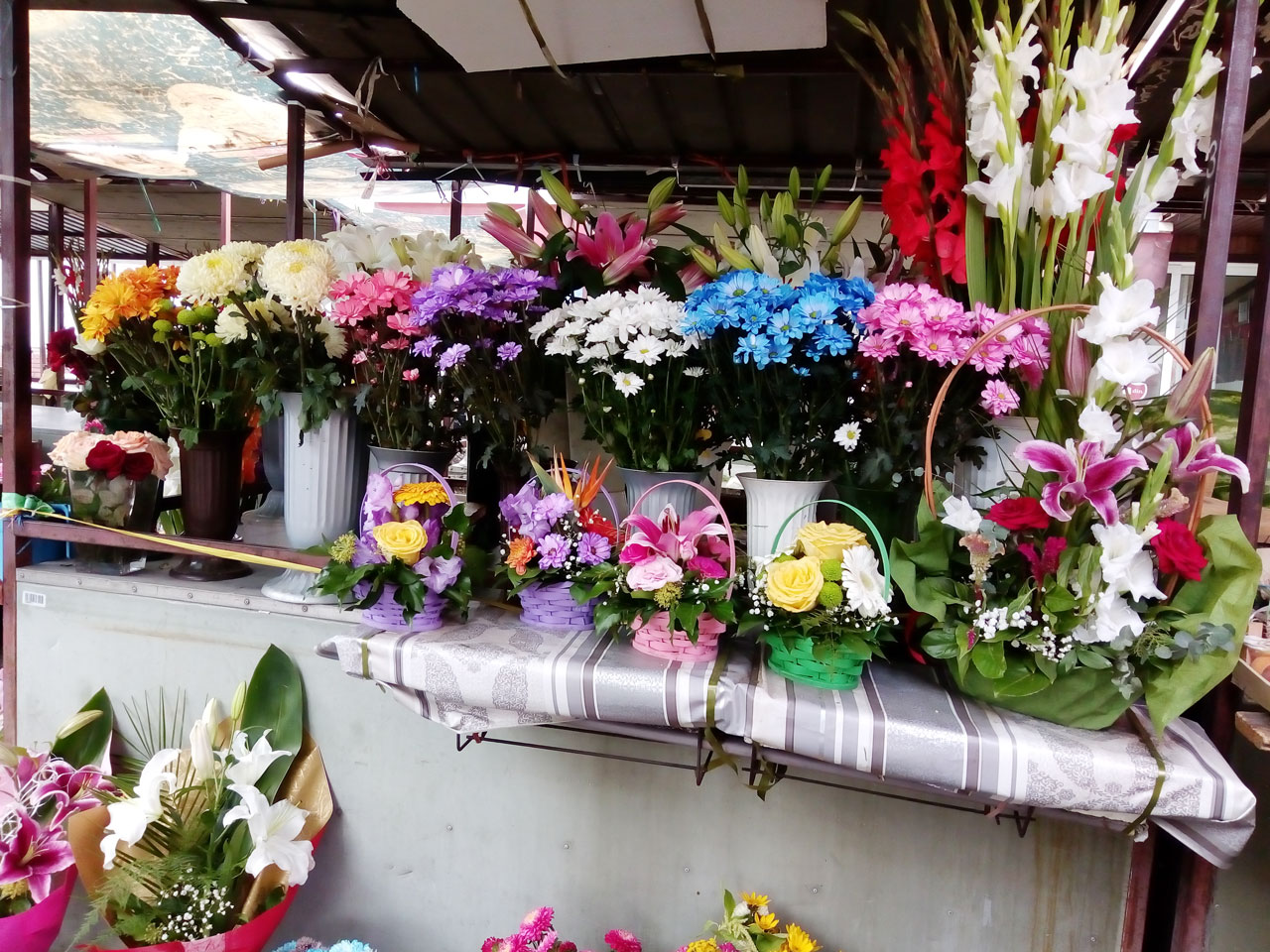 The day before yesterday, I went to one of Farmer's market.
There were tons of vegetables, fruits, and flowers, visitors are many, bees and pigeons are many, too.
I bought some green tomatoes and pale green paprikas. The both of them are the vegetables which I saw for the first time.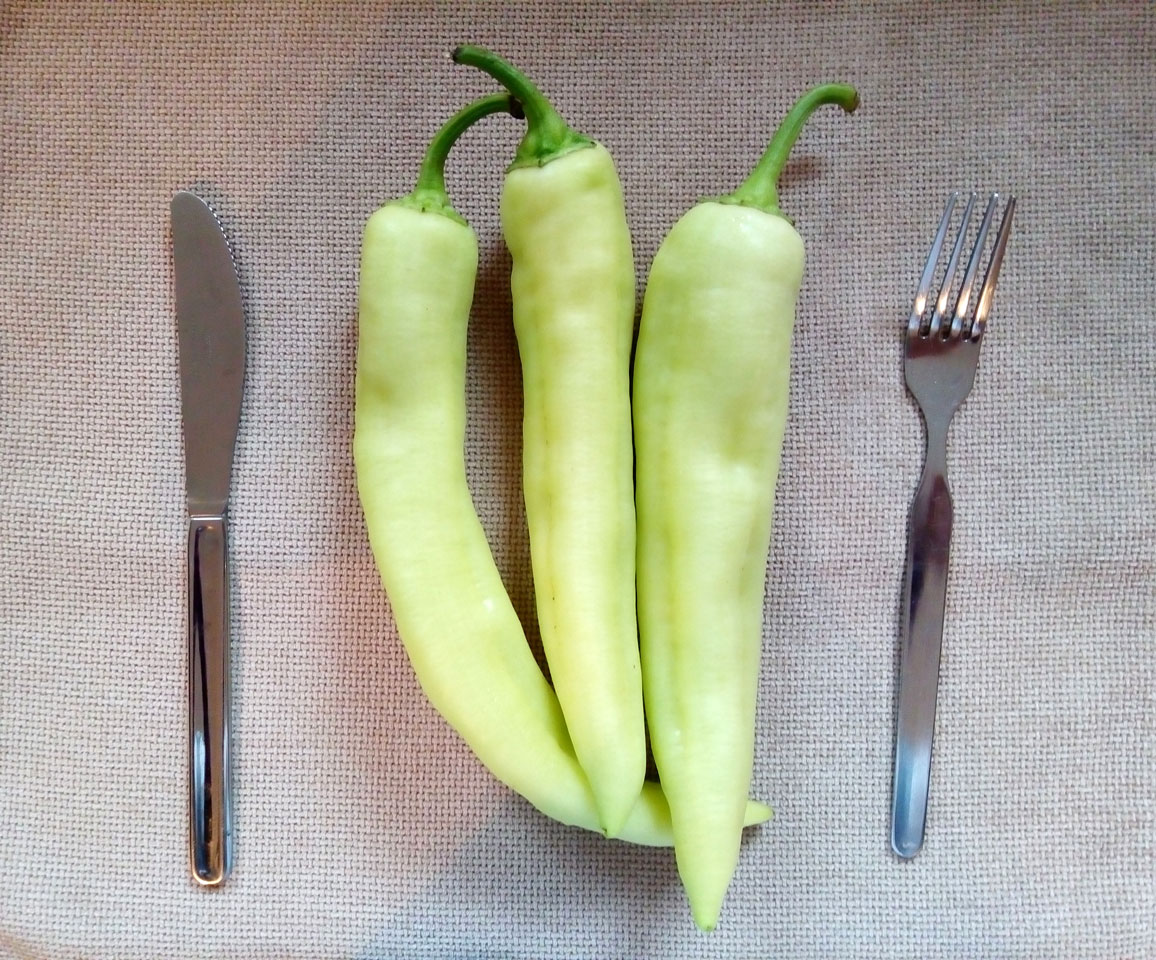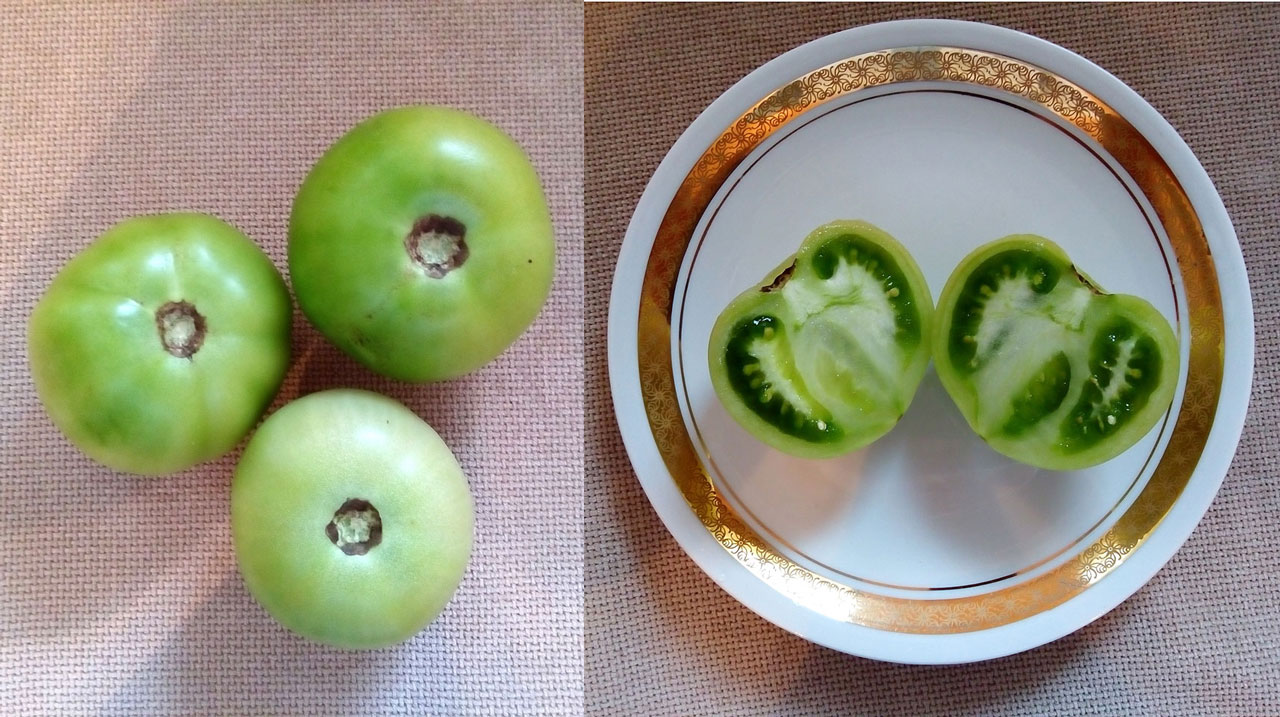 デイリーライフ in セルビア
メインのストリートが近いため、とにかく車が多い。歩道には無断駐車の車がびっしりで、歩道を歩けない。しょっちゅう、あちこちでクラクションが鳴る。
ベオグラードでは普通の光景なんかもしれない。
歩いていける距離圏内にたくさんのミニマートがある。コンビニよりもちょっと大きめのスーパーという感じ。
セルビアの物価は日本と同じくらいという印象。
高いものもある。でも、野菜とパンはべらぼうに安い。
先日はファーマーズ・マーケットに行ってみた。
黄緑色のパプリカと緑色のトマトを手に入れた。
どっちも初めて見る野菜。緑色のトマトは赤くなる前のトマトなのか、そういう品種なのか、悩むところ。
食べてみると、酸っぱかった。「赤くなる前のトマト」に 1,000 ディナールだ。
黄緑色のパプリカは、ピーマンをにょーんと長くしたような大きさ。
パプリカのイメージで他の野菜と炒めたら、野菜炒め全体が涙の出るくらい辛くなった。
唐辛子とか、ハバネロとか、ペッパー類は小さいイメージがあったけど、パプリカくらいでかいもんでも、辛いもんがあるんかとびっくりした。
セルビアには、今まで行った海外でも見たことのないくらい、パプリカの種類が多い。どれが辛くて、どれが辛くないのか、どうやって見分けるかが今後の私の課題だな。
—-
ドアクッション・パプリカ【3兄弟】柔らくて安全なウレタン製!
JA全農ちば 長生(ながいき)トマト (4kg)