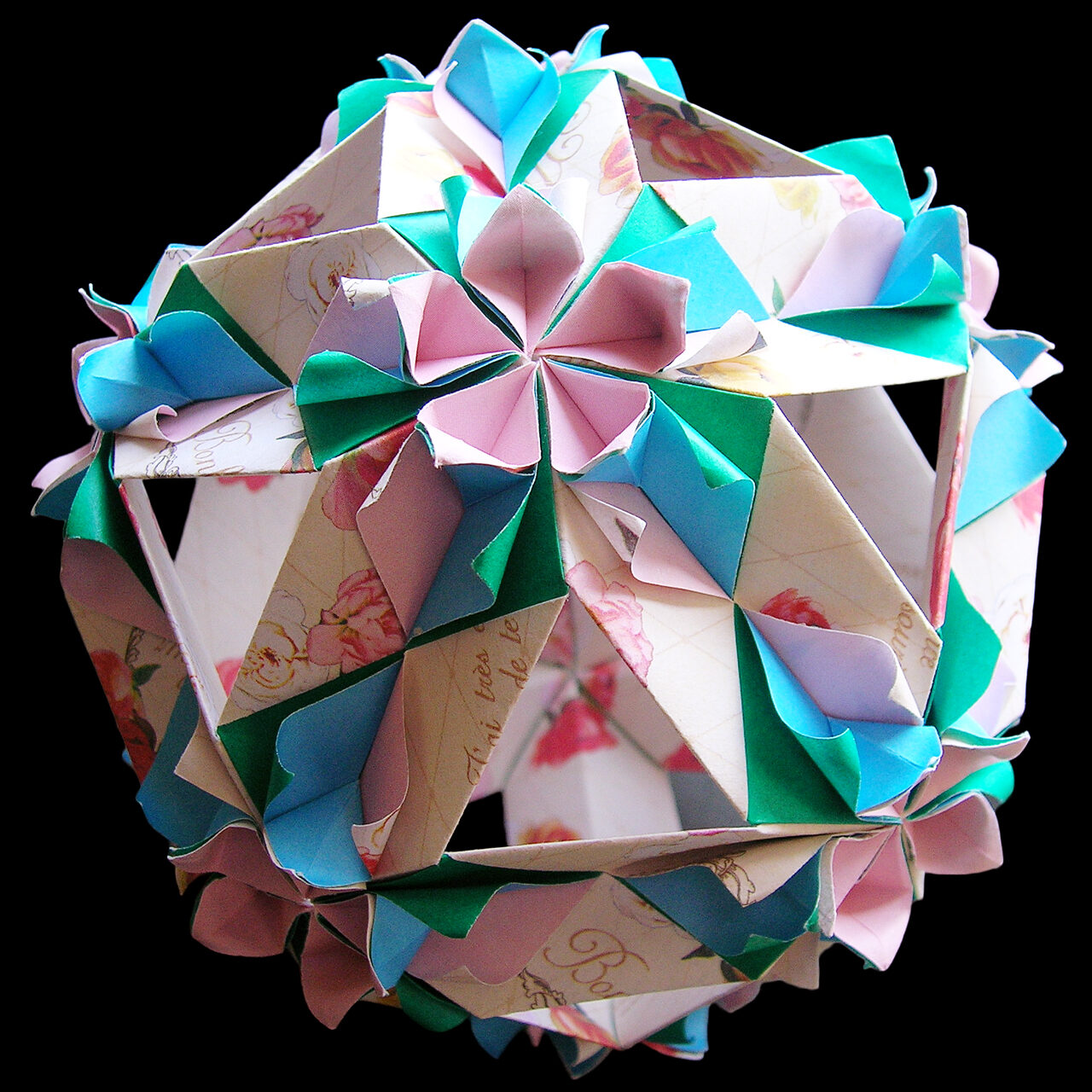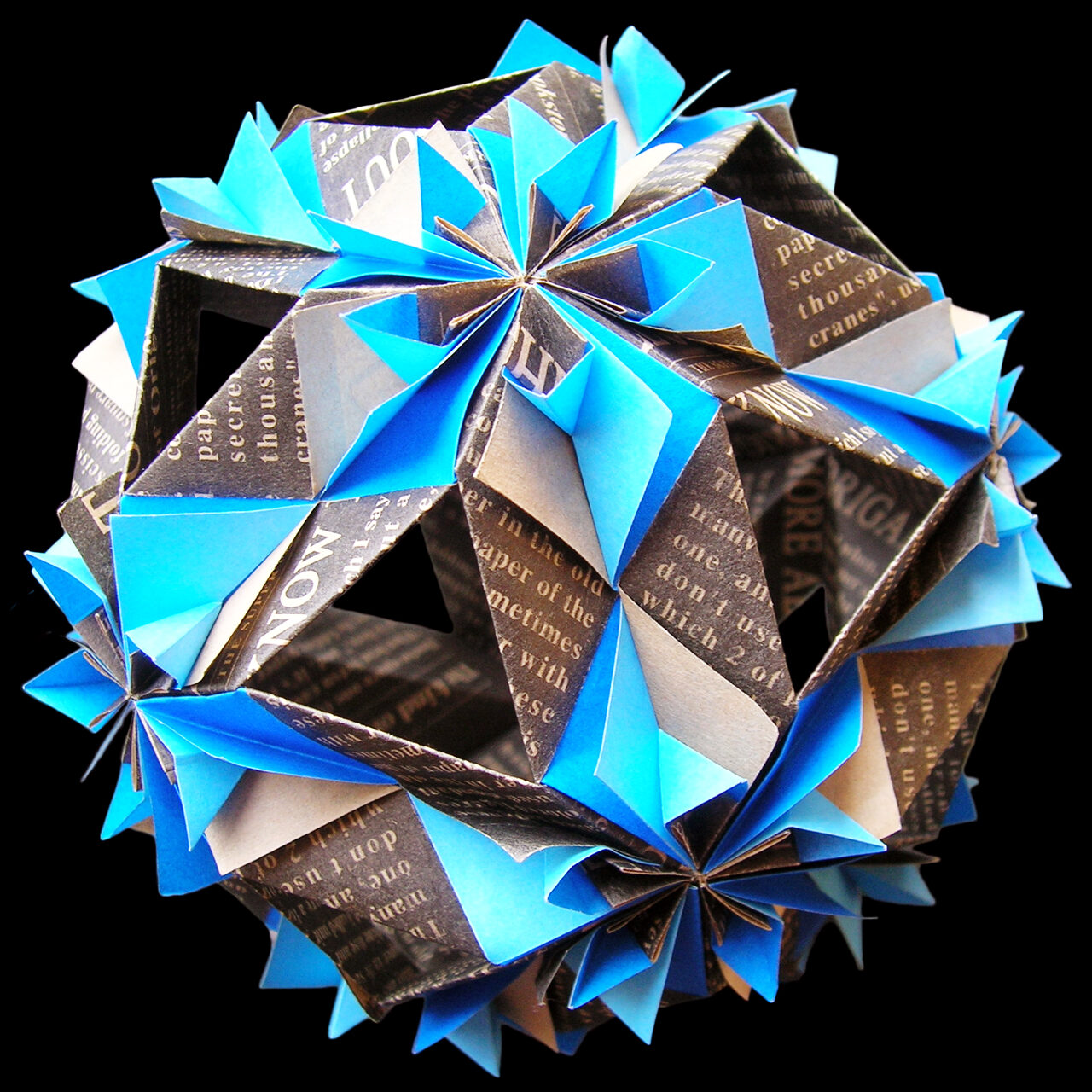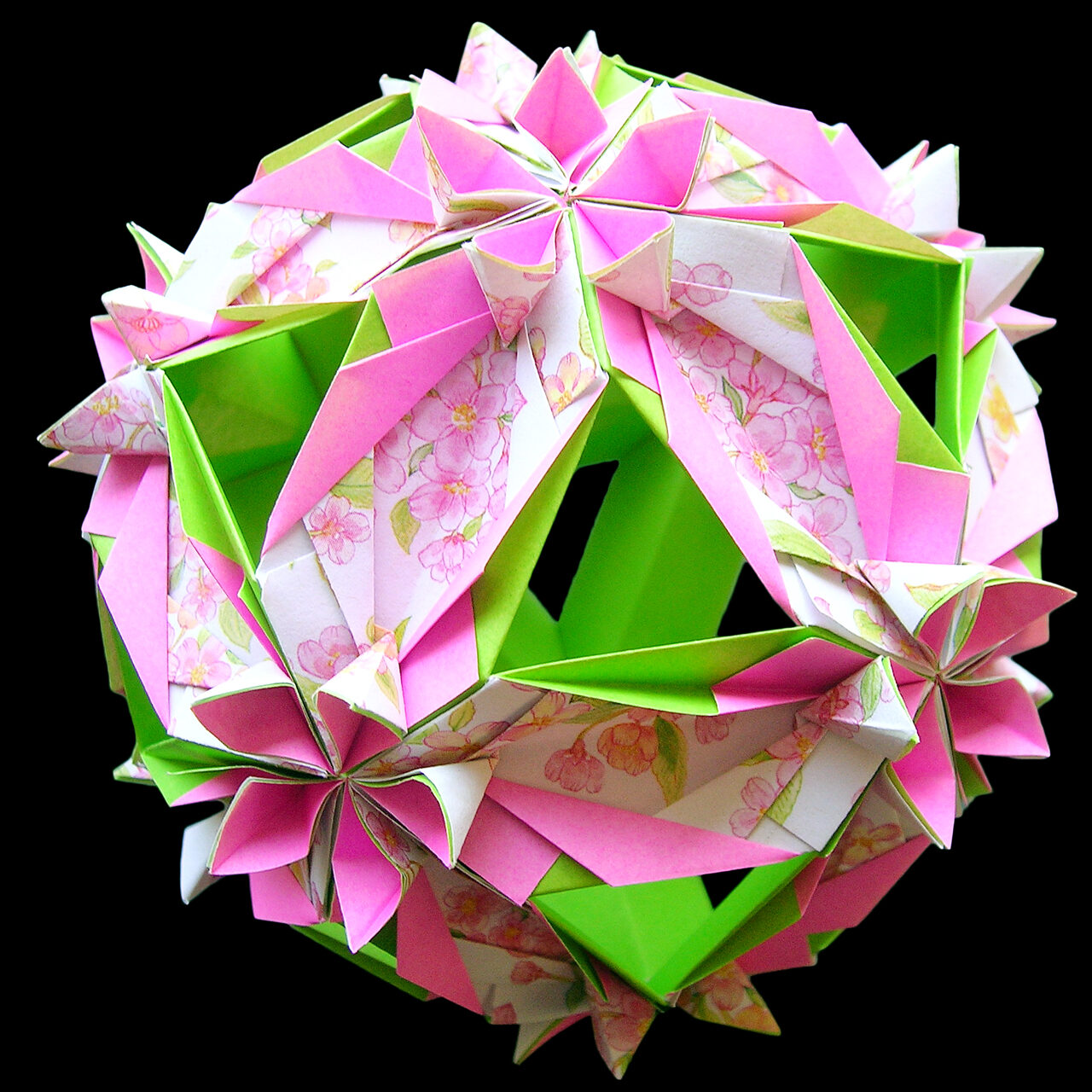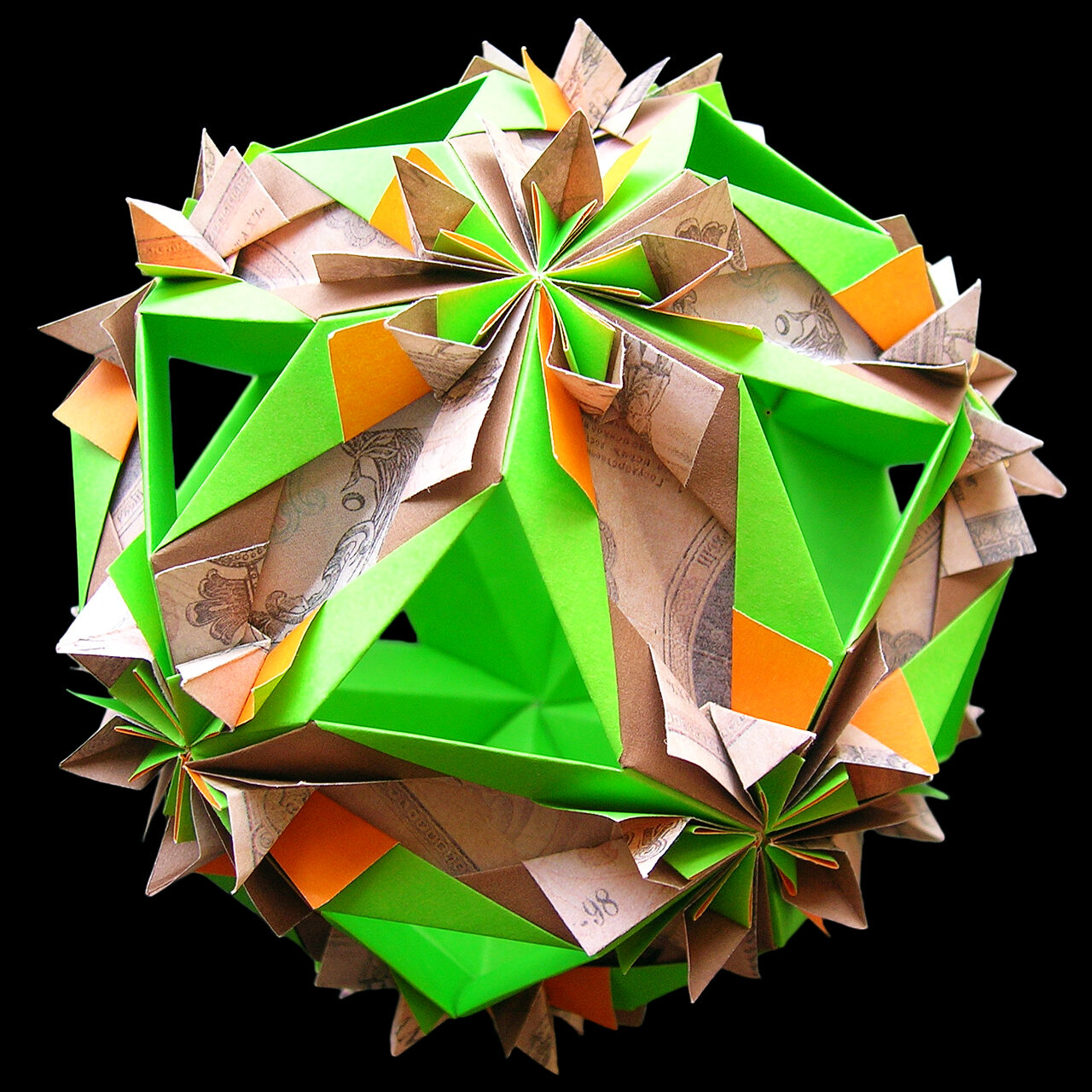 Work's Data
Author

Mio Tsugawa

Created

Dec.2016

Made

Apr.2021

Drawing

Apr.2021

Number of parts

60 pieces

Paper size

7.5 × 3.75 cm

(Half square paper)

Joining materials

No use

(No glued)

Joining method

Flap and Pocket joint (Multi modular joint)
Note
These are variation works developed from "Parallelo fantasia", a modular type.

One part consists of two pieces, the whole work uses 60 pieces. It's not needed glue in all processes.

All names are in Italian, but I don't know if those are correct as I don't understand Italian.

Easy folding and simple assembling.





パラレッロ・ファンタジアのバリエーション作品です。
ひとつのパーツはふたつの部品で構成されています。すべての工程で接着剤は必要ありません。
それぞれの花弁を開くことはできますが、開かないこともできます。

名前は全部イタリア語。でも、あってるかどうかは、はてな。

簡単な折り方、シンプルな組み立て。お手軽に作れてしまうくす玉です。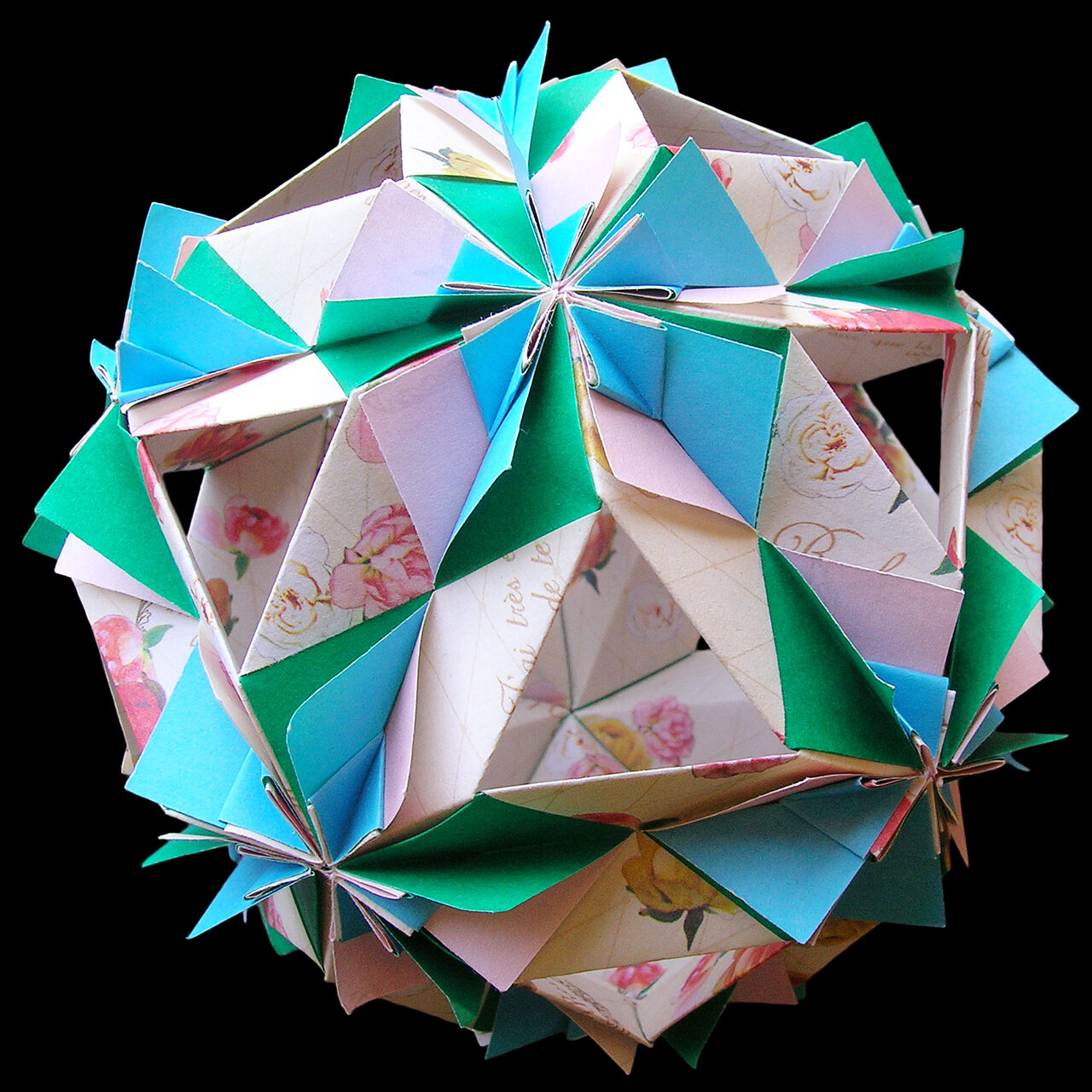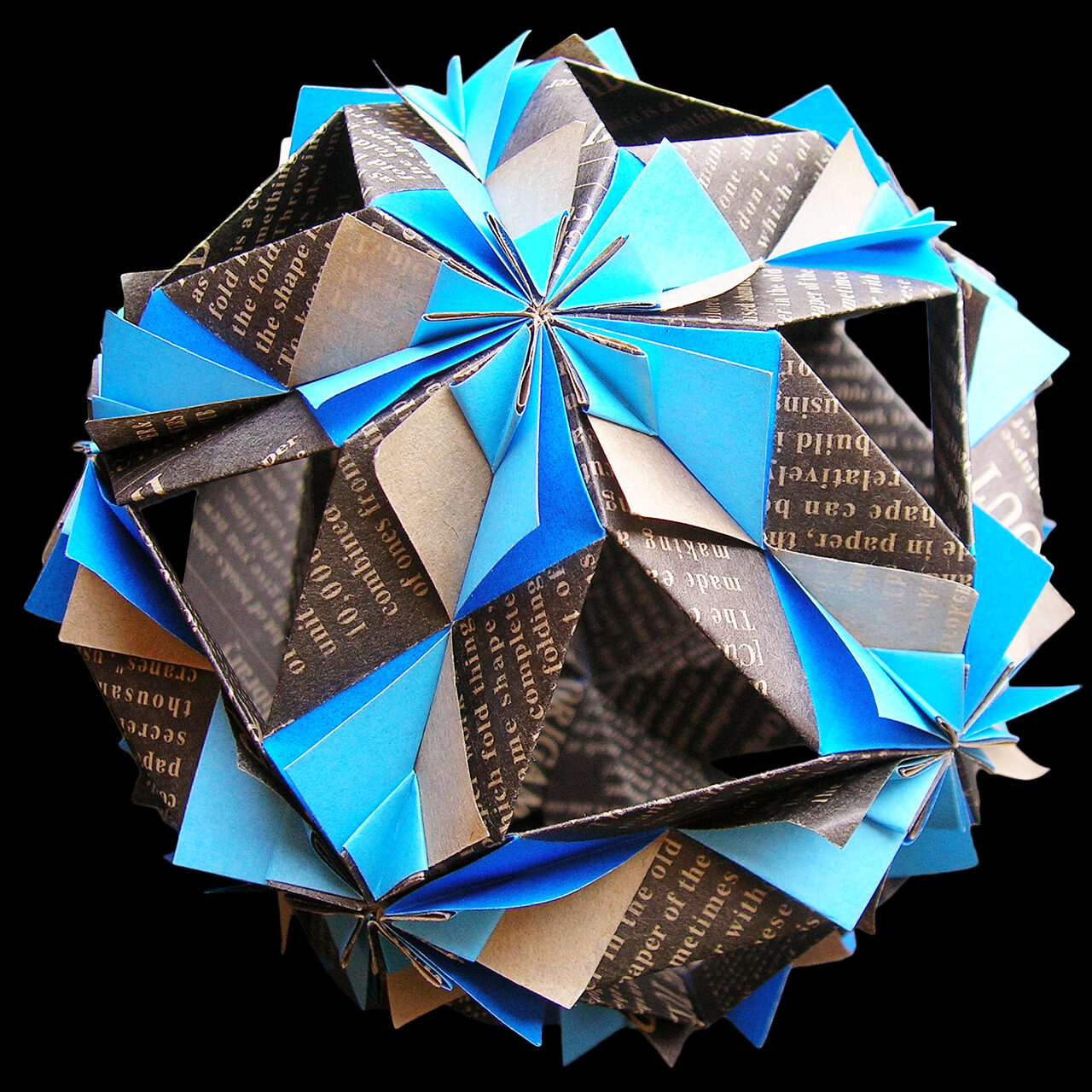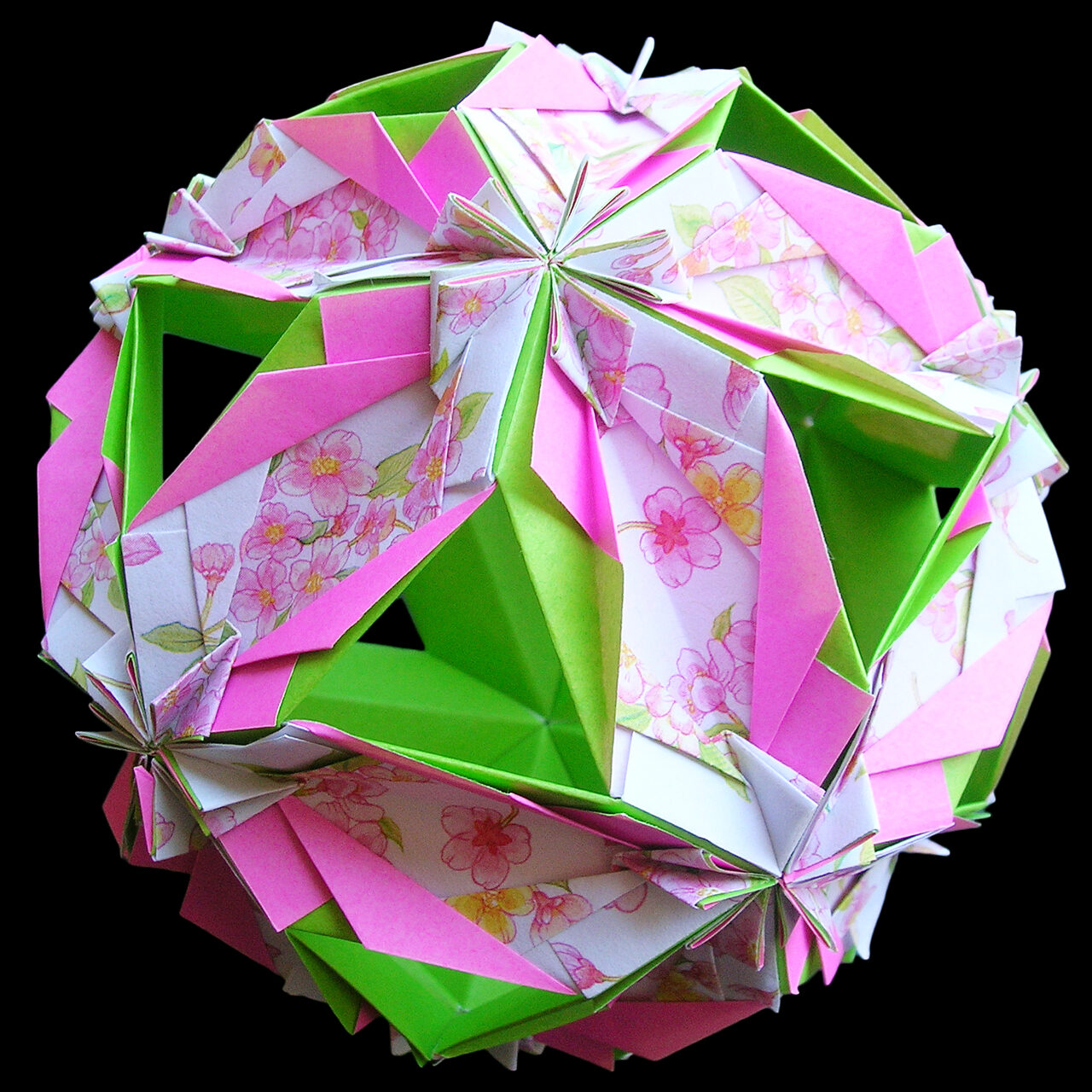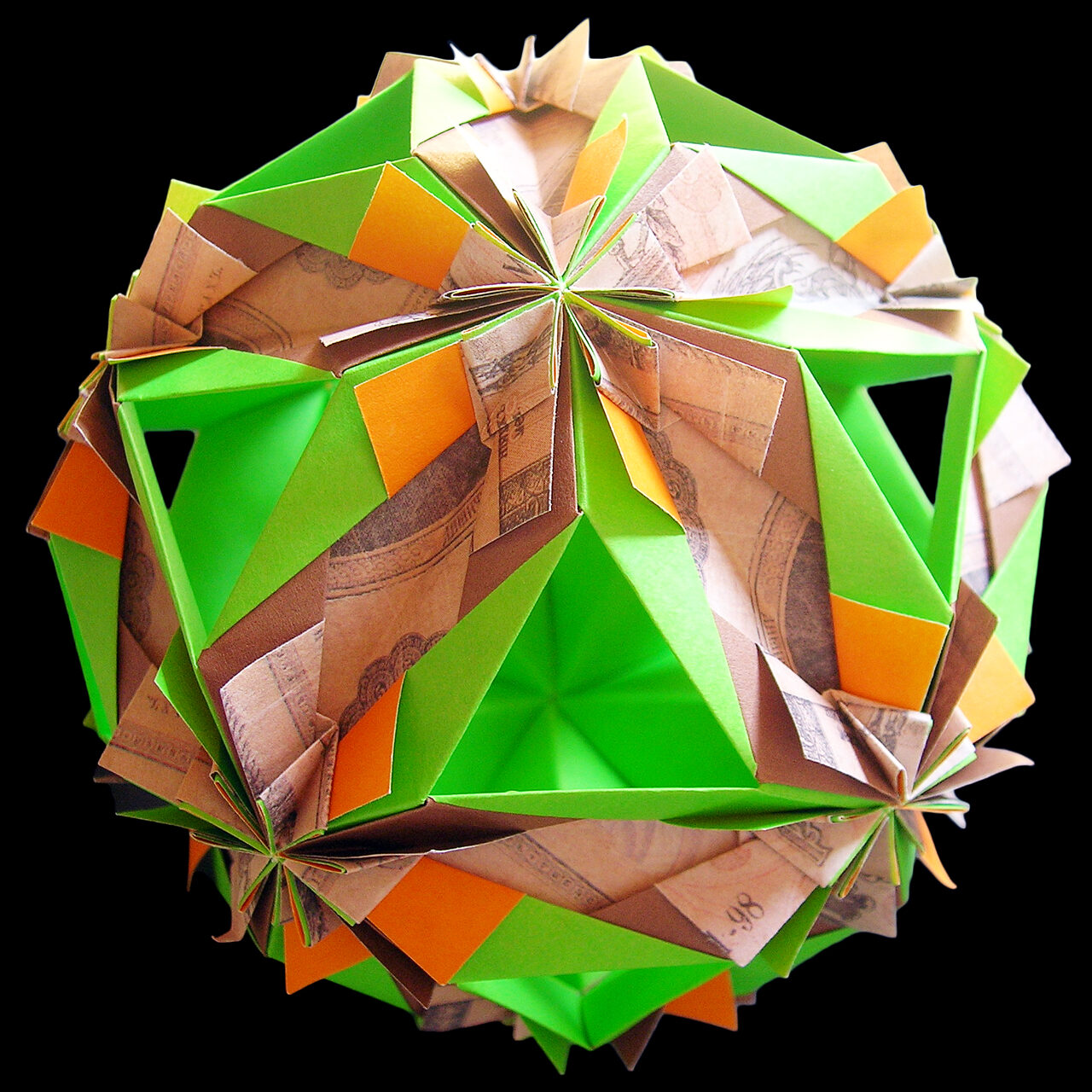 Diagram
You can make it! The diagram is 300 JPY (Include tax).
折り図売ってます。1部 300円 (税込み)です。