By Mio Tsugawa
/ 20th August 2017
Daily Life in Germany 2 Daily life in Germany Origami meeting in Werl Diana / New work!! Got some origami paper in Werl Kusudama tour
Read More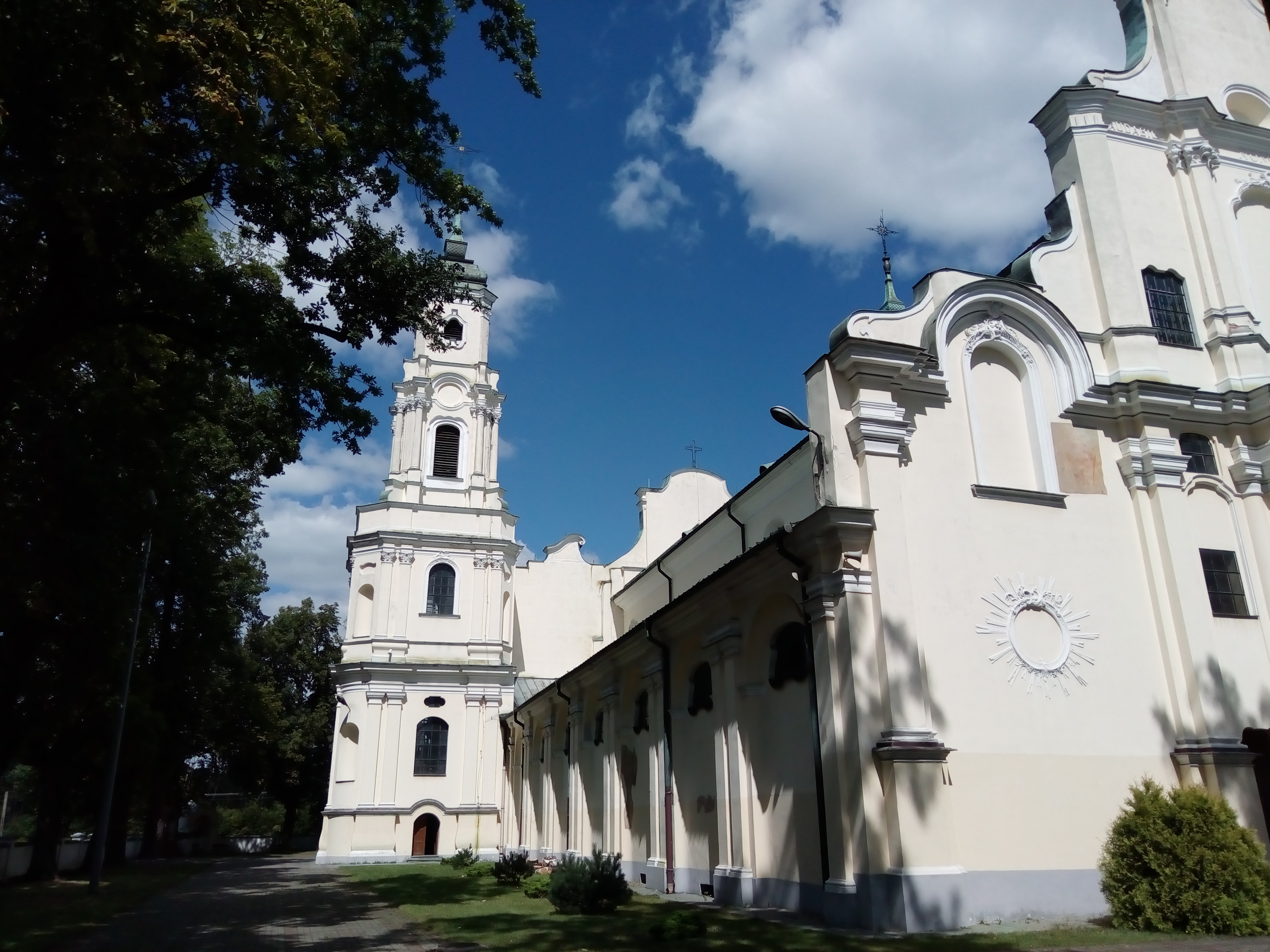 Create and Design
Mio is creating and designing new kusudama works always. So in other word, Mio is playing with God always.
You can see what Mio created.
Share
A way to enjoy throughly the kusudama that we recommend is to make a work really. There are some different feels than watch it or take by hand. Let's try making kusudama!!
Research and experiment
Researching kusudama is like exploring old things. And experimenting modular origami is like a treasure hunting. Check it what Mio make discoveries.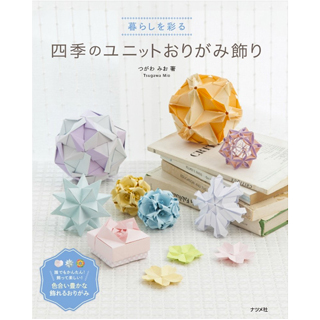 project
Mio would love to share the joy of kusudama origami with friends in all over the world.
If you like it, please feel free to ask.
How can you enjoy the kusudama origami with me?
Subscribe to Blog via Email