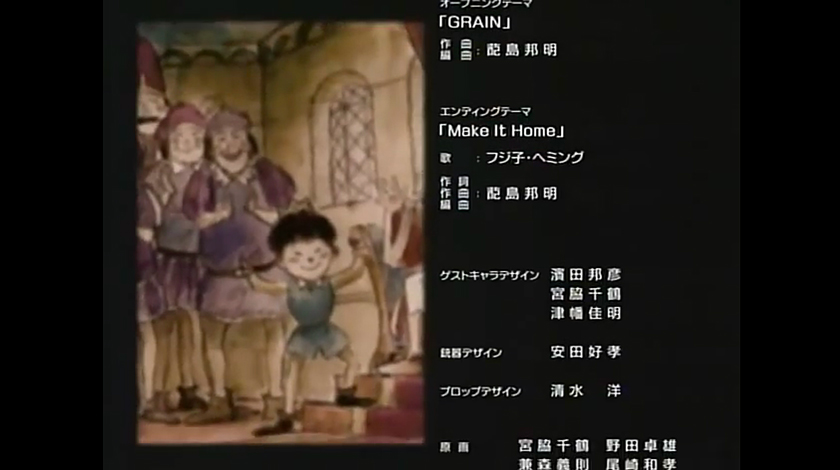 I've gotten started drawing a diagram for the next month recently.
My drawing is very slow and sometimes includes mistakes.
In addition, I have to fight against drowsiness always.
BGM works to beat it but sometimes doesn't work.
Then I changed the way to fight against drowsiness the last month.
It's the way playing the cartoons (Anime) or movies on my PC as BGM.
It very worked, I never feel drowsy, but mistakes had increased more…
I don't know its way is good or not, but it's miracle that I've been able to make the deadline.
About cartoons and movies, the both of them are in Japanese and very old, I've watched them many times, and even know stories, those will never bore me.
I wish I can make the deadline this month as well.
wordpress アピアランスチェンジと来月の図面
ブログのアピアランスをチェンジしてみた。つまり、見た目を変えてみた。
漬物石なみに重かったので。
変えてもまだ重い感じだけど、前よりましかなと思う。
いじりだしたら、はまってしまうので、今回はこの程度で。
さて、来月の図面に取り掛かった。
今月はいつもより遅いかも。
早く取り掛かっても、いつも締め切りギリギリなので意味がないと悟り、今月はゆっくりめの月半ばからスタート。
図面を描いていると、毎度のことながら睡魔に襲われる。
最近は大好きな BGM が全く機能しない。
毎度、毎度、睡魔に襲われると、折り図がぜーんぜん捗らないので、先月から BGM としてお気に入りのアニメを流すことにした。
今回見ているのは、「Monster(モンスター)」。浦沢直樹原作のミステリーアニメ (2004年)。全74話。
何度も見てるので話は知っているけど、まぁ、流していると自然に話に引き込まれて、眠気が来ない。すばらしい。効果抜群。
話はいたって平凡。ハッピーエンドでもない。見終わった後、ふーむ。という印象しか残らない。
このモンスターで気に入っているのは、物語の雰囲気かな。音楽も好き(蓜島邦明)。
何より、エンディングが気に入っている。33話からの「Make it home」。
この歌は、イノセンスの「Follow me」に負けないくらい、アニメのエンディングとして素晴らしい歌だ。
不思議な絵本の絵と曲の優しい旋律。特徴ある歌声、発声の仕方や歌い方。一度聴くとクセになる。
歌っているのは、あのピアニストの「フジ子・ヘミング」!!!
フジ子・ヘミングの歌を聞けるのは、この歌だけだと思う。
フジ子・ヘミングと言えば、猫をたくさん飼ってるイメージがある。
いつだったか、NHKのドキュメンタリー番組(なんていうか忘れた)で、フジ子・ヘミングをやっていて、猫を8匹だか9匹くらい飼っているのを見た。
この人、よく喘息にならないな。と感心したのを覚えている。
■ending monster sub español
フジ子・ヘミングが歌う「Make it home」。
オフィシャルサイトじゃぁありまへん。by Mio
■Innocence – Trailer
ついでに、イノセンスのエンディング「Follow me」。
オフィシャルサイトじゃぁありまへん。by Mio
Narciso Yepes – Concierto de Aranjuez (2)
Follow me の原曲。
「Concierto de Aranjuez – II. Adagio – Pablo Sáinz Villegas – LIVE」
—