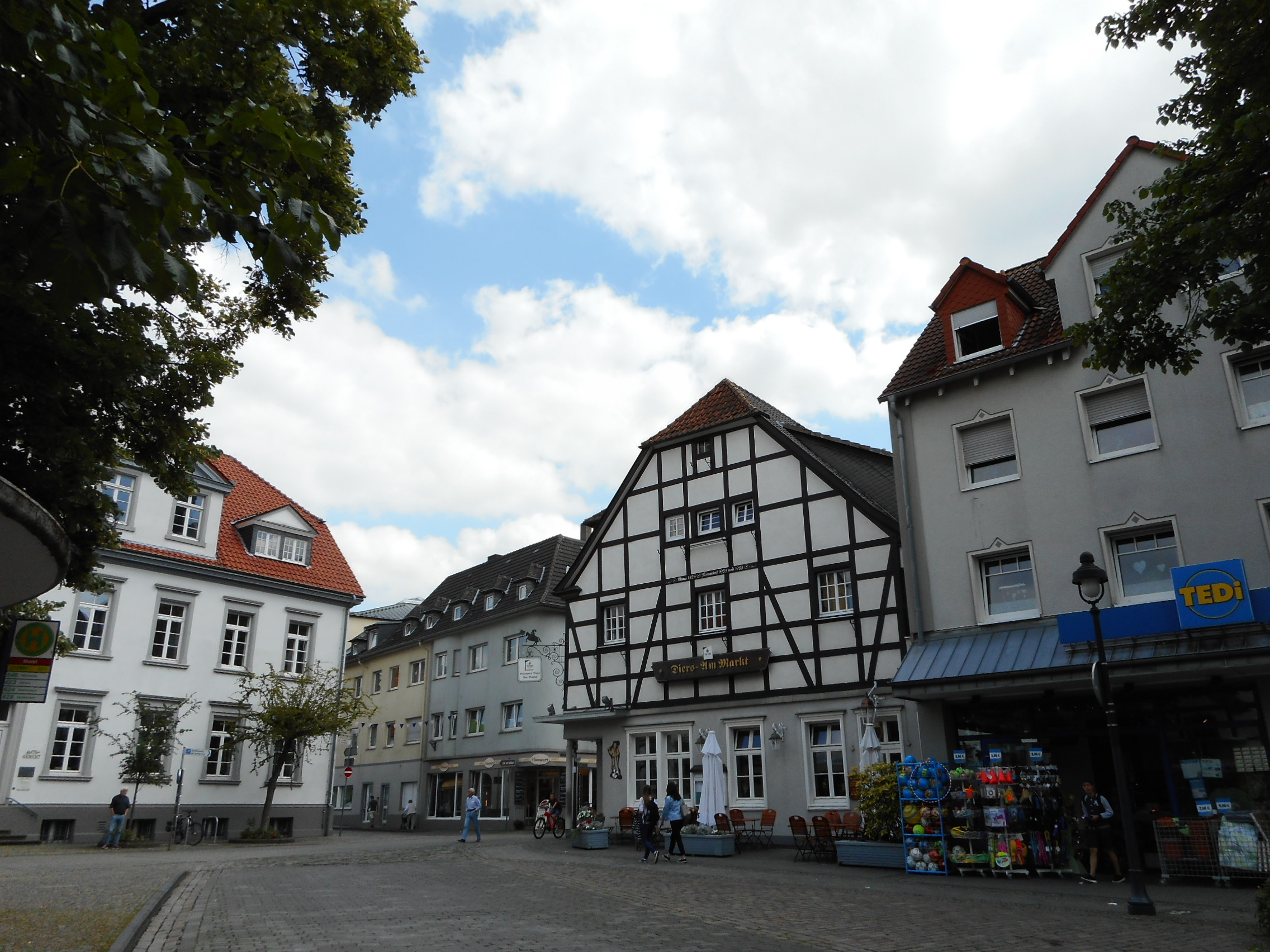 I went to a shopping center near a house I stay and did sightseeing.
Then found some origami paper.
These are so beautiful and reversible, 15cm × 15cm, 1 Euro per one item.
Of course, I've bought them.
I'm so glad and exciting!!
Oh, what should I fold????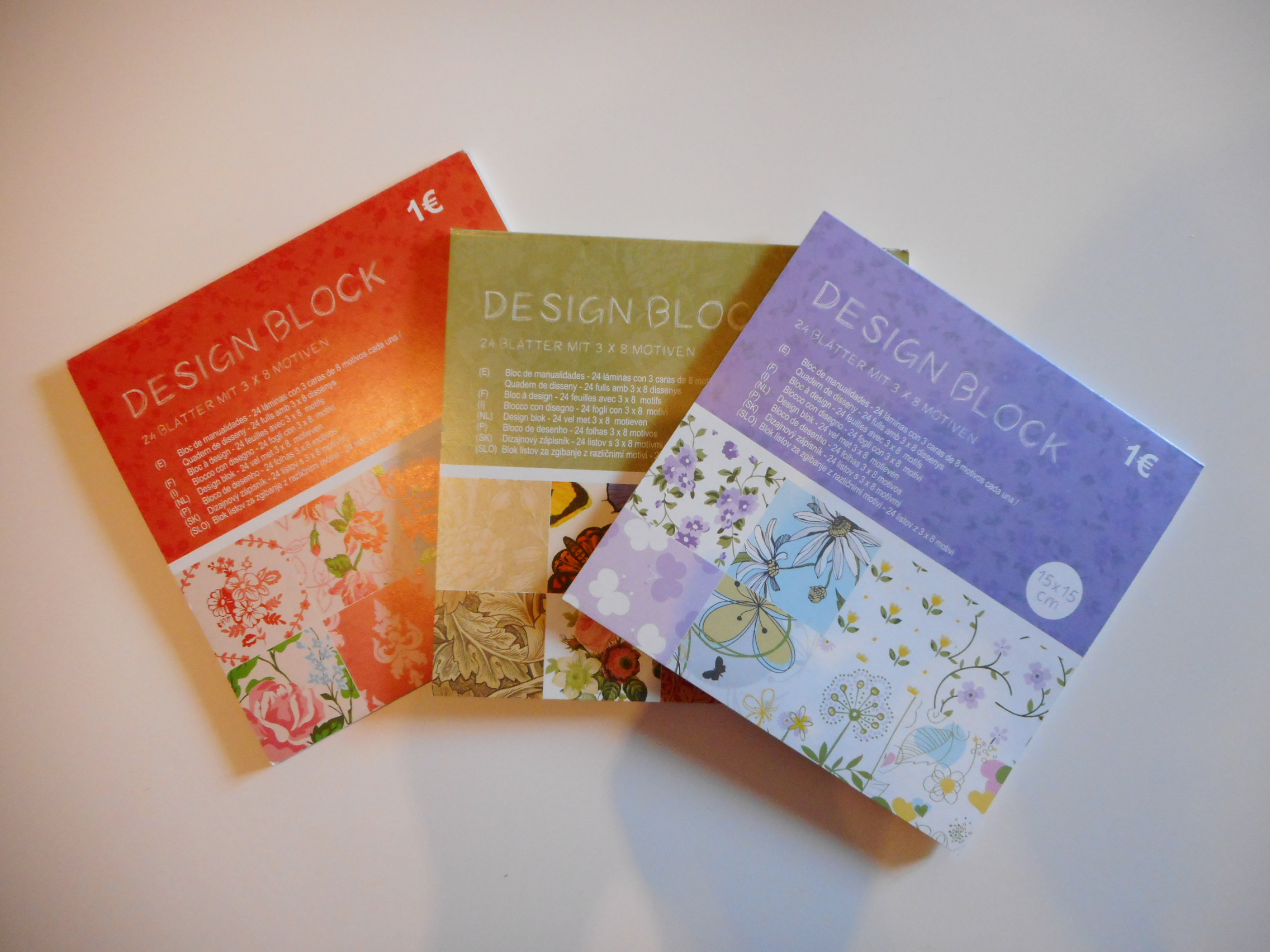 br>
br>
The shopping center is very interesting, there are so many shops and restaurants, also has some churches.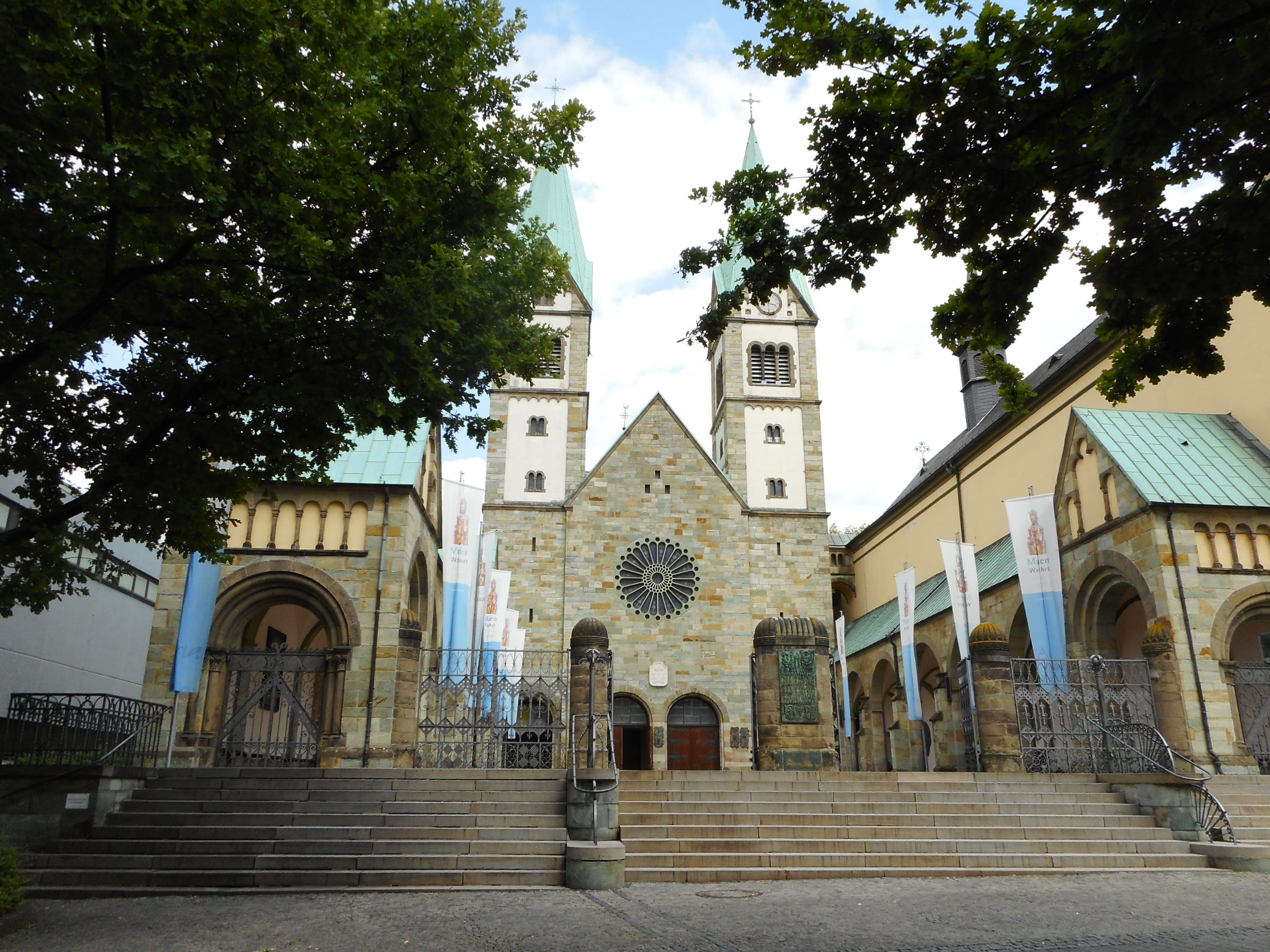 滞在している近くの商店街に行って、折り紙を手に入れた。
15cmサイズっちゅうことに、びっくり。
素敵なデザインだし、両面折り紙だし、なんか、ちょーわくわくする。
さぁ、何折ろうかな!?!?
商店街にはたくさんのお店やレストランが並んでいる。教会もいくつかある。
どの「通り」も、絵になる。
日本の商店街も面白いけど (特に大阪の千日前道具屋筋が好き)、ドイツも負けてない。
話は変わって、ドイツに来て思う日常のあれやこれ。
ドイツ車

さすがドイツ。ドイツ車が多い。ベンツをはじめ、フォルクスワーゲン、BMW、アウディなんぞが、ガンガン走ってる。
かと言って全く日本車を見ないかと言えば、そうでもない。ちらほら見る。特に多いのはトヨタとマツダ。なぜ、マツダ? と首を傾げたい。ホンダはまだ見ない。
ちなみに、ホストマザーはクーパー (cooper) のオープンカーに乗っている。

トイレットペーパーとキッチンペーパー

日本でトイレットペーパーと言えば、シングルかダブルだけど、ドイツではそんなのまだ見たことない。だいたい、三枚重ねか四枚重ね。やたら分厚くて、硬い。キッチンペーパーもそう。このキッチンペーパーは何回か洗って使っても破れない。すげぇ。
それから、ティッシュペーパーというものを見かけない。何で鼻とかかむんだろう。と思う。仕方がないので、私はトイレットペーパーで鼻をかんでいる。

日が暮れない

ほんとうになかなか日が暮れない。夜8時とか平気で明るい。で、けっこう早く夜が明ける。朝6時はすでに明るい。
地球ってすごいな。