スイッチを回転 / Turning switch of my house door to other degrees.
I thought recently; "I'd like to see another scenery.", then I turned a switch which is the door of my house, so I see a different scenery now.
I'm in Thailand!!
I'm joking, there is no switch which is like "Howl's Moving Castle" on my house's door, nor my house is moving.
I came here by myself; by using an airplane and passed Immigration, then I'm in Thailand.

違う景色を見てみよう。と、
先日、家のドアのスイッチをちょっと回転。
今、タイにいる。
ウソ。
私の家のドアには「ハウルの動く城」のようなスイッチは無い。もちろん、家も動かない。
飛行機を使い、入国審査を通って、タイへ来た。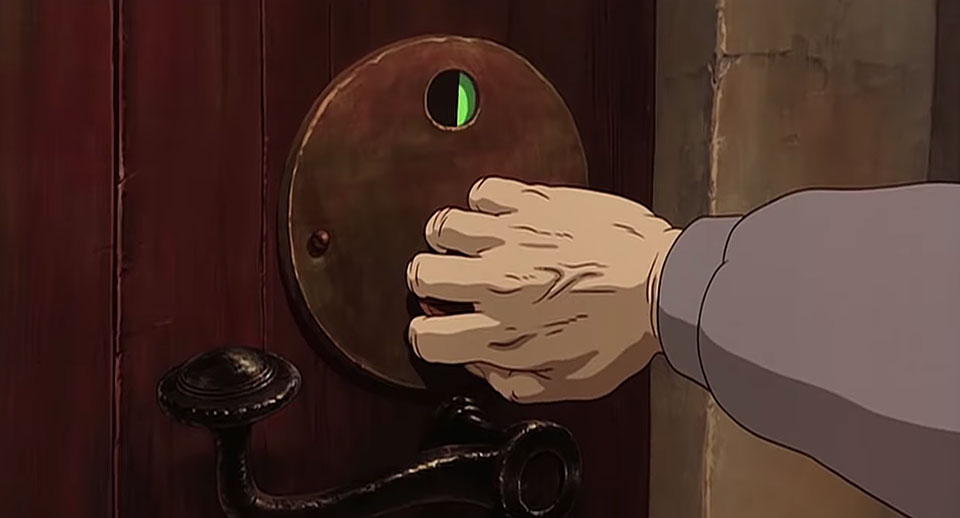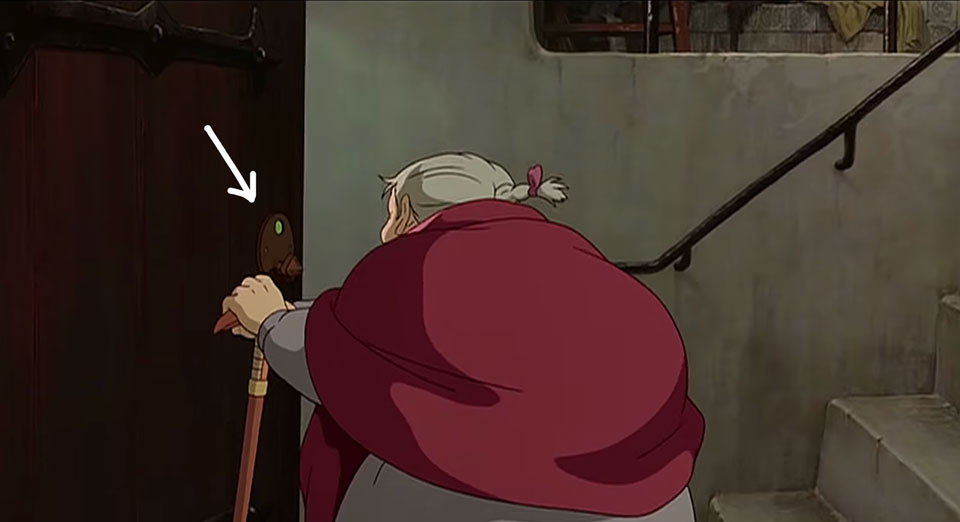 タイ情報 / Guidance of Thailand
ビザ / About visa
A person who has Japanese nationality and has a Japanese passport can stay in Thailand without Visa for 30 days.

日本国籍で一般旅券 (パスポート) を持ってる方は、visa 無しで30日間滞在可。(2019年1月現在)
気候 / Climate
It's hot.
暑い。
時差 / Time difference
There is a 2 hour time difference between Thailand and Japan.
日本との時差は2時間。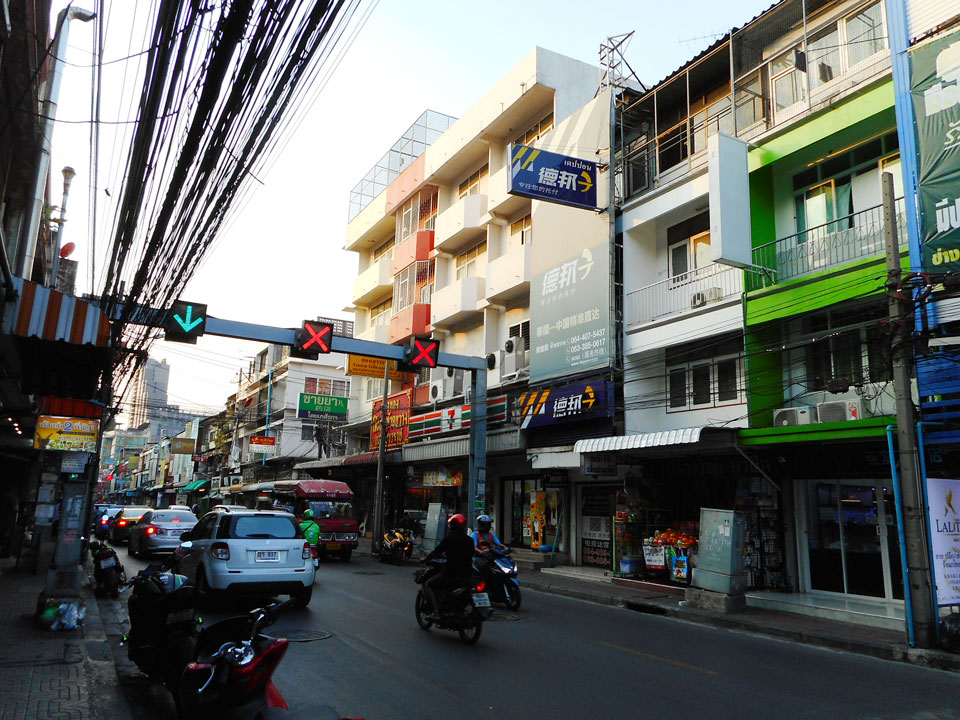 This is near my host's room.
It's an interesting traffic signal.
ホストさんちの近くの風景。
変わった信号機だなぁ。