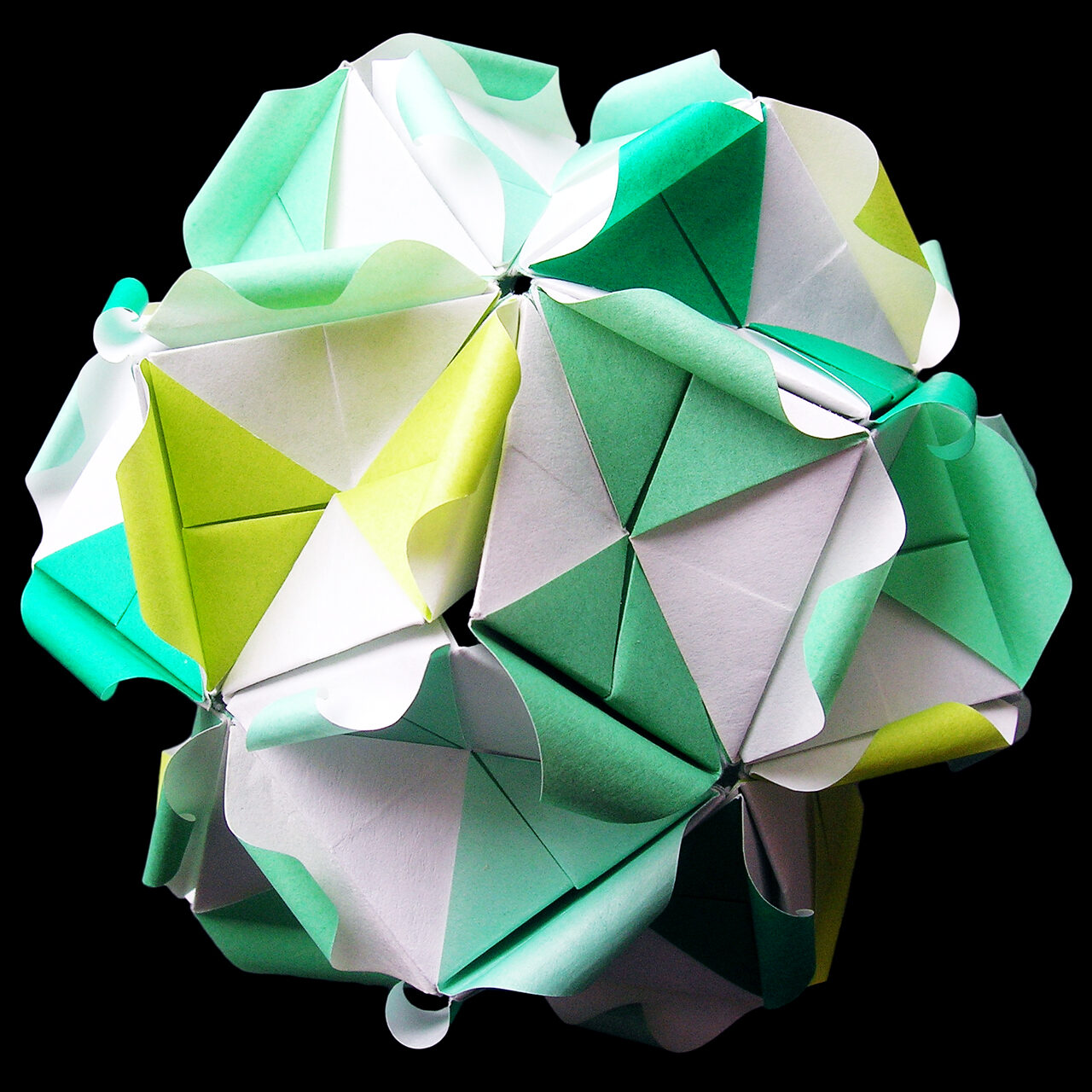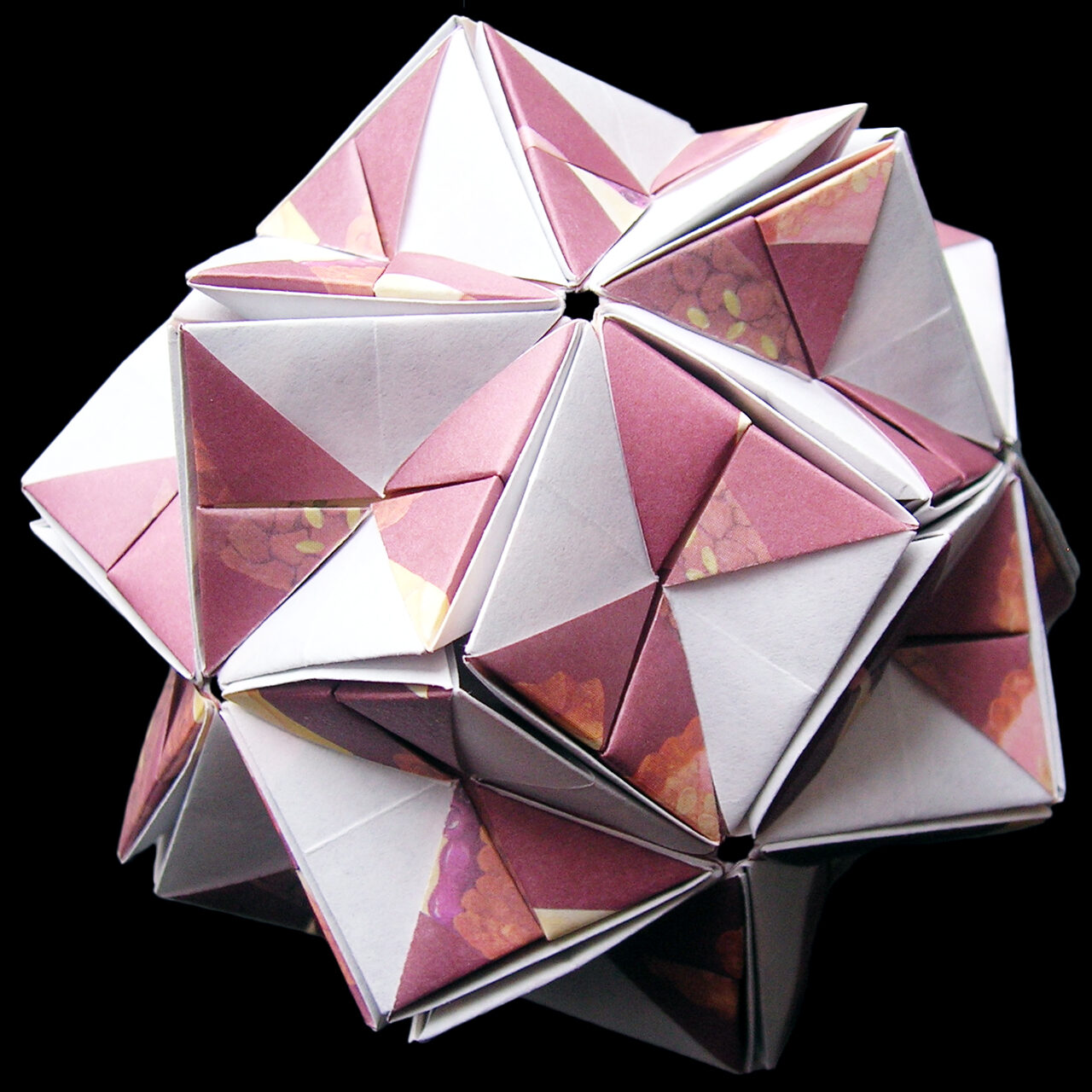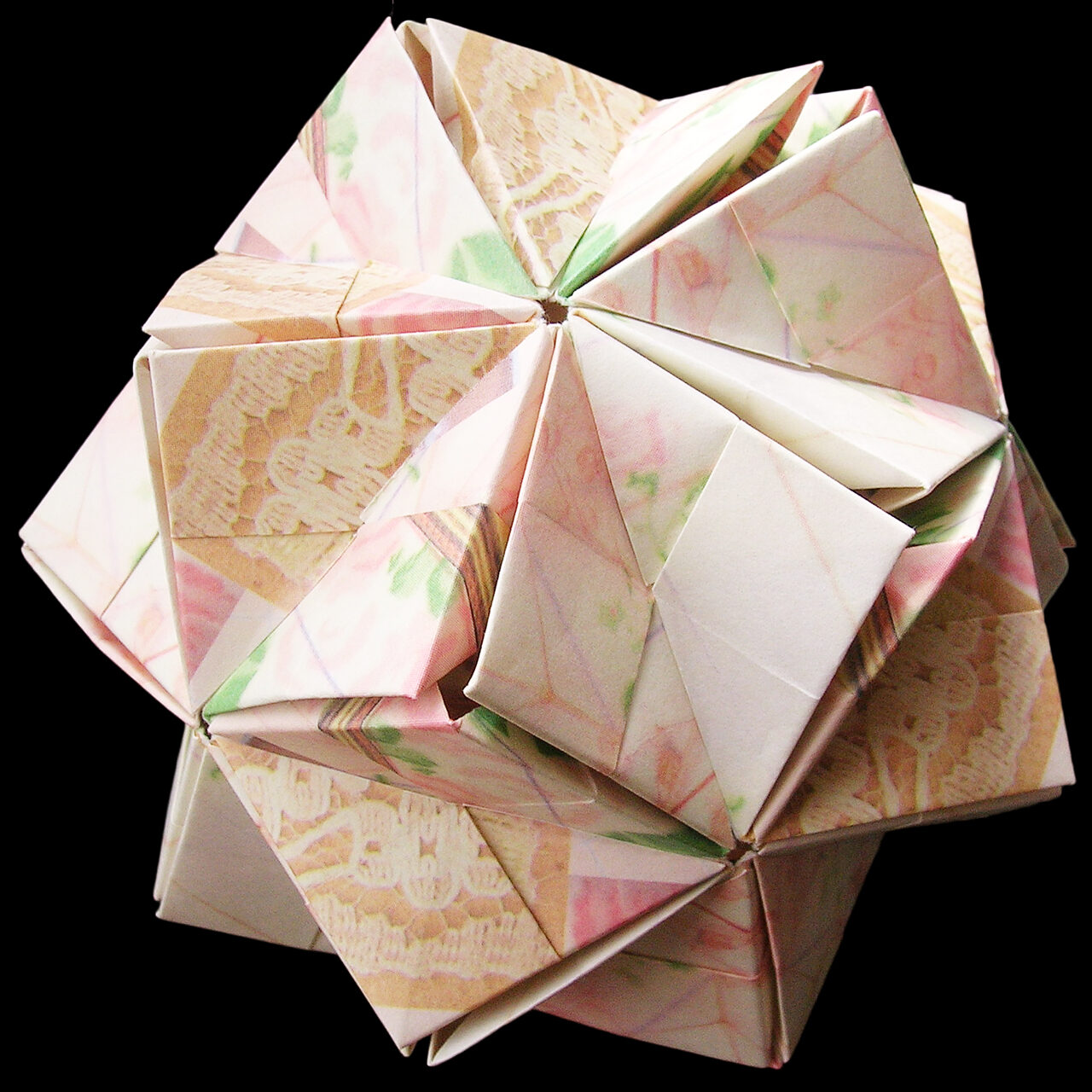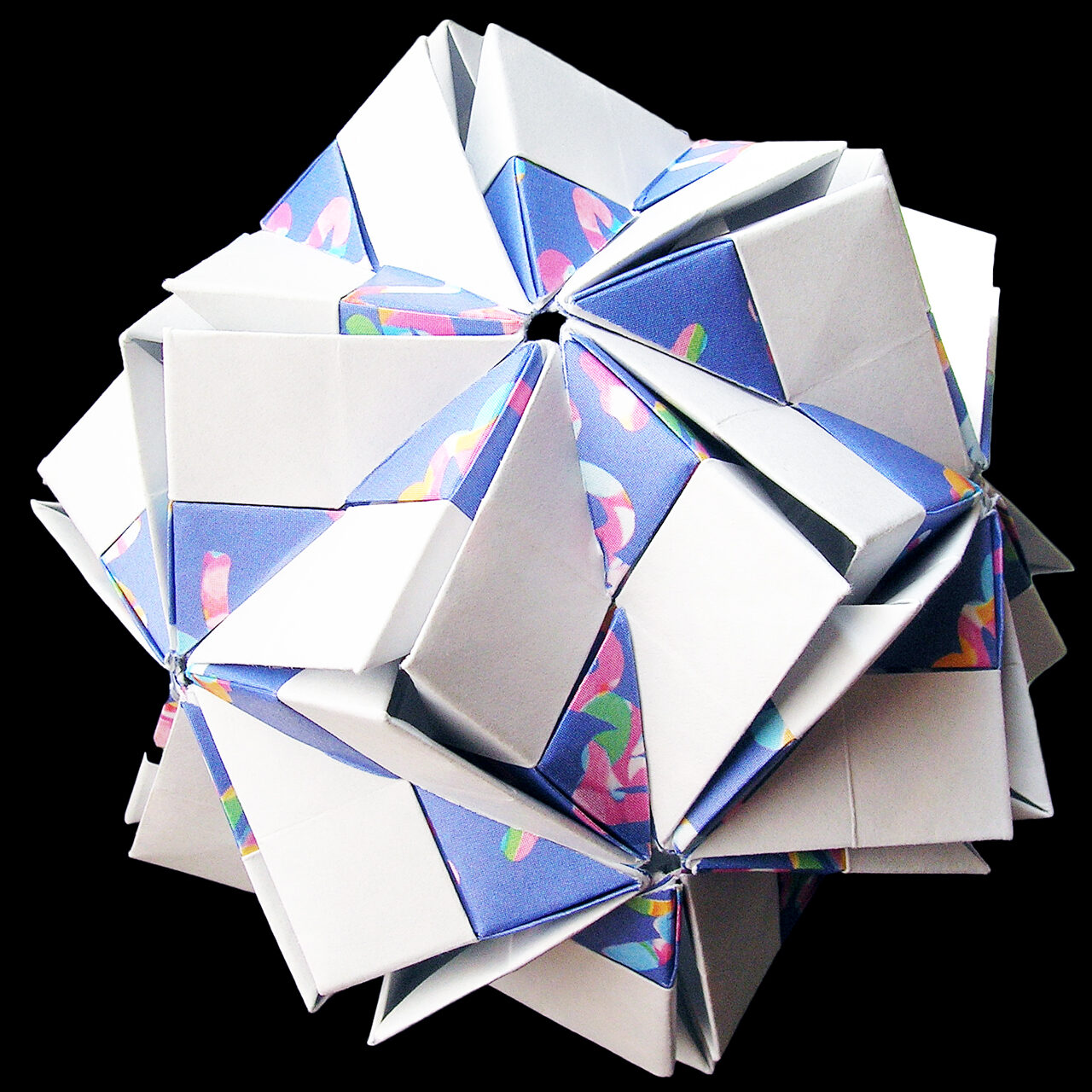 Work data
Author

Mio Tsugawa

Creation date

Jan.2022

Drawing

Feb.2022

Parts

30

Paper size

7.5 cm (Square paper)

Joining materials

No use (No glued)

Joining method

Flap and Pocket joint
Summary / 作品概要
This is a modular type of work that is assembled without using adhesives. After inserting the flap into the pocket, a "fold" is added to the joint to prevent it from coming off, dynamically changing the shape.

Polonaise and its variations are "1/4 unit" standard and can be decorated with "1/8 Rectangle Standard" and "1/4 unit Standard" decoration parts. (Folding diagrams for decoration parts are sold separately)

The diagram includes four variations.





接着剤を使わずに組み立てるモジュラータイプの作品です。フラップをポケットに差し込んだあと、外れないようにジョイント部分に「折り」を加え、ダイナミックに形を変化させます。

ポロネーズとそのバリエーションは「1/4ゆにっと」規格で、「1/8矩形規格」と「1/4ゆにっと規格」のデコレーションパーツで飾ることができます。(デコレーションパーツの折り図は別売り)

折り図には4種類のバリエーションが掲載されています。
Get the diagram / 折り図をゲット
The diagram is 300 JPY (Include tax).
折り図は1部 300円 (税込み)です。

Polonaise × Decoration part / デコレーションパーツで飾った作品例