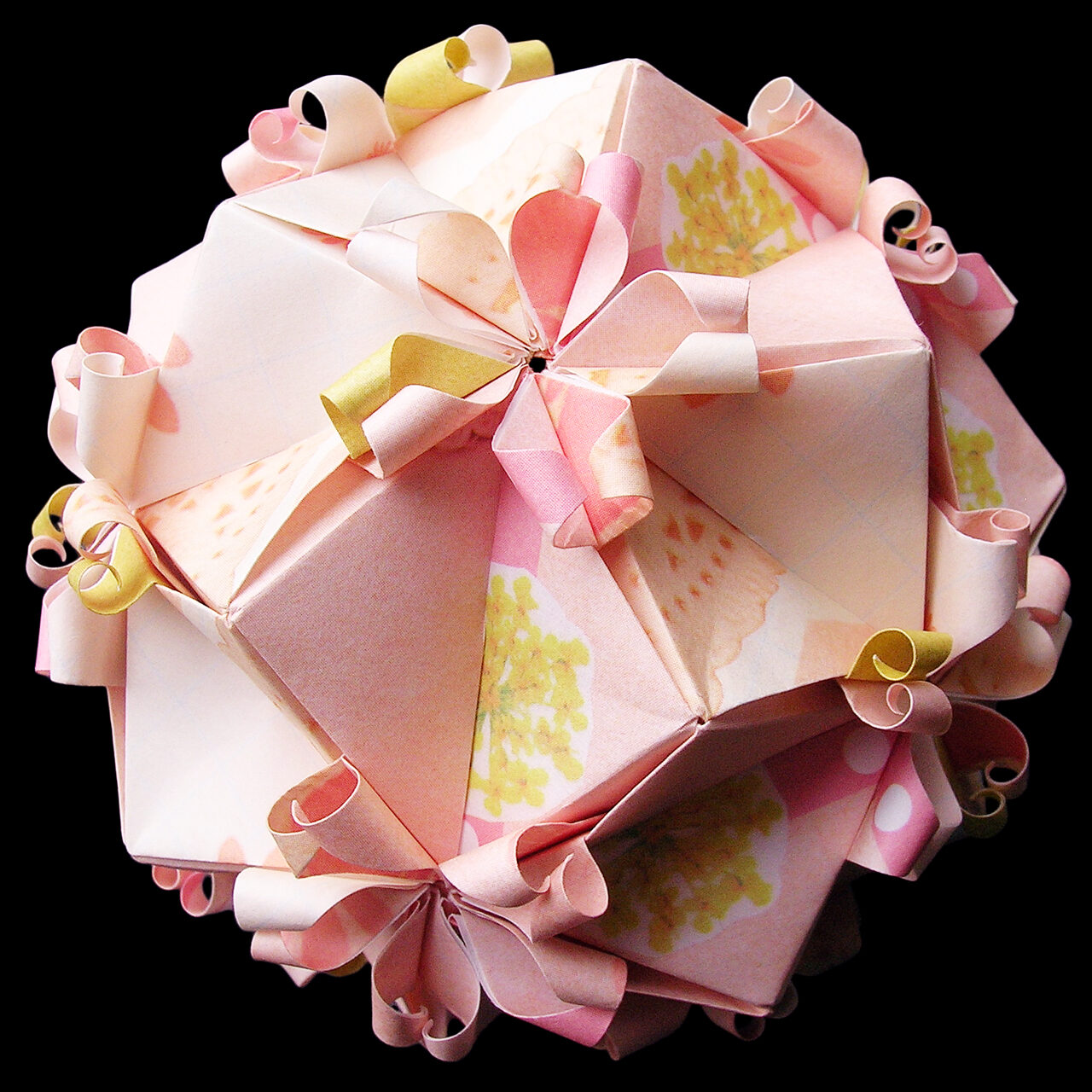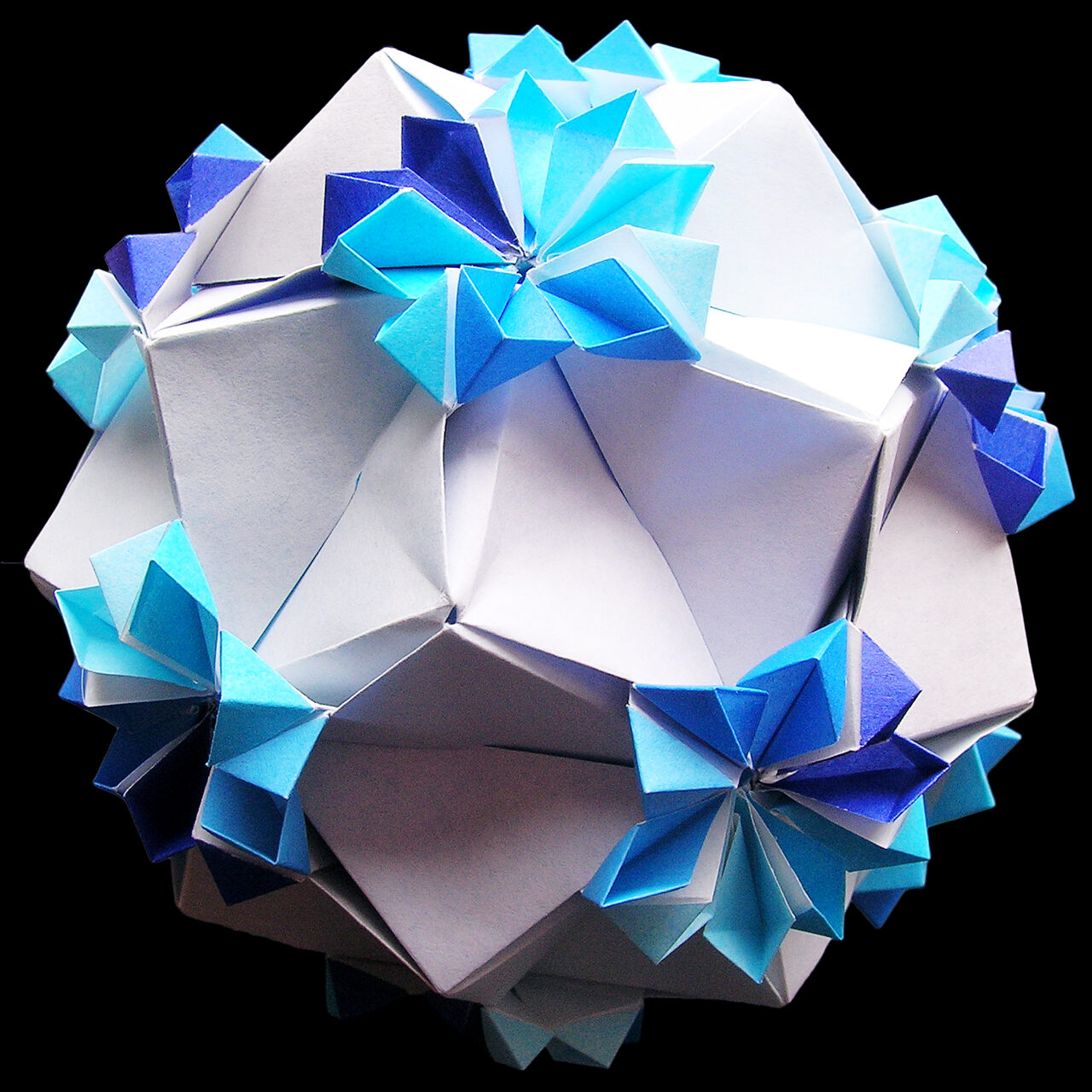 Work data
Author

Mio Tsugawa

Creation date

Jan.2022

Drawing

Feb.2022

Parts

30 parts

Paper size

7.5 cm (Square paper)

Joining materials

No use (No glued)

Joining method

Flap and Pocket joint
Summary / 作品概要
The work of "Polska III" is a modular type that parts are assembled without glue.

A joining method (Connecting method) is "Fold lock joint"; parts will be connected using flaps and pockets like normal modular types, but the joints have been locked by folding. Connecting is very tightly, it doesn't come parts off easily.

The variation "Polska III" can be opened petals like flowers, so you can enjoy two forms.

The diagram includes how to fold "Polska III", how to assemble parts of "Polska III", and how to fold the variation "Chinese milkvetch".

The origami diagram is a PDF file. It's digital content.
After completing the purchase procedure, a download button will be shown on the purchase completion screen.

In addition, a download button or download link will be shown in the e-mail you will get that is notifying purchase details.

About a payment method, "Paypal" is available.

「ポルスカ」は接着剤を使わずにパーツを組みたてるモジュラータイプの作品です。

折り方は少し難易度高め。 折り線をつけて一気に折りたたむ工程がありますが、丁寧に図が描かれてあるので、焦らずにじっくりと取り組めば、コツがつかめます。

パーツが5つ集まっている部分は、カールの加え方を変えると全体の雰囲気が変わります。
オリジナルの「ポルスカ」「ポルスカ II」とは、また違った花が咲きます。

折り図には「ポルスカ III」の折り方と組み方、バリエーション「蓮華草」の折り方と組み方が掲載されています。
Get the diagram / 折り図をゲット
The diagram is 300 JPY (Include tax).
折り図は1部 300円 (税込み)です。