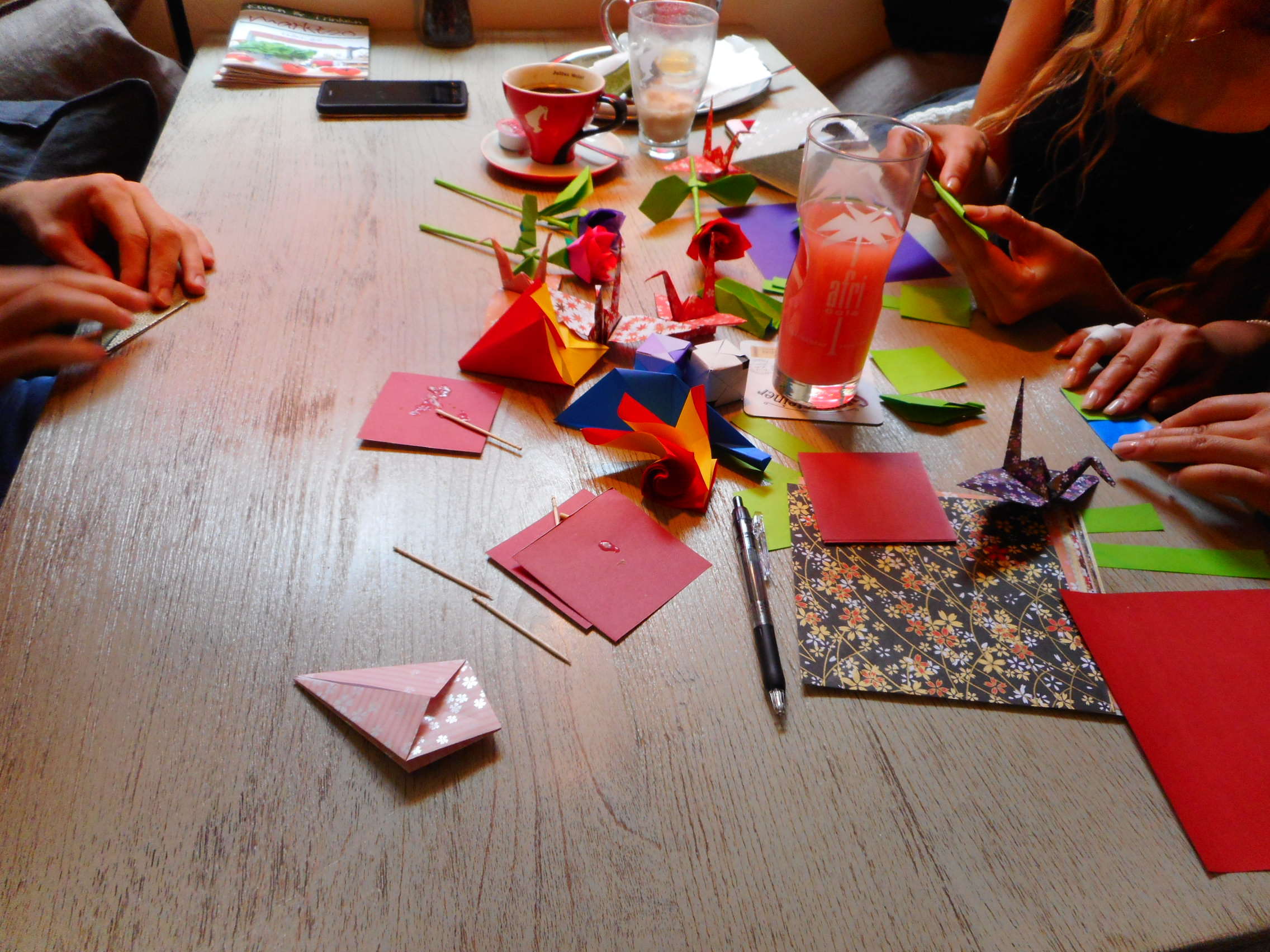 I organized an event of origami meeting on Couchsurfing on this Sunday in a cafe of Werl, and three friends gathered to.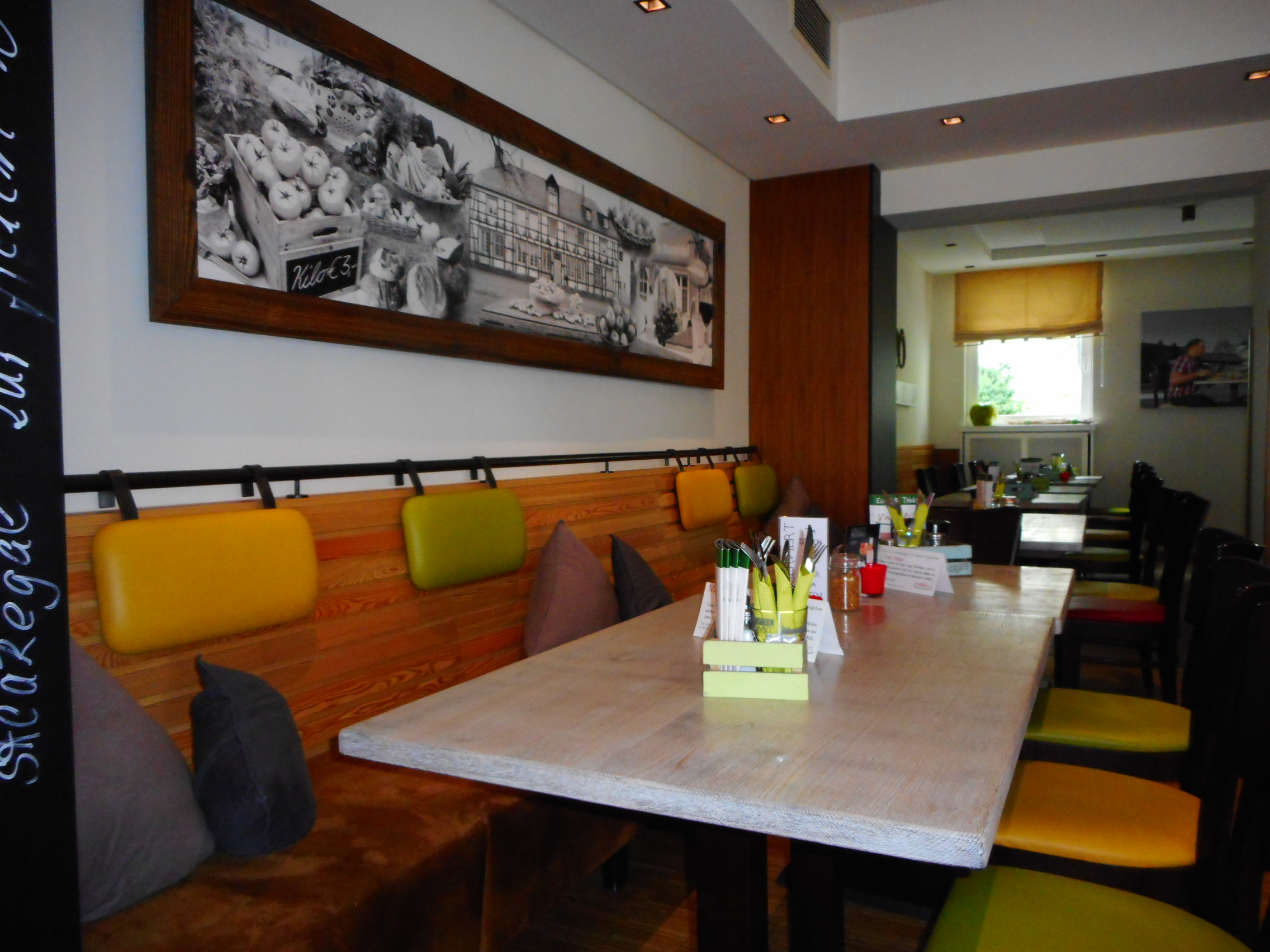 I almost can not speak English, and can not teach origami well, but a folding of friends is so nice.
We fold some Rosy Rose, and Inspiration, and some crane of Japanese traditional.
So we had a great time and had fun.
I'm going to show a few more photos in Patreon and Camp-fire.
おりがみミーティング in Werl
Couchsurfingで、おりがみミーティングのイベントを企画したら、3人のお友達が集まってくれました。
ロージーローズと、インスピレーションと、鶴を作りました。
私の教え方がへたくその上に、英語もろくすぽ喋れないという悪条件にも関わらず、お友達の作品の出来は、すばらしかったです。