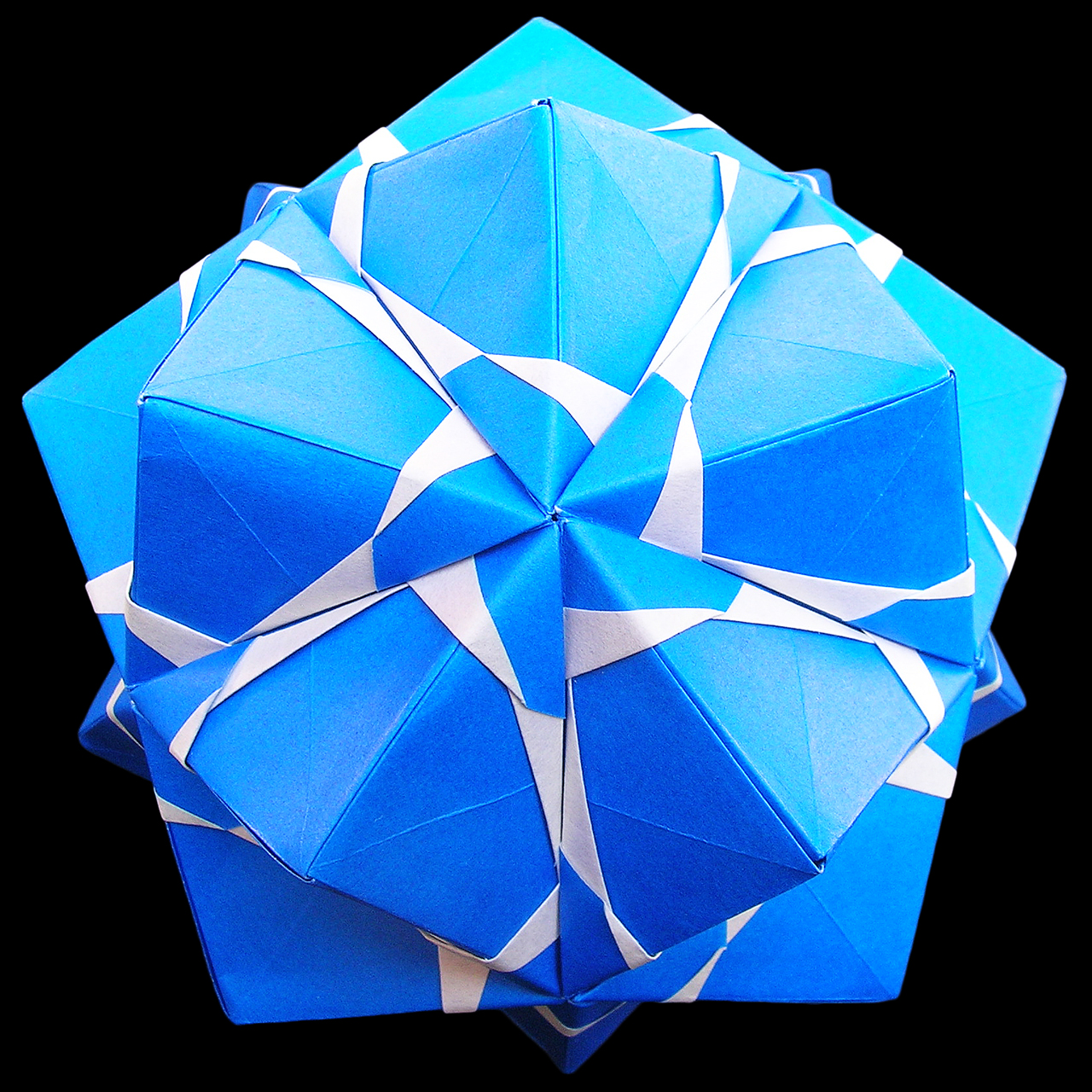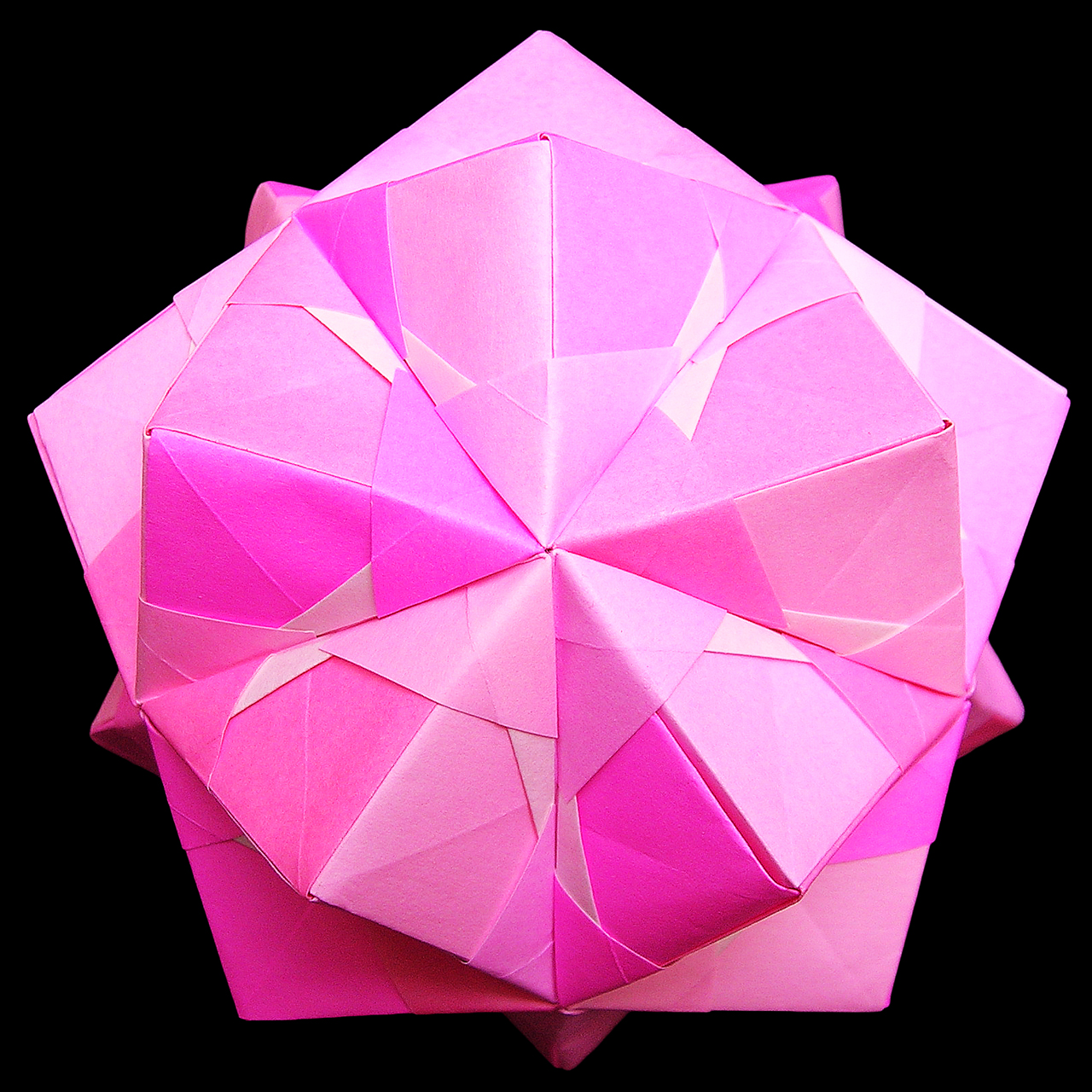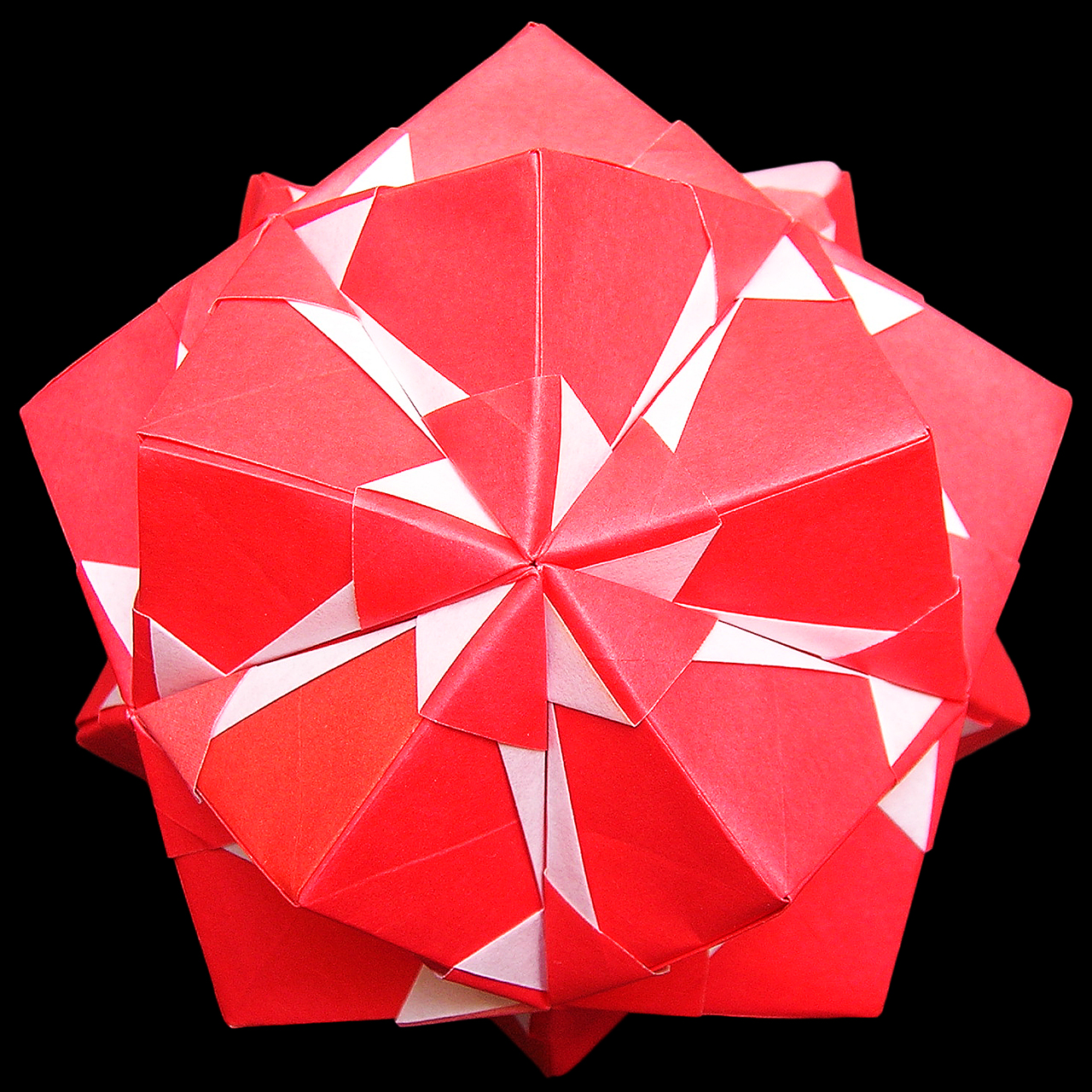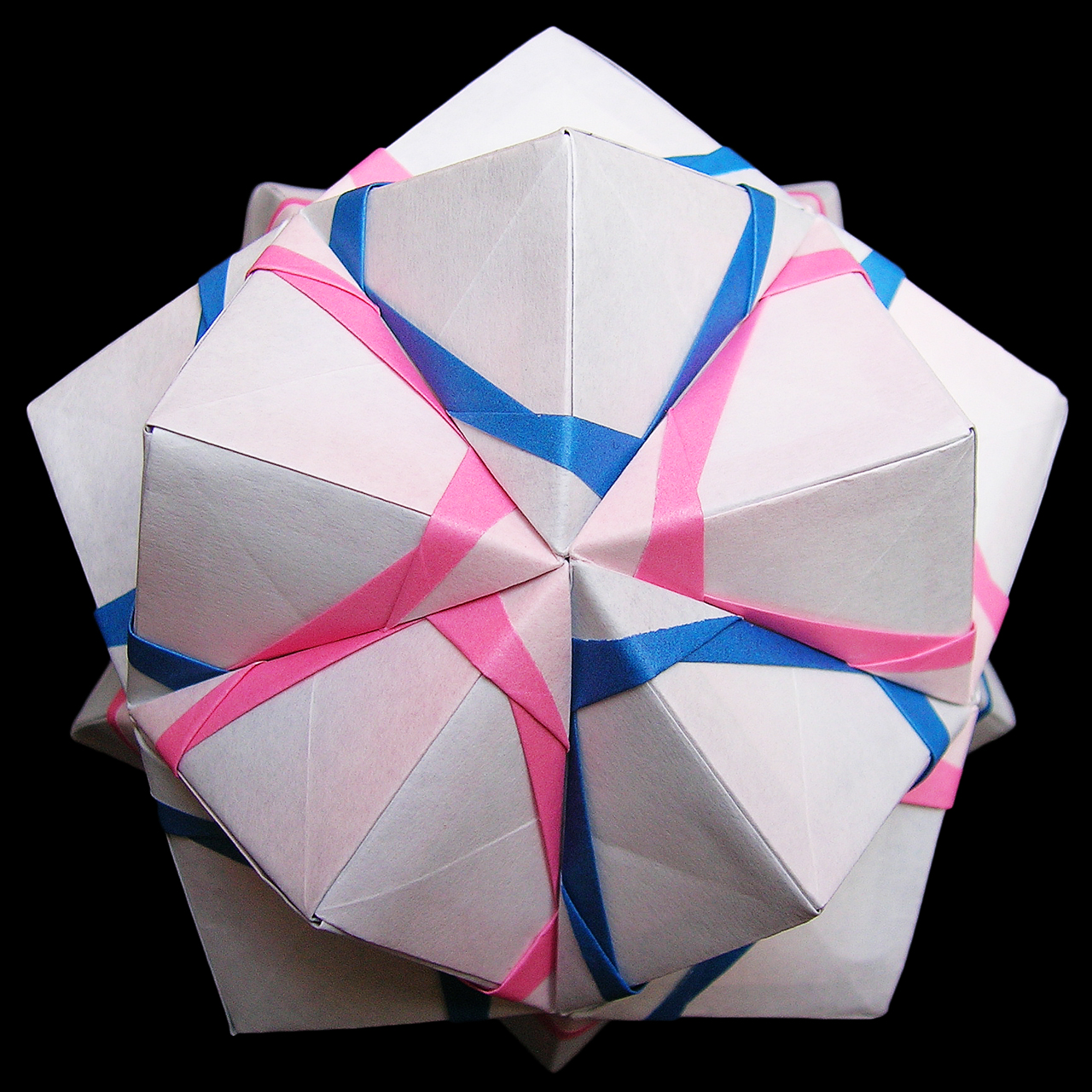 Work data
Author

Mio Tsugawa

Creation date

May.2019

Drawing

May.2019

Parts

30 parts

Paper size

7.5 cm (Square paper)

Joining materials

No use (No glued)

Joining method

Flap and Pocket joint
Summary / 作品概要
These are works that "
variety unit
" series, modular type assembling parts without glue. The assembling method is "Flap and Pocket joint" using flaps and pockets a part has.
The works in photos are assembled with 30 parts. Parts can also be assembled with three, six, twelve and so on parts.
The diagram has one basic folding and three variations.

接着剤を使わずに組み立てるモジュラータイプの「
バラエティユニット
」シリーズの作品です。
ジョイニングメソッドはパーツにあるフラップとポケットを使ってつなぐ「フラップ&ポケットジョイント」です。
写真の作品は30パーツで組み立てられていますが、3、6、12パーツなどでも組むことができます。
折り図にはひとつの基本的な折り方と、3つのバリエーションが掲載されています。
Get the diagram / 折り図をゲット
The diagram is 330 JPY (Include tax).
折り図は1部330円(税込み)です。

---