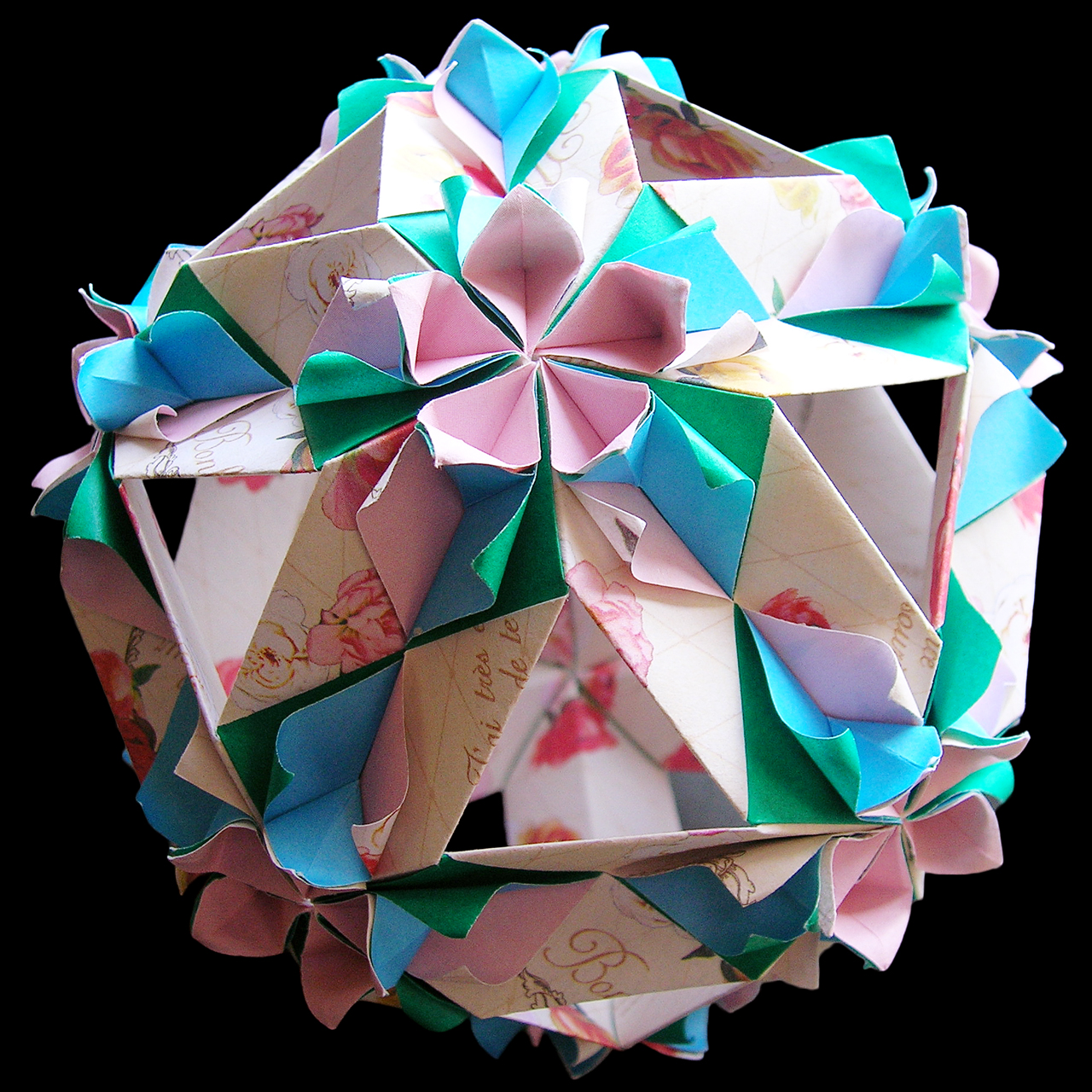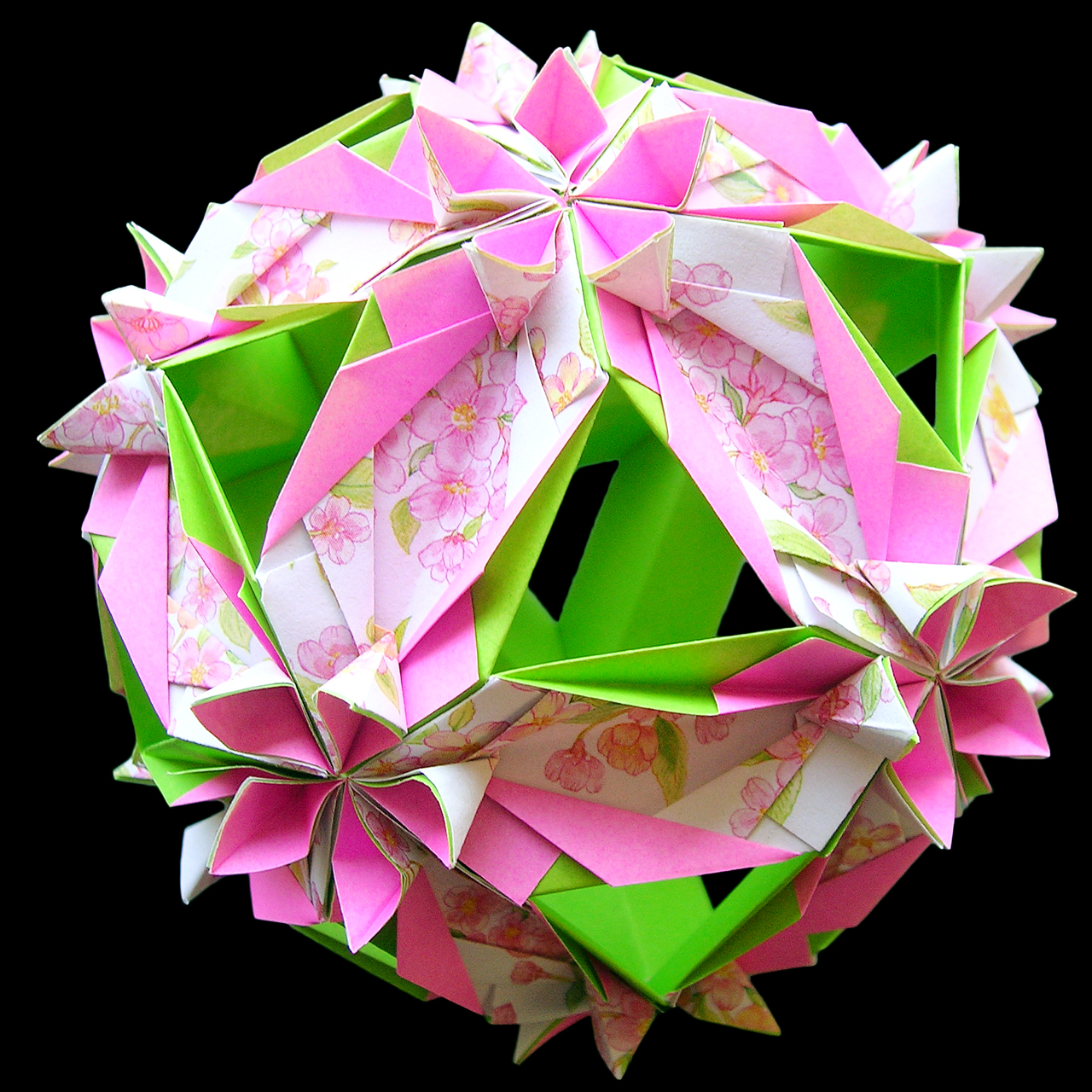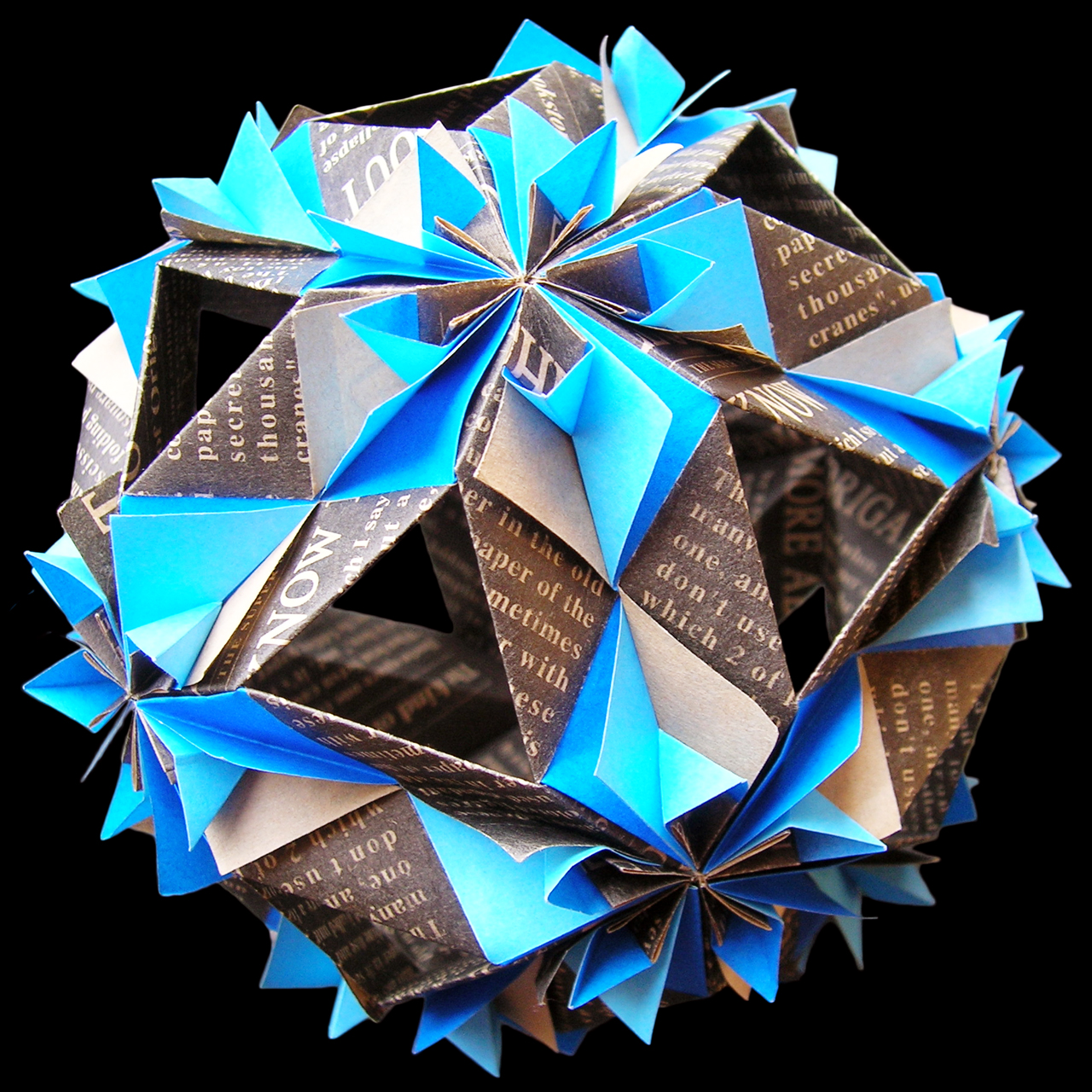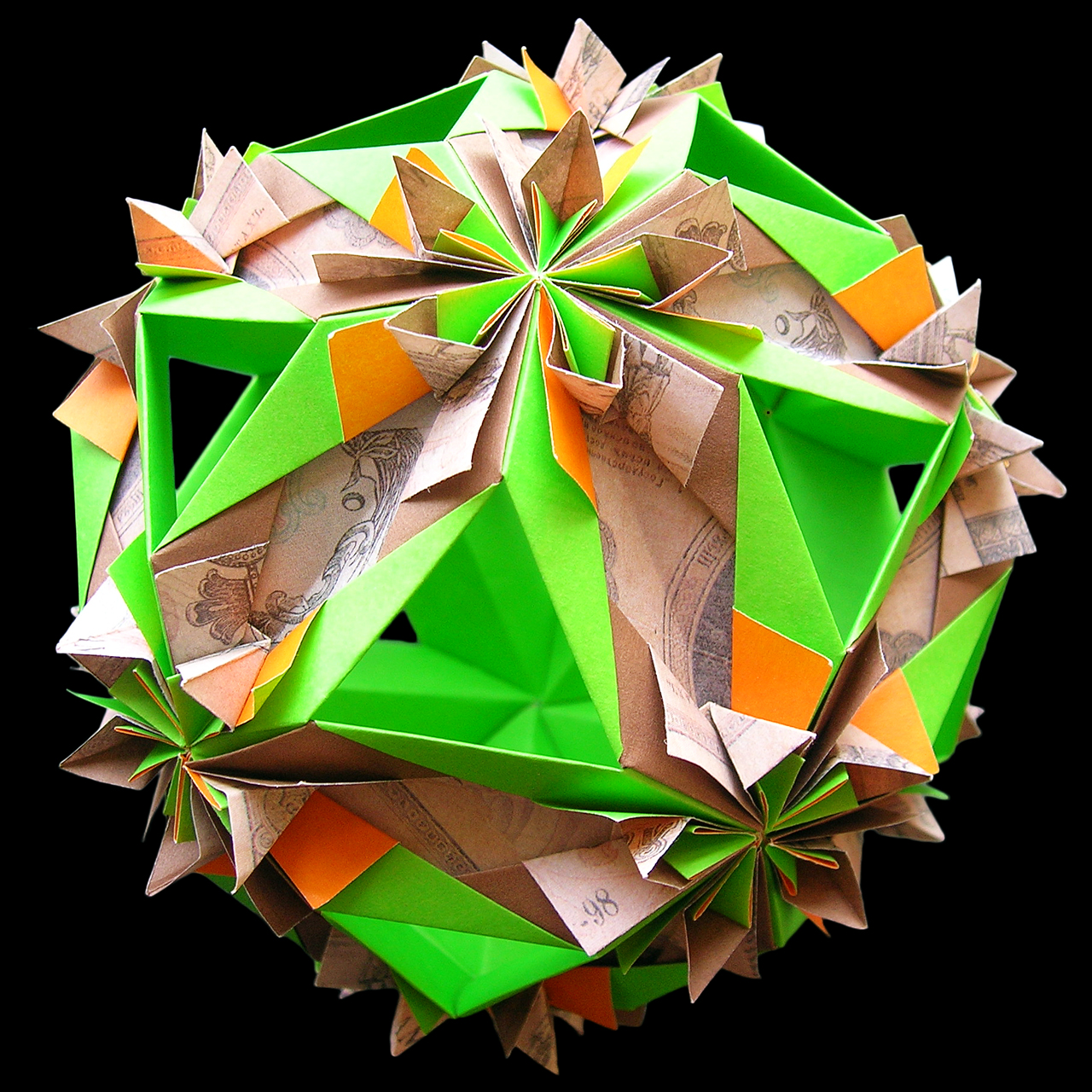 Work data
Author

Mio Tsugawa

Creation date

Dec. 2016

Drawing

Apr. 2021

Parts

60 pieces (30 parts)

Paper size

3.75 × 7.5 cm (Half square paper)

Joining materials

No use (No glued)

Joining method

Multi modular joint
Summary / 作品概要
These are variations developed from the work of "Parallelo fantasia", which is a modular type assembling without glue.

One part consist of two pieces, these are combined without glue, too.

There are two kinds to open petals; Single-flowered, Double-flowered.
Both folding processes are the same, you can choose the one after all the parts are assembled.

The diagram includes three kinds of variations and two kinds of petals, you can enjoy making six variations in total.





「パラレッロ・ファンタジア」のバリエーション作品です。
「パラレッロ・ファンタジア」は、組み立てに接着剤を必要としないモジュラータイプの作品です。
ひとつのパーツはふたつの部品から構成されていて、このふたつの部品を組み合わせるときにも、接着剤は必要ありません。

このバリエーションでは、「一重咲き」と「二重咲き」の2種類の花弁の開き方ありますが、折りたたみの工程はどちらも同じです。
すべてのパーツを組み立てたあとで、どちらにするかを選択することが可能です。

また、花弁やパーツのひらひらの部分にカールを加えると、柔らかく華やかな雰囲気になります。

折り図には、2種類の花弁の開き方と、3種類のバリエーションが含まれており、合計で6種類のバリエーションを作ることができます。
Get the diagram / 折り図をゲット
The diagram is 300 JPY (Include tax).
折り図は1部 300円 (税込み)です。