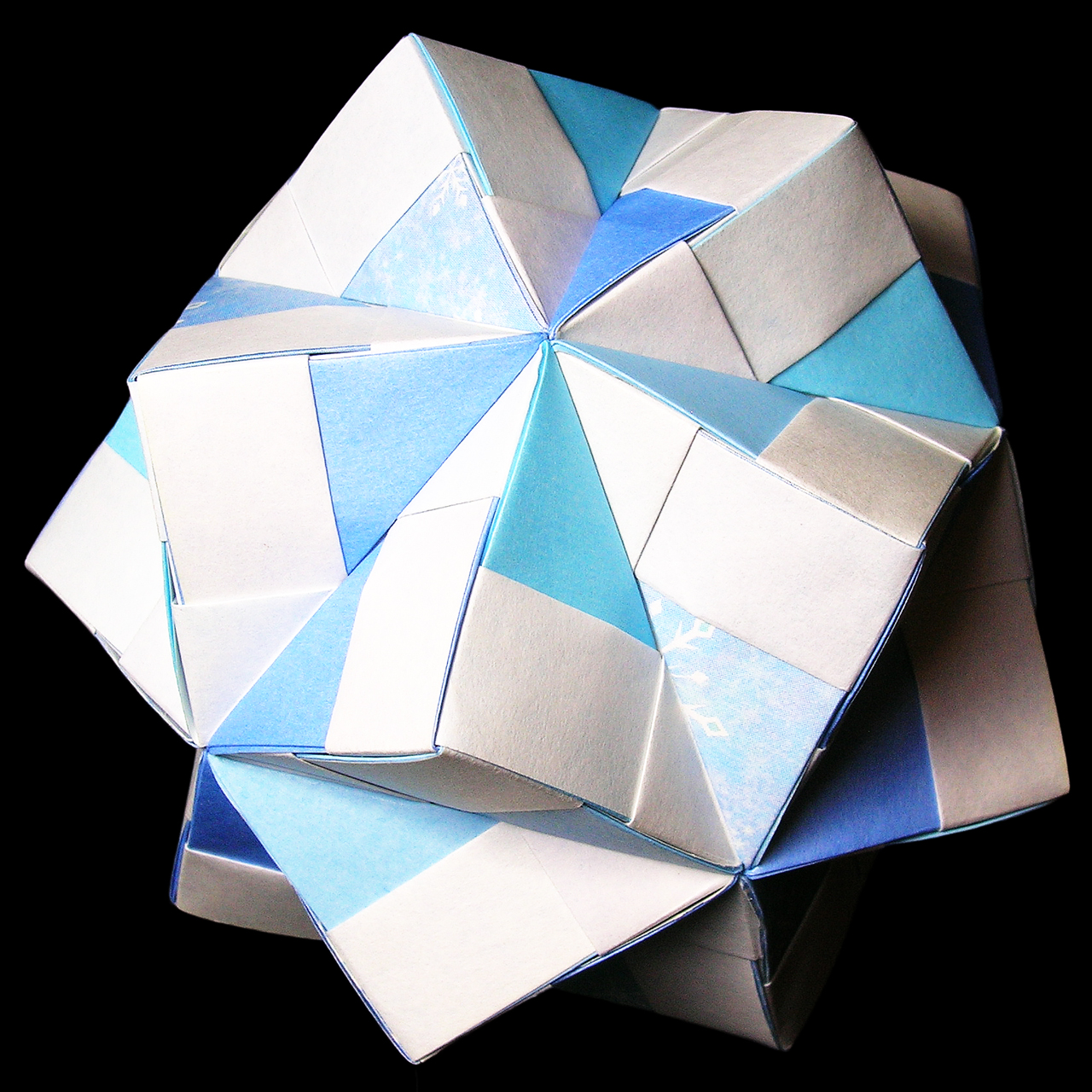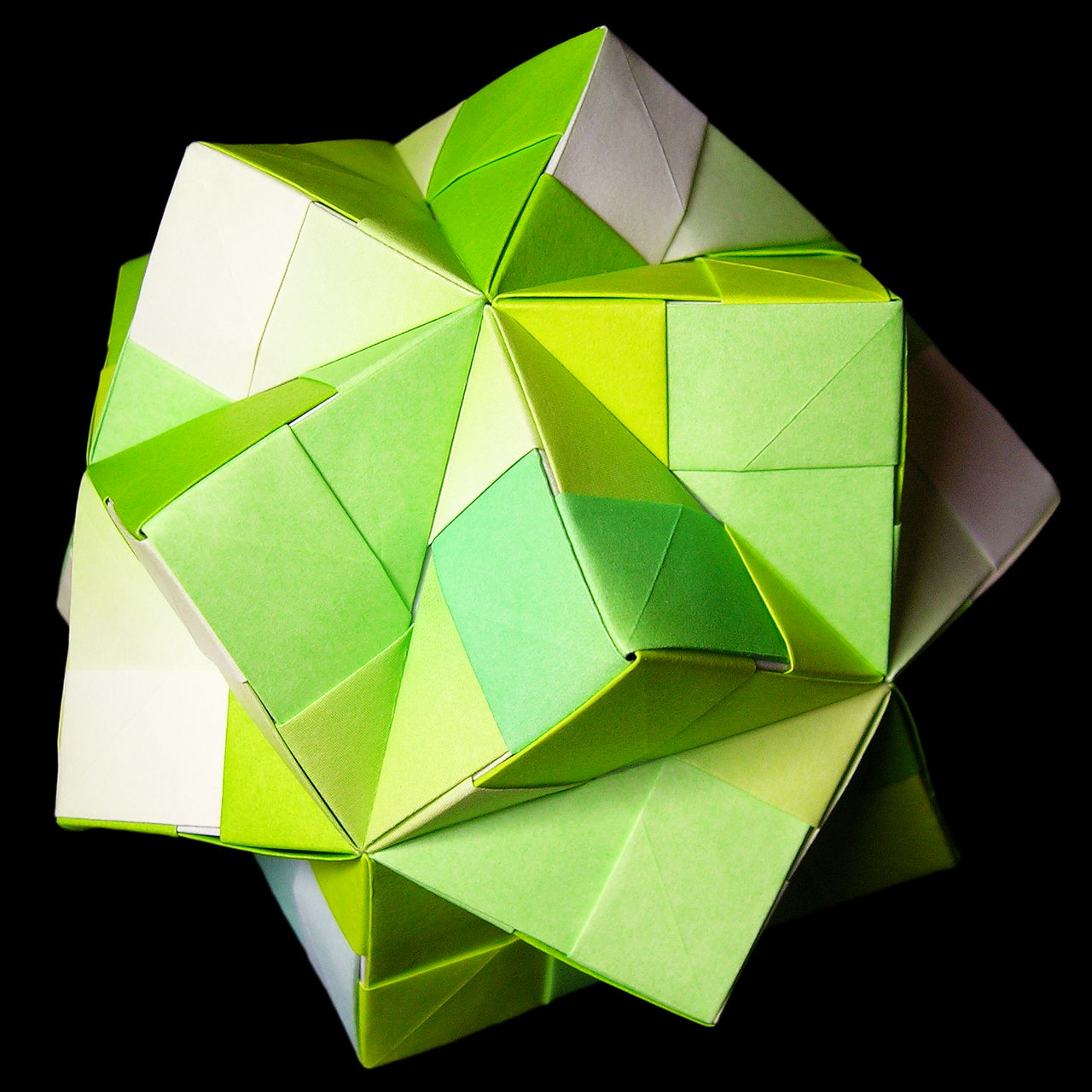 Work data
Author

Mio Tsugawa

Creation date

Jul.2007

Drawing

Nov.2019

Parts

30 parts

Paper size

7.5 cm (Square paper)

Joining materials

No use (No glued)

Joining method

Flap and Pocket joint
Summary / 作品概要
"Pyrite II" is a work that modular-type which not need glue to assemble.
It belongs to works of "Variety unit" series, it's easy folding and simple assembling as well. A completion work will become the same size as them.

The diagram has two works; the basic folding of "the face" and "the backside".





「パイライトII」は、組み立てに接着材を必要としないモジュラータイプの作品です。 「バラエティユニット」シリーズに属していて、とても簡単な折りたたみと組み立てです。
完成作品のサイズは「バラエティユニット」シリーズの作品と全く同じサイズになります。
Get the diagram / 折り図をゲット
The diagram is 300 JPY (Include tax).
折り図は1部 300円 (税込み)です。

---